Book flights and hotels with our partner!
cheap flights to California
Cheap non-stop flights from Cleveland to San Francisco, USA from only $124 with United! More
Great opportunity to discover USA! Take off from Stockholm, Sweden or Copenhagen, Denmark and visit Los Angeles, Las Vegas, Yellowstone National Park, Denver, New Orleans, Florida, Niagara Falls and New York in one trip for €494!
More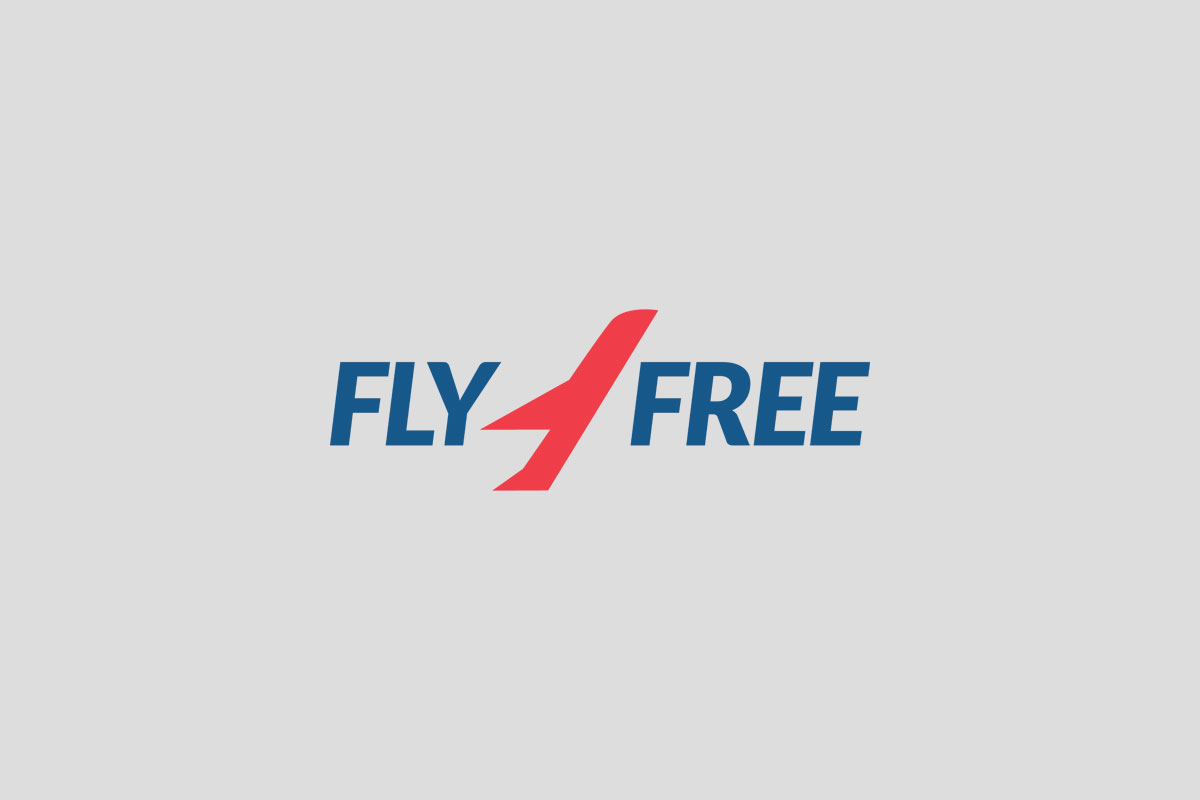 Ready for an unforgettable trip? Visit San Francisco, USA and French Polynesia in one trip from Stockholm an Gothenburg, Sweden or Oslo, Norway from only €667!
More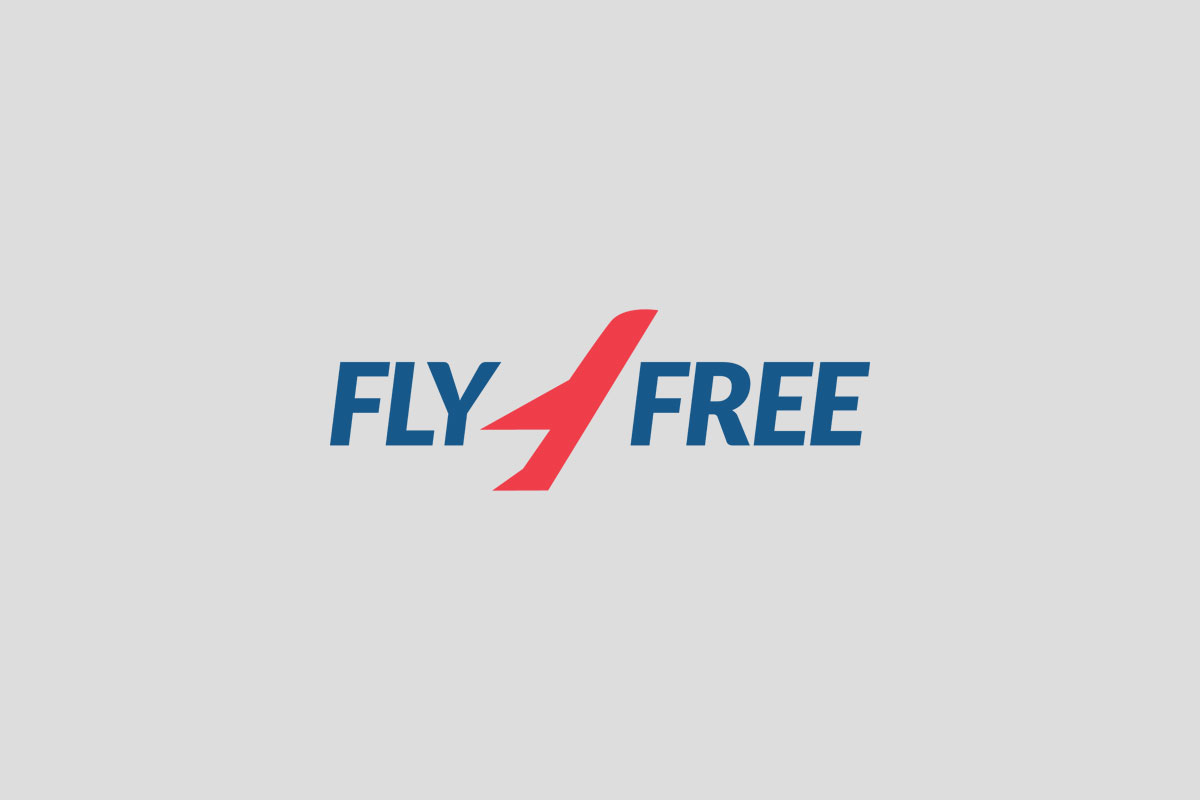 Fantastic opportunity to discover two of USA's most famous destinations in one trip! Discover California and two or three Hawaiian Islands (Maui, Oahu and Molokai), in one trip from Gothenburg or Stockholm, Sweden or Oslo, Norway from only €473!
Book in advance your Spring journey to the States! Check out these affordable non-stop flights from London from only £261 round-trip with British Airways! More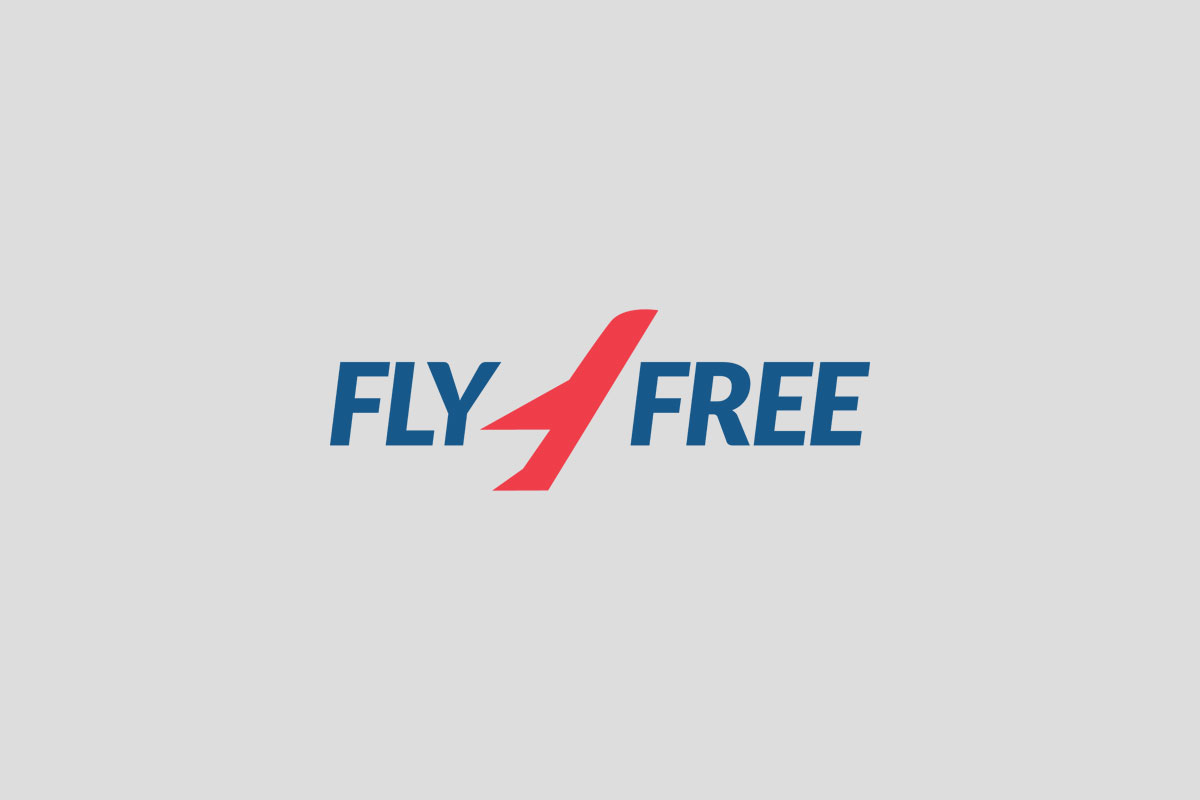 Get ready for an exotic ROUND THE WORLD trip! Don't miss this chance and book your fantastic vacation for only £909 and visit Netherlands, Maldives, India, Malaysia, Australia, Hawaii and California on your way!
More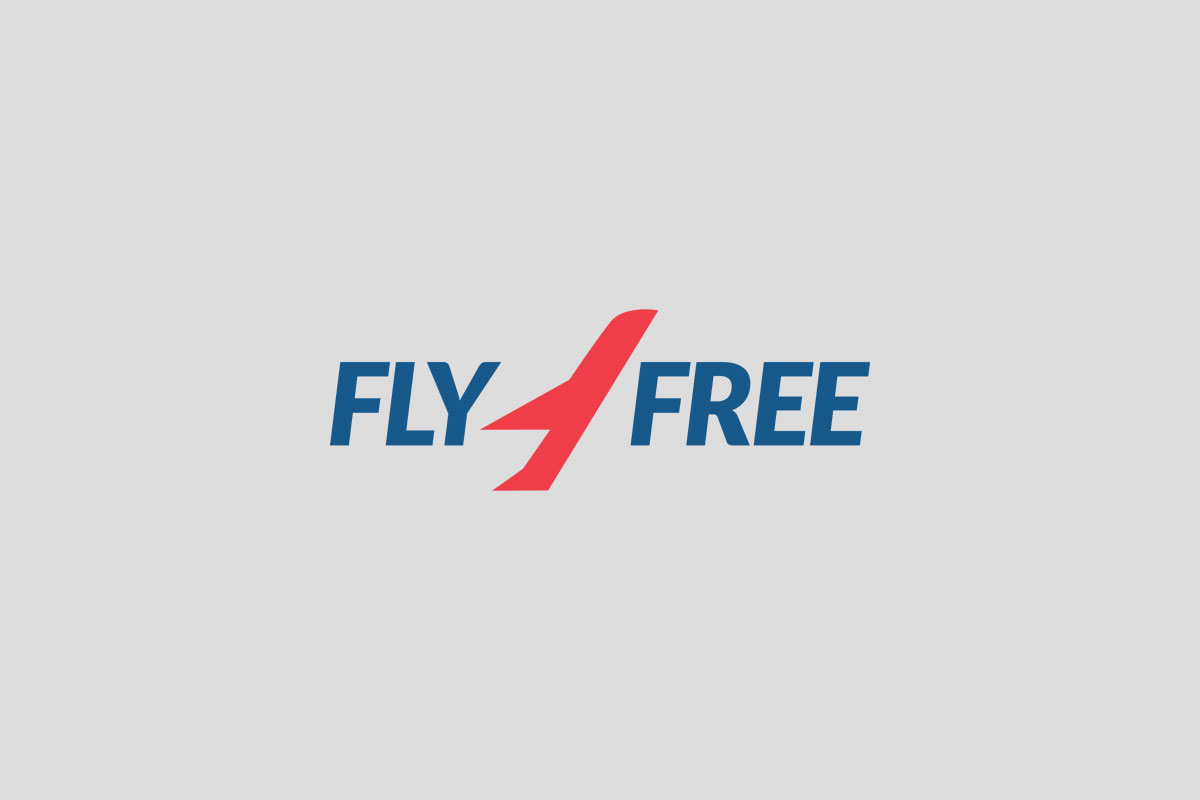 We've prepared an amazing trip that will take you all across the USA and lets you visit 10 states, with all the most iconic places! More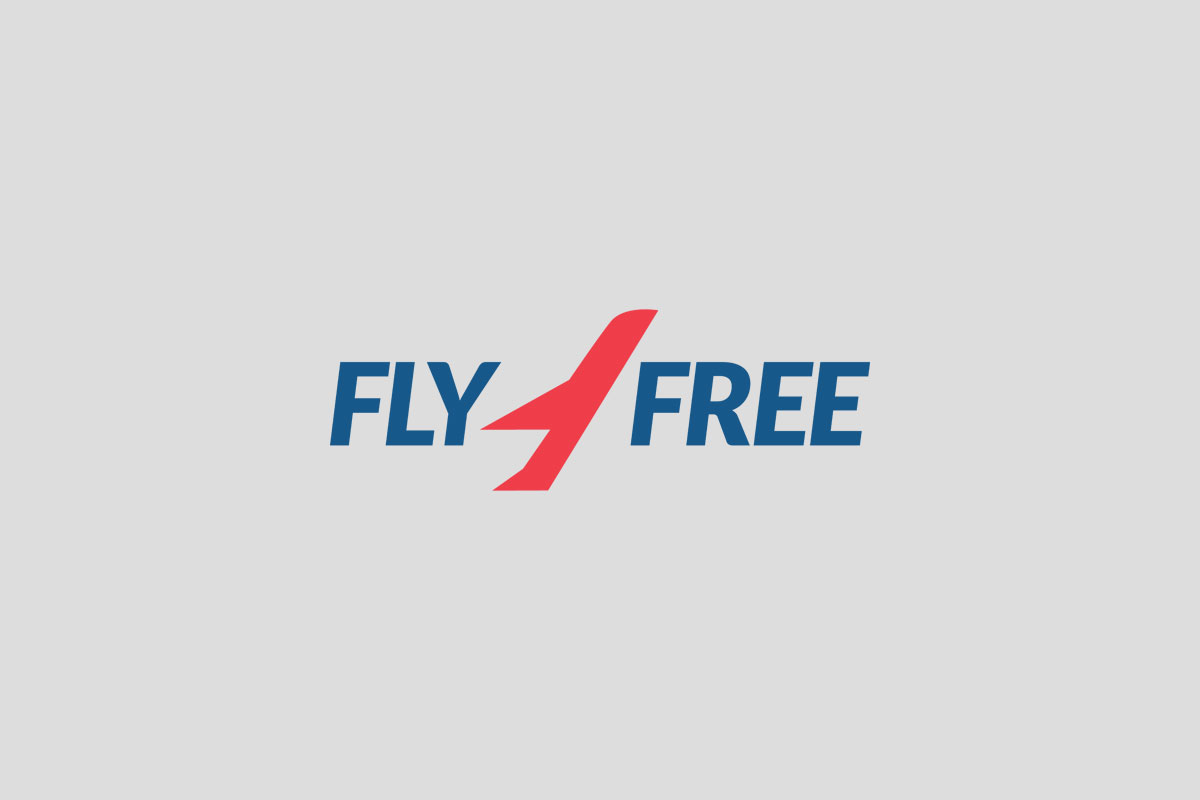 Finnair is offering a good price on flights from Vienna, Austria to New York or Los Angeles, USA! Book a ticket from only €232 return!
More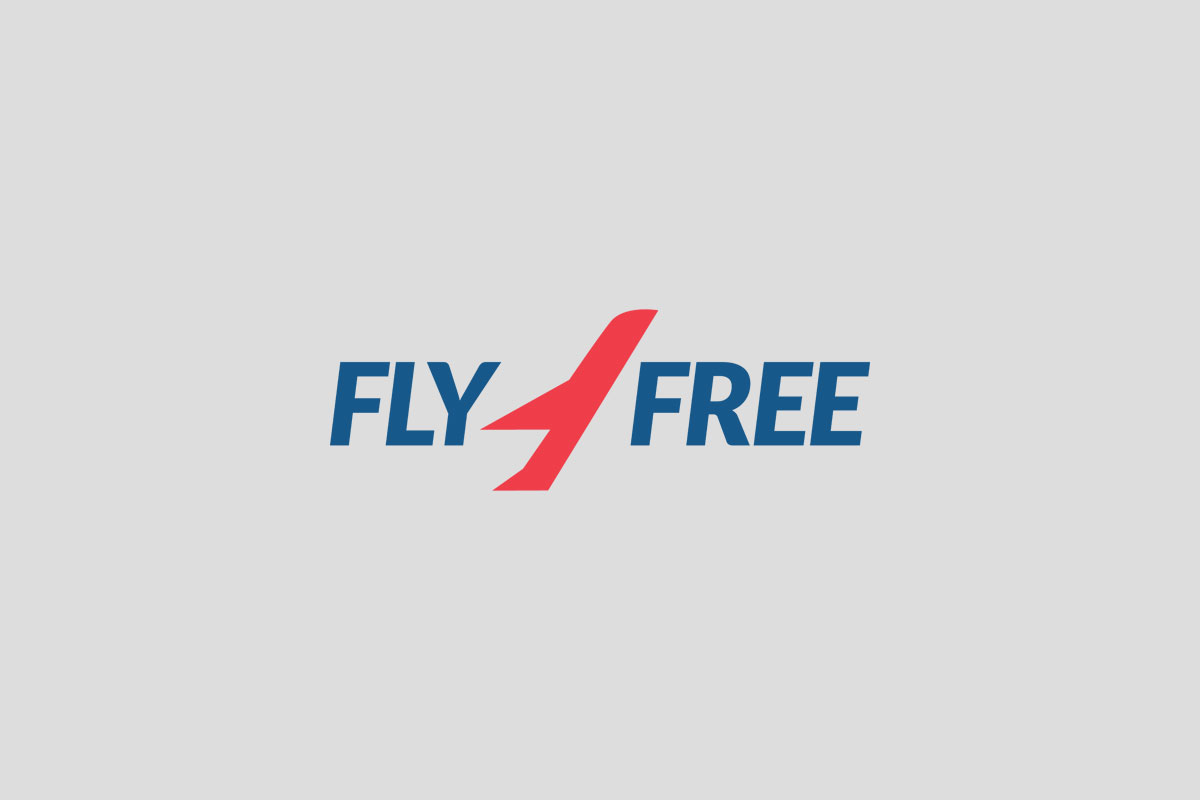 What an exotic trip! With this RTW you'll be able to visit the most remote countries on Earth! Fly this Autumn and visit several remote islands in the Pacific Ocean as well as California, Singapore and Australia! More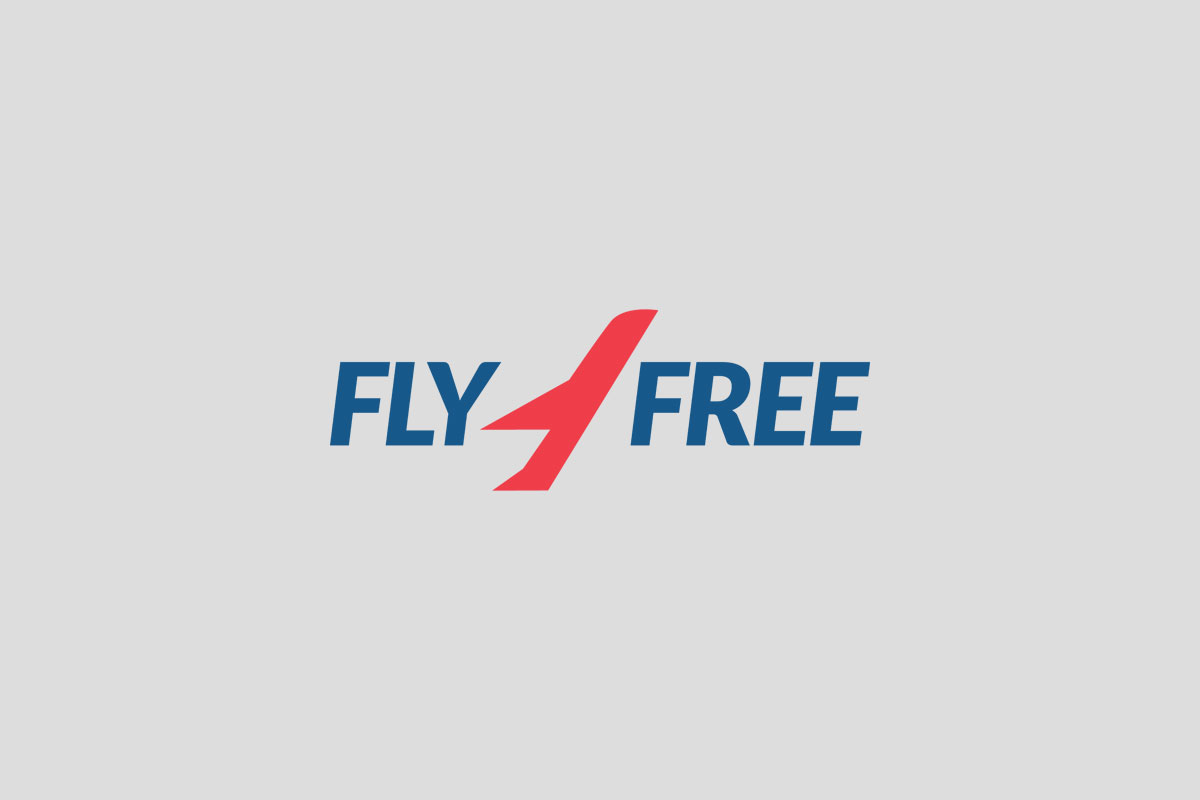 Fantastic opportunity to discover two of USA's most famous destinations in one trip! Discover California and Hawaii, in one trip from Stockholm from only €498!
More