Book flights and hotels with our partner!
cheap flights to Johannesburg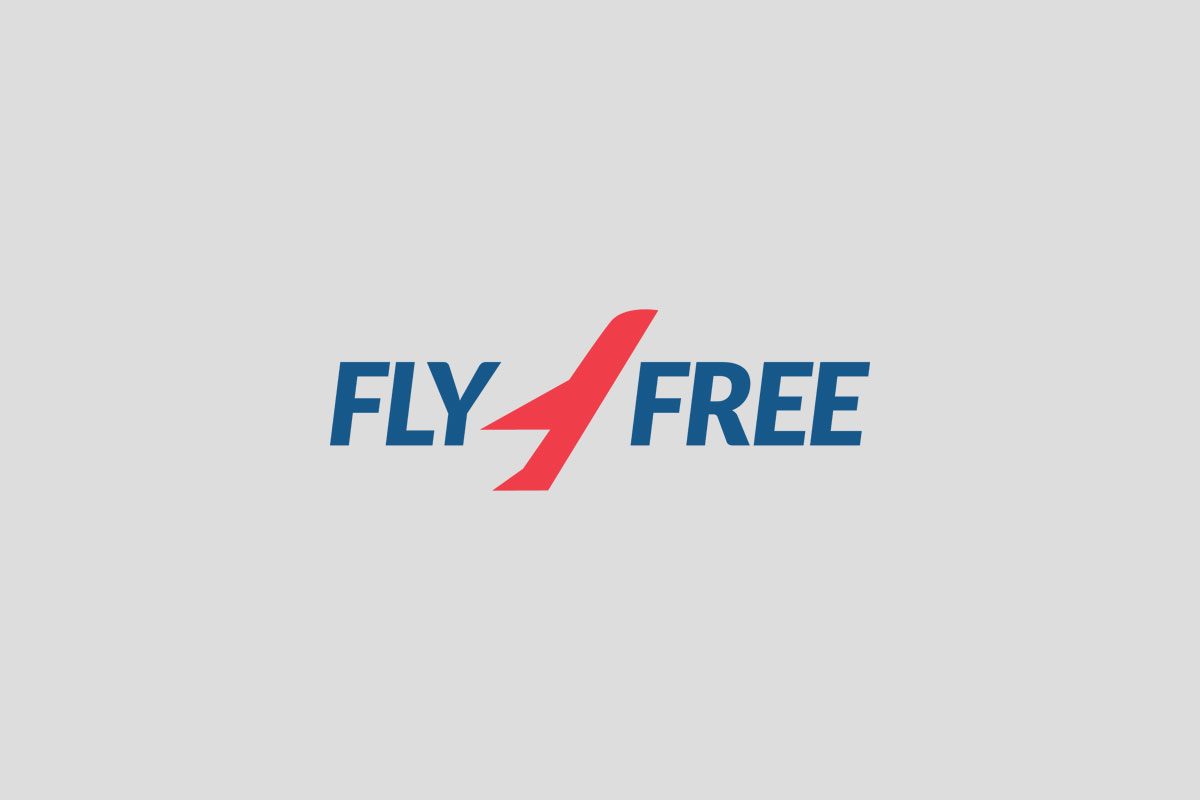 Fly to South Africa with Etihad! Book tickets from London to Johannesburg starting at £372 for a round trip! More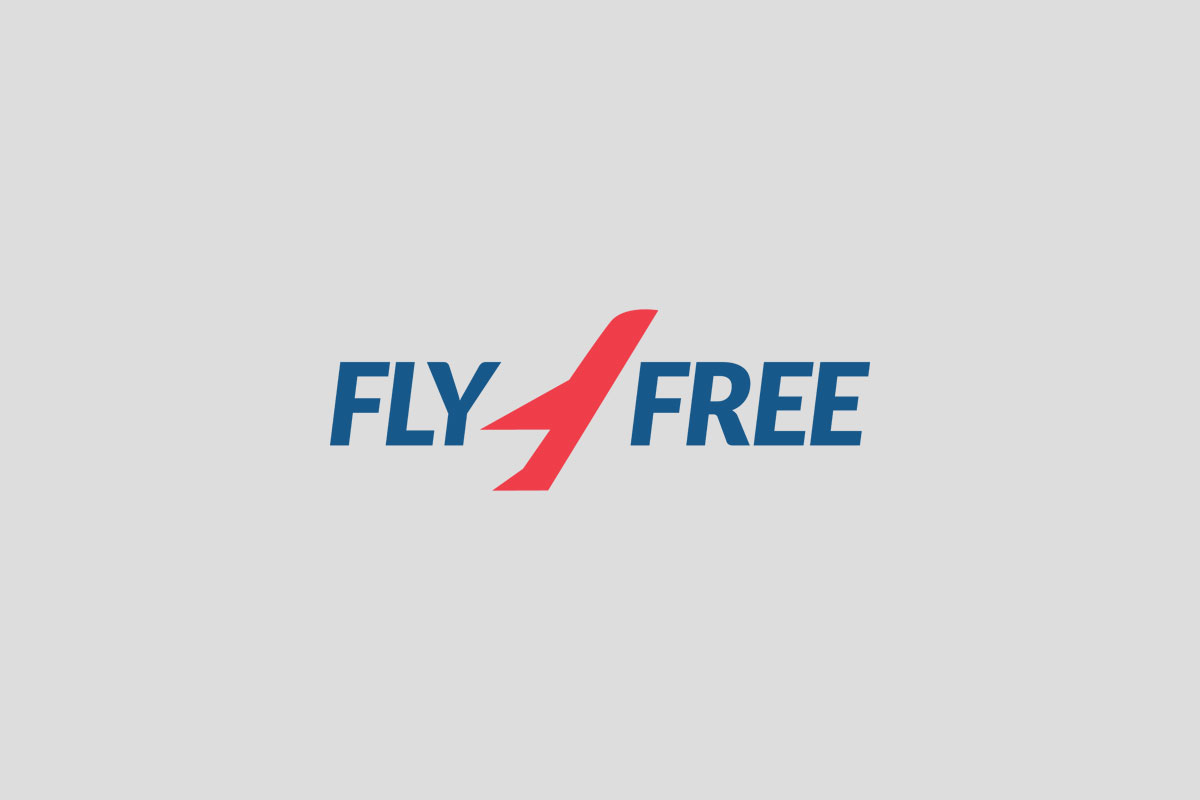 Travel across Asia, Africa and South America with this trip we've prepared for you! Visit China, Turkey, Mozambique, South Africa and Brazil for $1156
More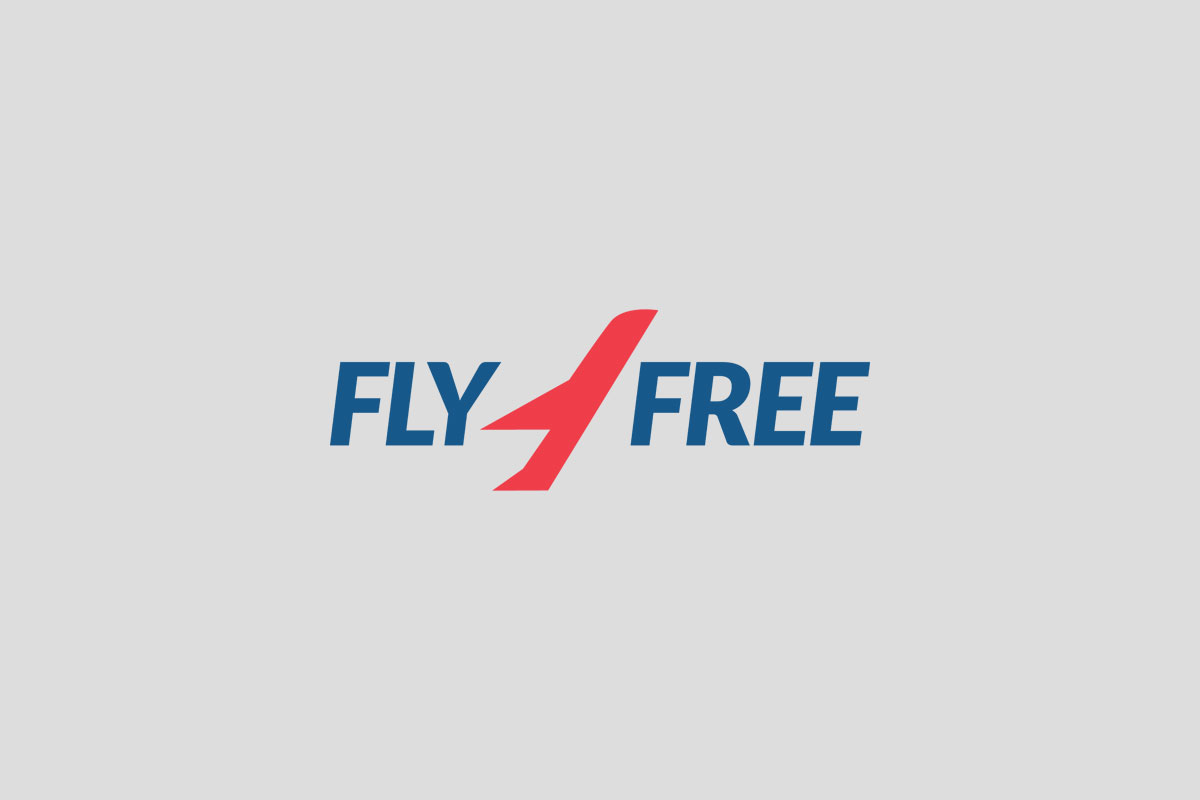 Book Saudia flights from Dubai, UAE to Johannesburg, South Africa for only $275 for a roundtrip!
More
Alitalia is offering cheap flights from Italy to South Africa! Fly from Rome to Johannesburg from only €430!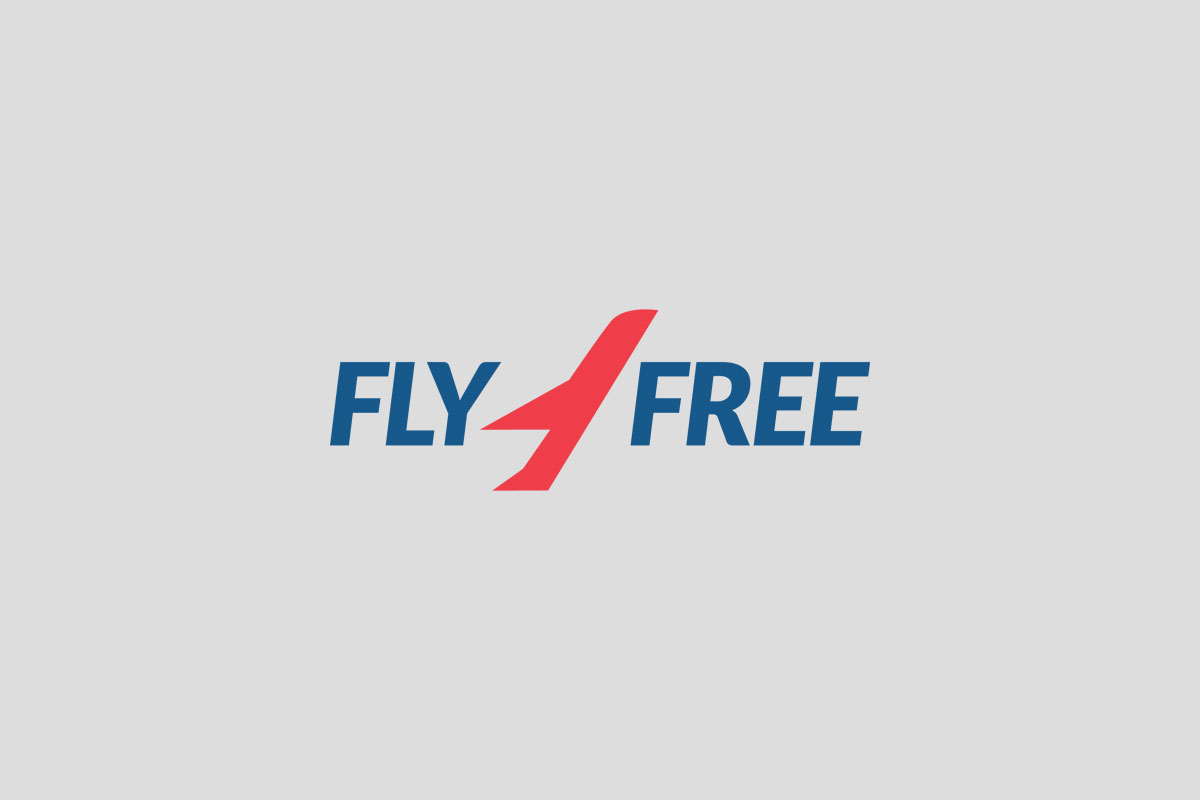 We've prepared a trip that will take you Around the World with stops in the most exciting destinations on Earth! Fly from New York for a spring trip across France, Italy, South Africa, Seychelles, UAE, Thailand, Cambodia and China!
More
Cheap flights from Tel Aviv, Israel to Johannesburg, South Africa from only $317 return with Ethiopian Airlines! More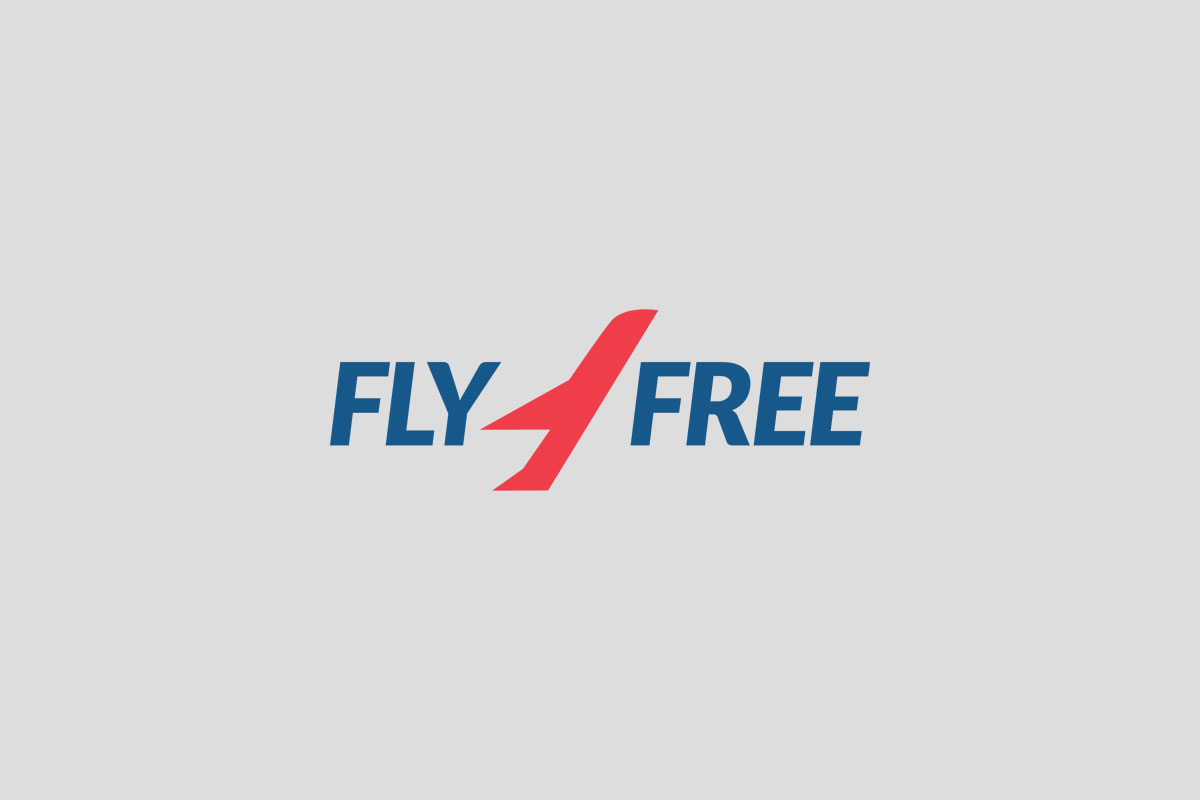 Ethiopian Airlines are offering a good price for flights from London or Manchester, UK to Cape Town, South Africa! Book a ticket from only £394 return! More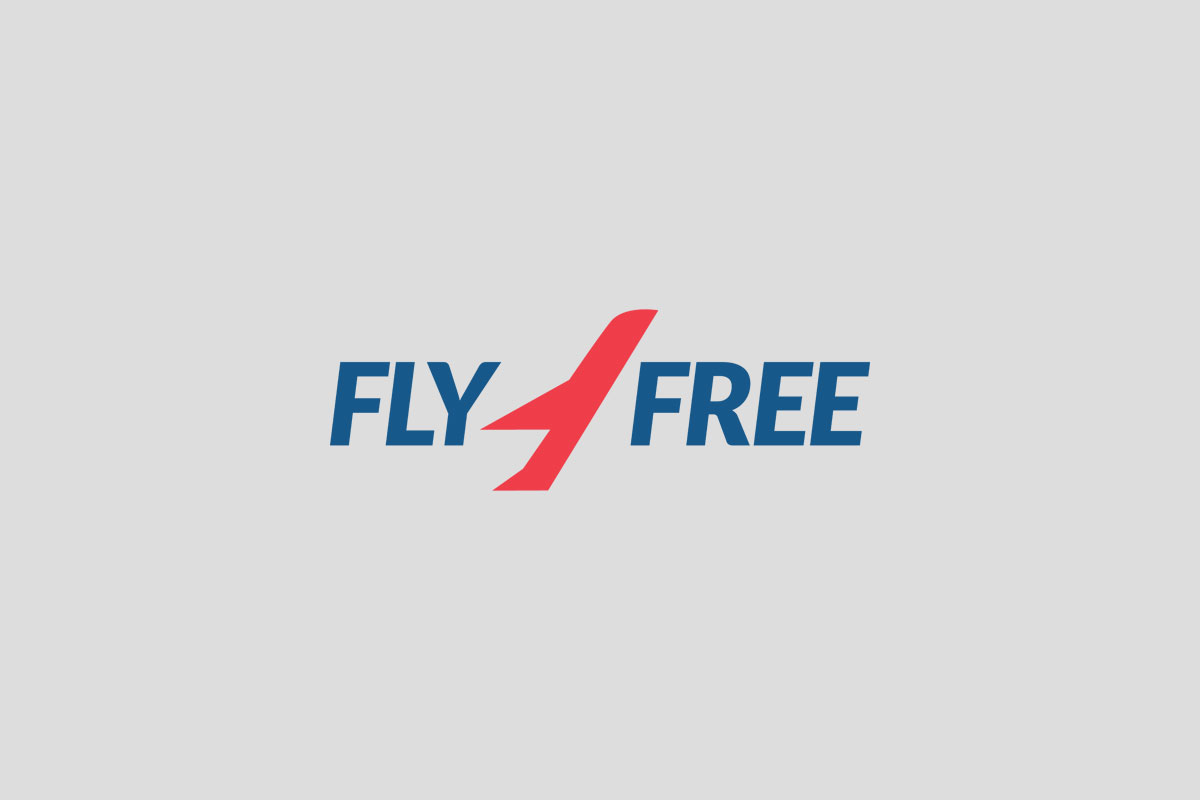 Trip of a lifetime! This time we've prepared a spectacular trip that will take you across Hawaii, Australia, New Zealand, Qatar, South Africa, Seychelles, UAE, Spain and France with most of the longhaul flights operated on full service 4* and 5* airlines!
More
Travel across Europe, Africa and South America with this trip we've prepared for you! Visit Portugal, Mozambique, South Africa, Brazil and Florida for $983 More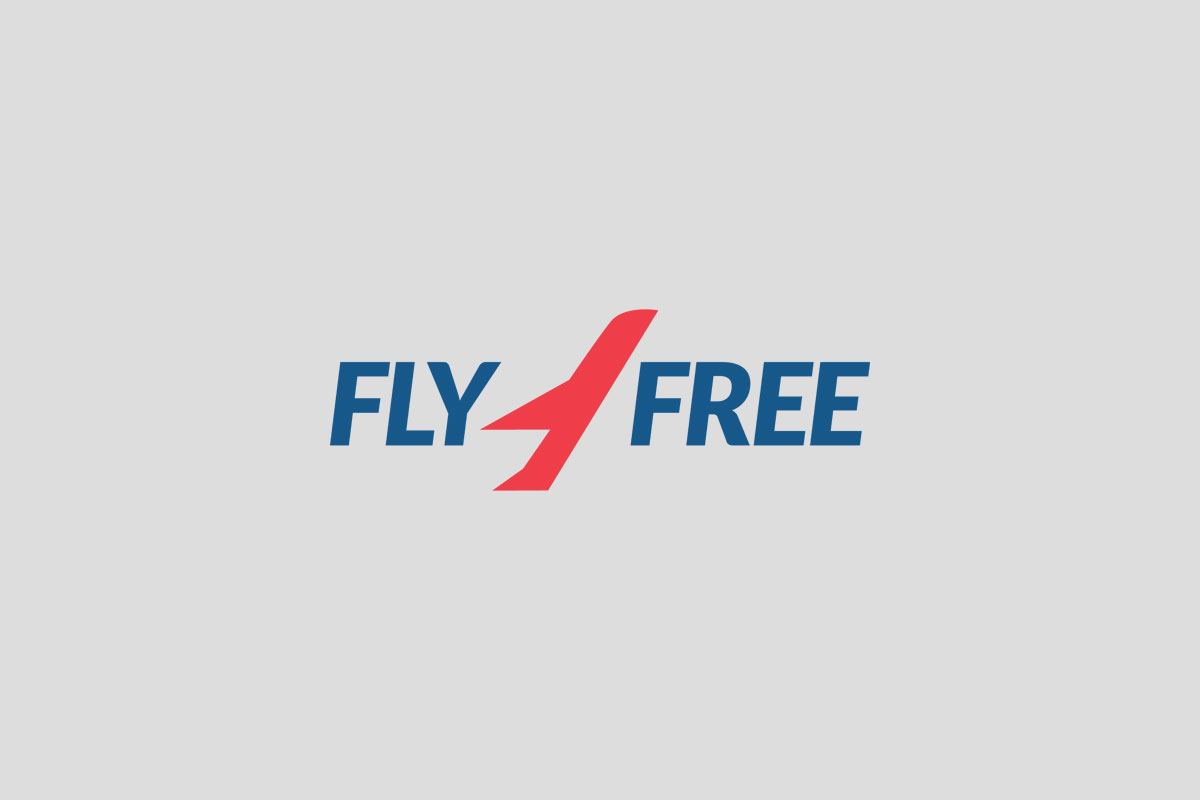 Great opportunity to discover two of Africa's most diverse destinations with this open jaw solution! Visit Namibia and South Africa (Johannesburg or Cape Town) in one trip from Porto or Lisbon, Portugal from €325! More