Book flights and hotels with our partner!
cheap flights to Zakynthos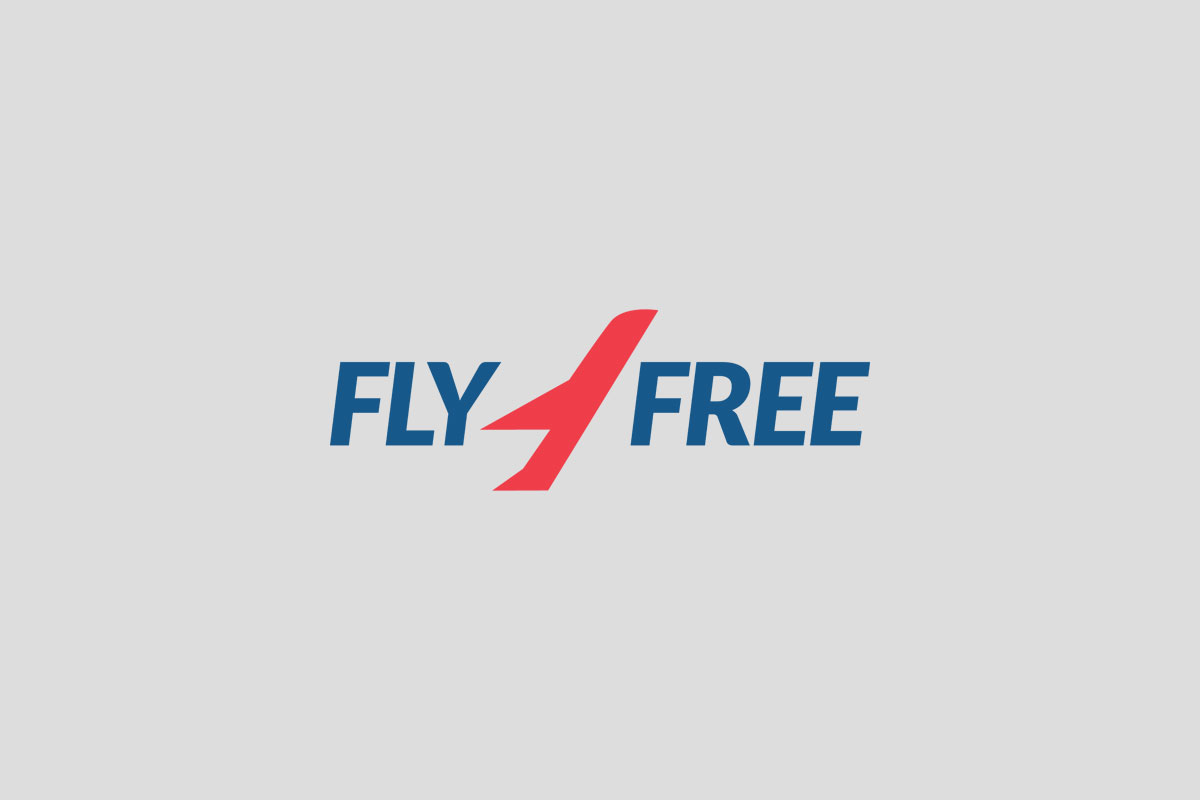 Three picturesque destinations in one trip from Frankfurt! Visit Bari, Zakynthos and Budapest this summer!
More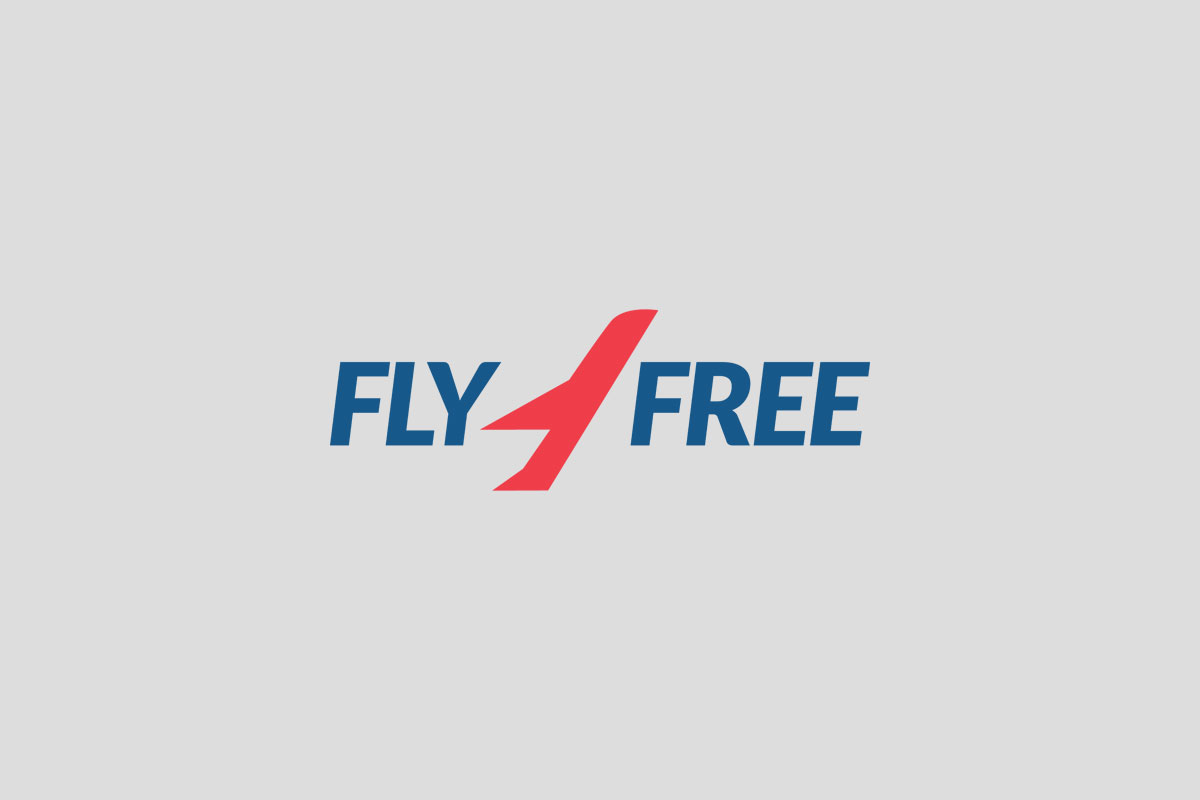 If you're planning a holiday filled with sun check out the deal from Linz to amazing Zakynthos for just €59 round trip with checked bag included! More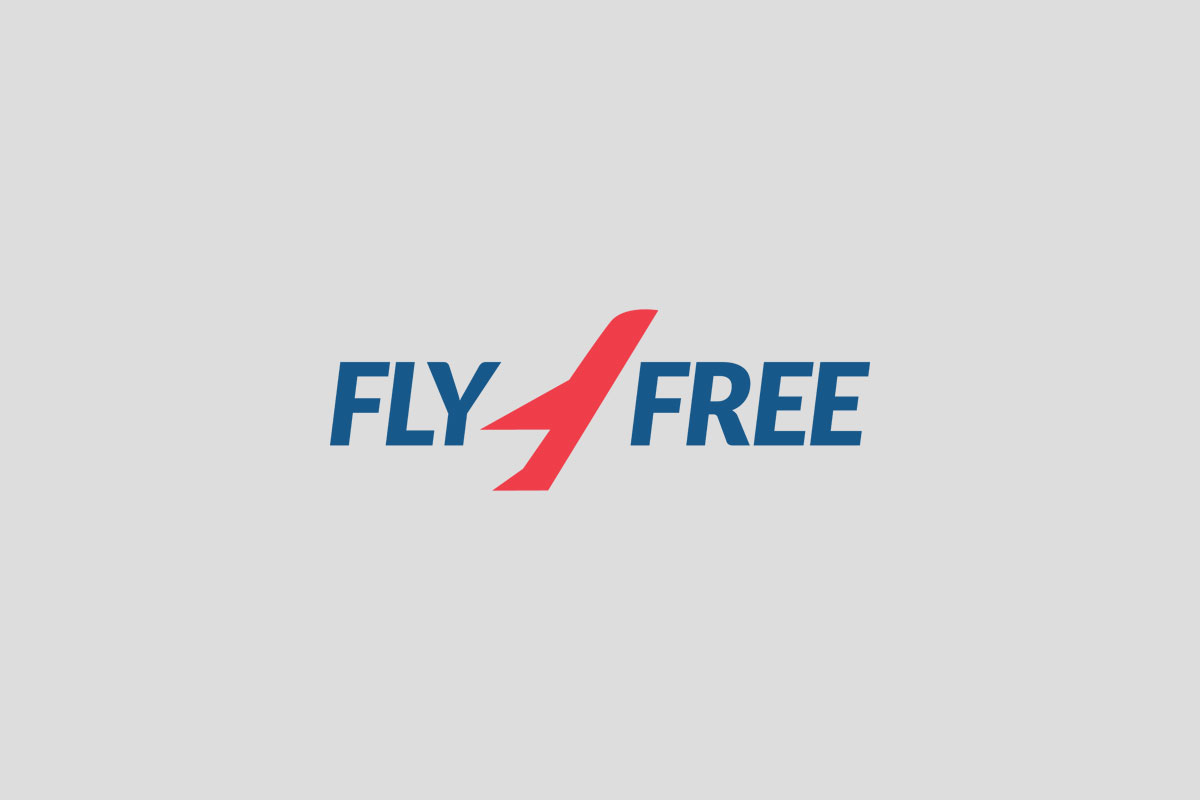 If you have always desired to take a break on one of the beautiful Greek islands, take a look at this package deal! 7 nights in well-rated hotel in Zakynthos + flights from London for only £129 per person (on 4 adults basis)! 
Booking this 7-night package deal, you can fly from Vienna, Austria to stunning Zakynthos, Greece and stay in well-rated studio from only €125.50 per person (based on 2 p. booking)
More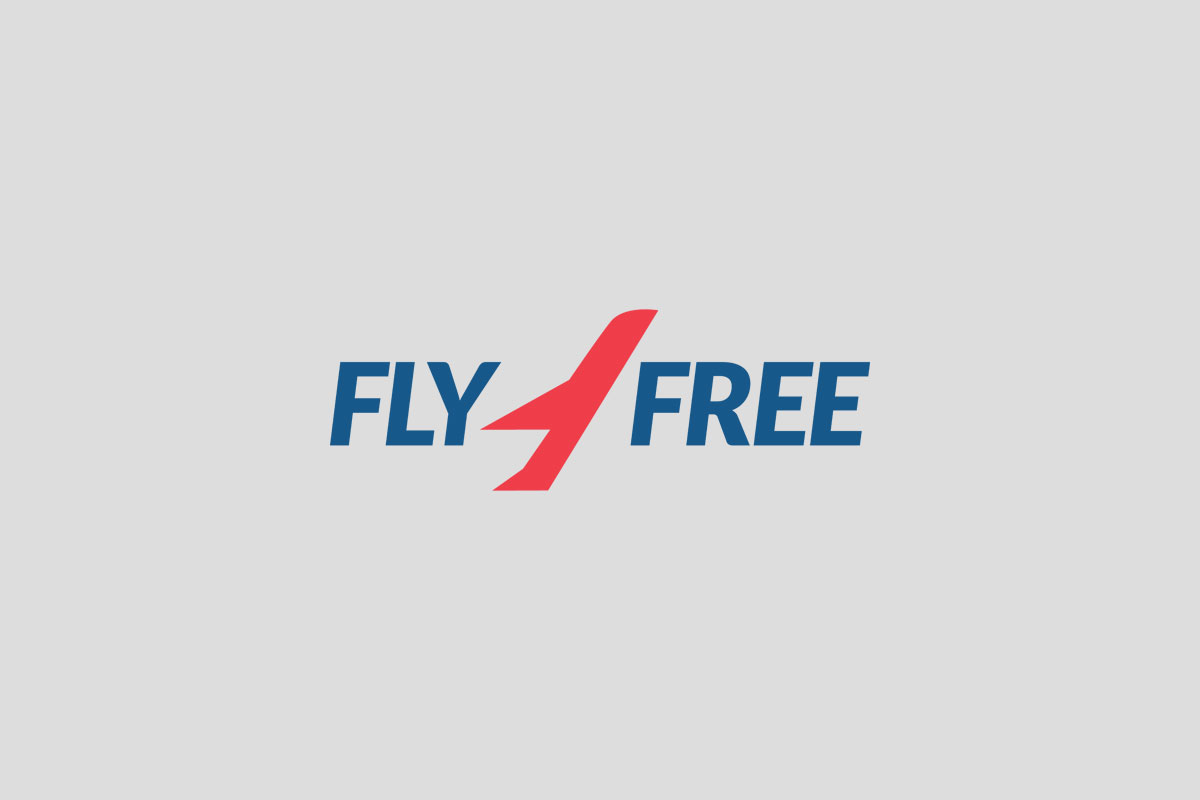 If you're planning a holiday filled with sun check out the deal from Vienna to amazing Zakynthos for just €74 round trip with checked bag included! More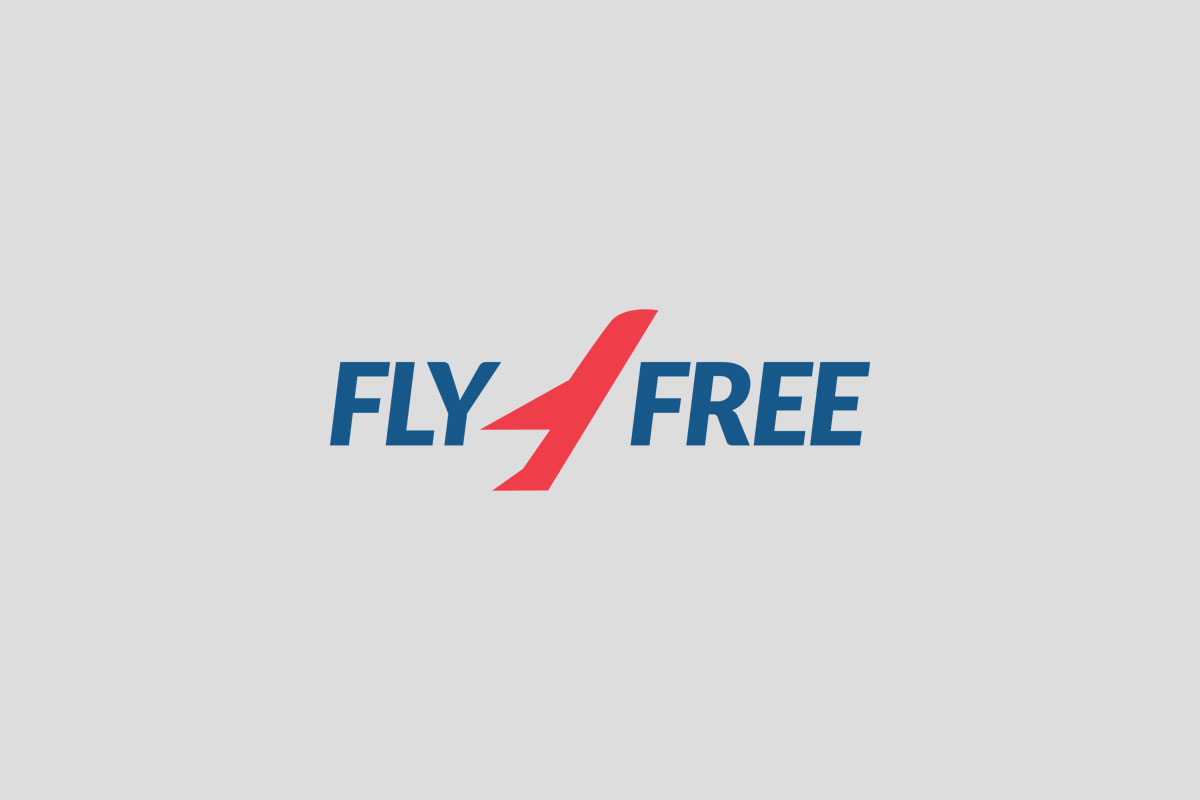 Excellent summer deal! Book affordable high season flights from the UK to many fabulous Greek islands starting at only £69 for a round trip! More
Booking this 7-night package deal, you can fly from London, UK to stunning Zakynthos, Greece and stay in well-rated studio from only £121.50 per person (based on 2 p. booking)
More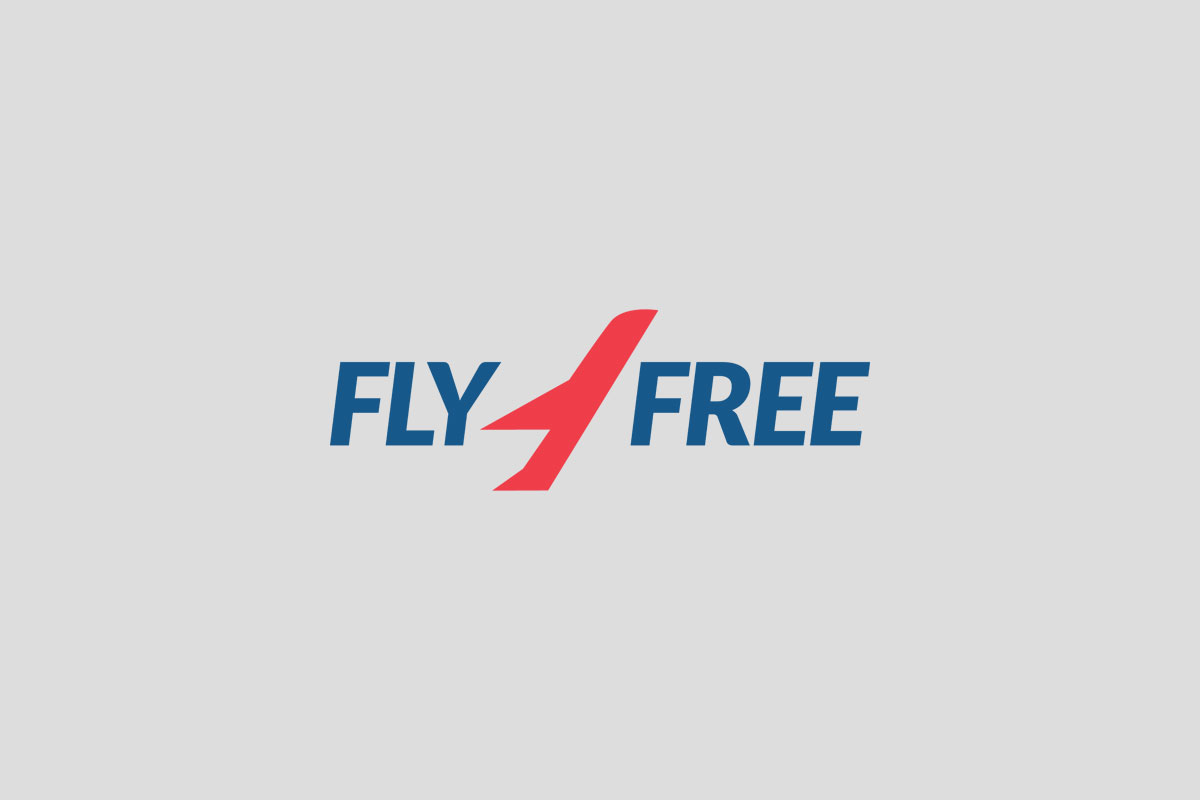 We've put together an amazing 4 in 1 for you! Visit Kefalonia, Peloponnese, Zakynthos, Greece and Vienna, Austria in one trip for Milan, Italy for €48! More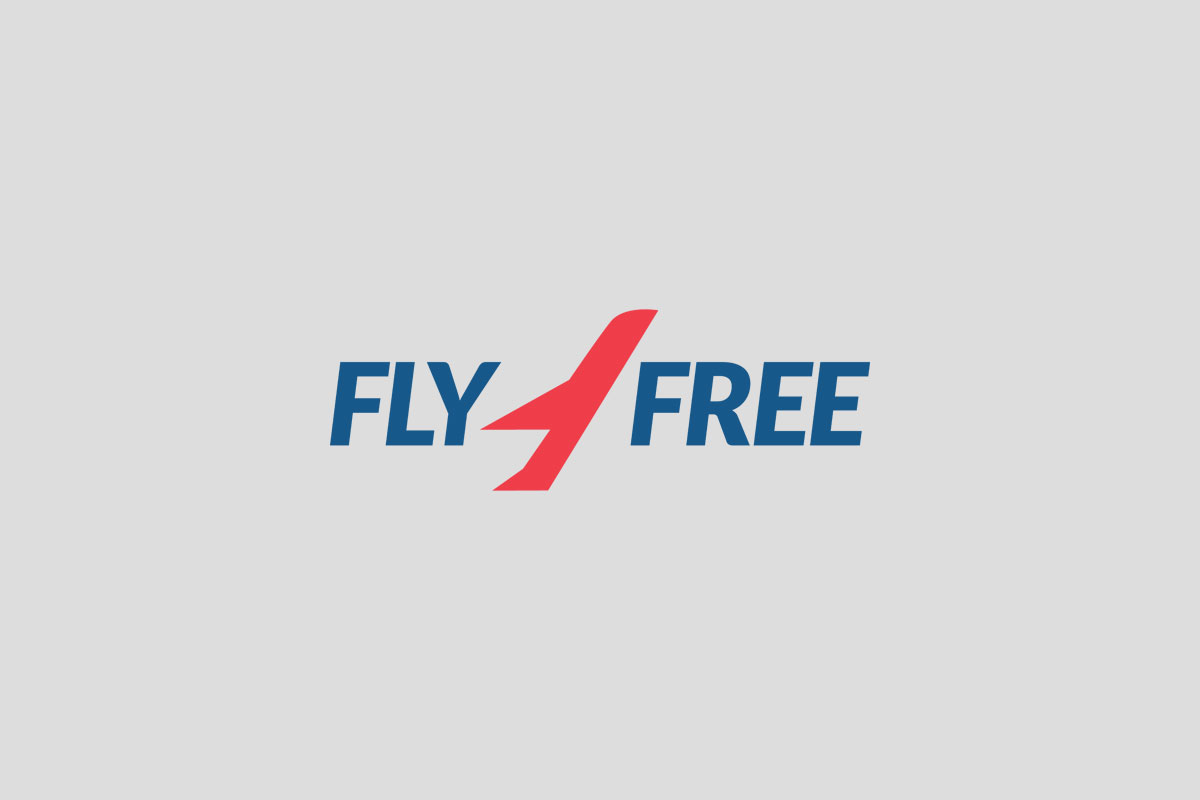 Great opportunity to visit the Peloponnese peninsula and one of the most beautiful Greek Islands – Zakynthos in one trip from Vienna for only €23! More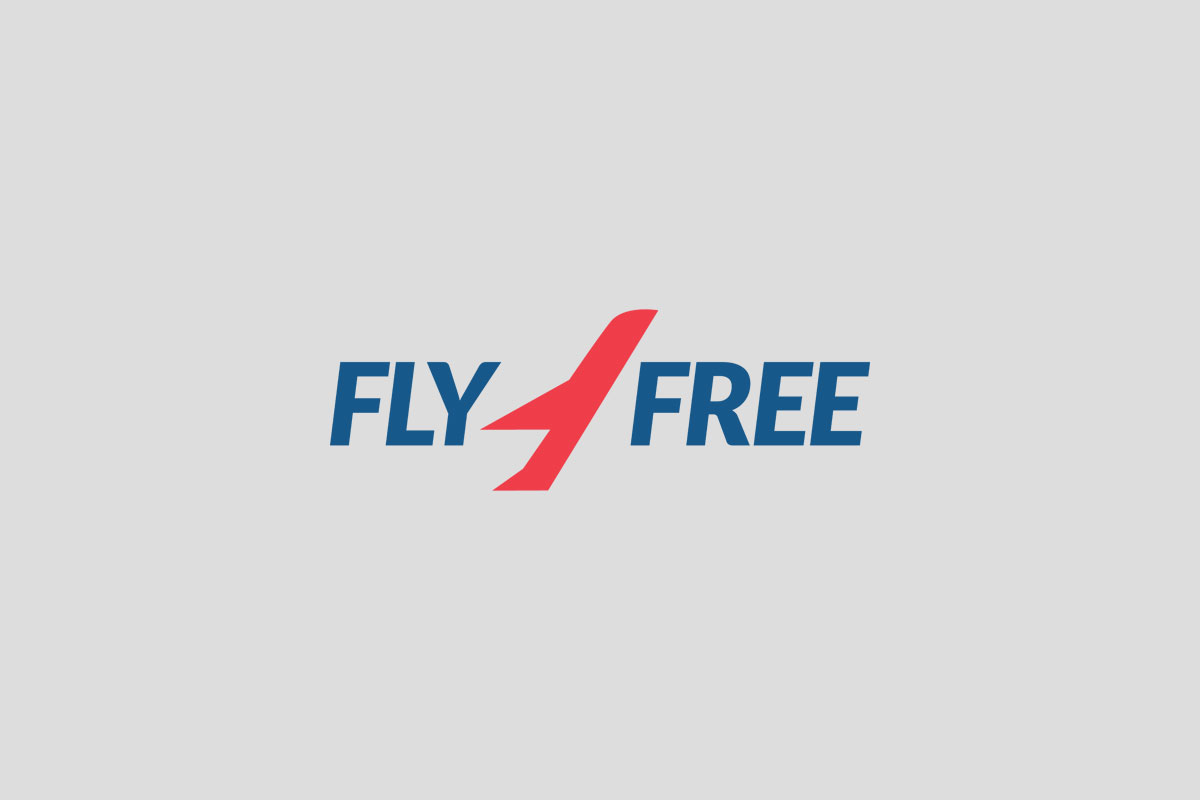 We've put together an amazing 3 in 1 for you! Visit Kefalonia, Peloponnese and Zakynthos, Greece in one trip for London for £51! More