Lisbon – Dubai  ( Estimated time of departure :13:35; Estimated time of arrival : 01:00 +1; Estimated duration: 8h 25m, Boeing 777-300ER)
Check-in in Lisbon:
Although we had checked in online, it was necessary to go to the counter (this trip was in October – November, só severe Covid-19 rules were still being enforced) to get the boarding pass. As we arrived early, we almost didn't spend time in the queue since Emirates had 4 counters open at the time. Due to this, in 10 minutes we had the tests and the Maldives health form checked and we were already with the boarding passes, heading to security. As we only had cabin luggage, we chose not to check it.
Boarding:
Boarding started around 3:30 pm at gate N46. As usual, passengers in Premium classes / status boarded first. Economy passengers boarded according to the zone shown on their boarding pass. I don't really know from which rows one zone or another are assigned. Still, everything went smoothly.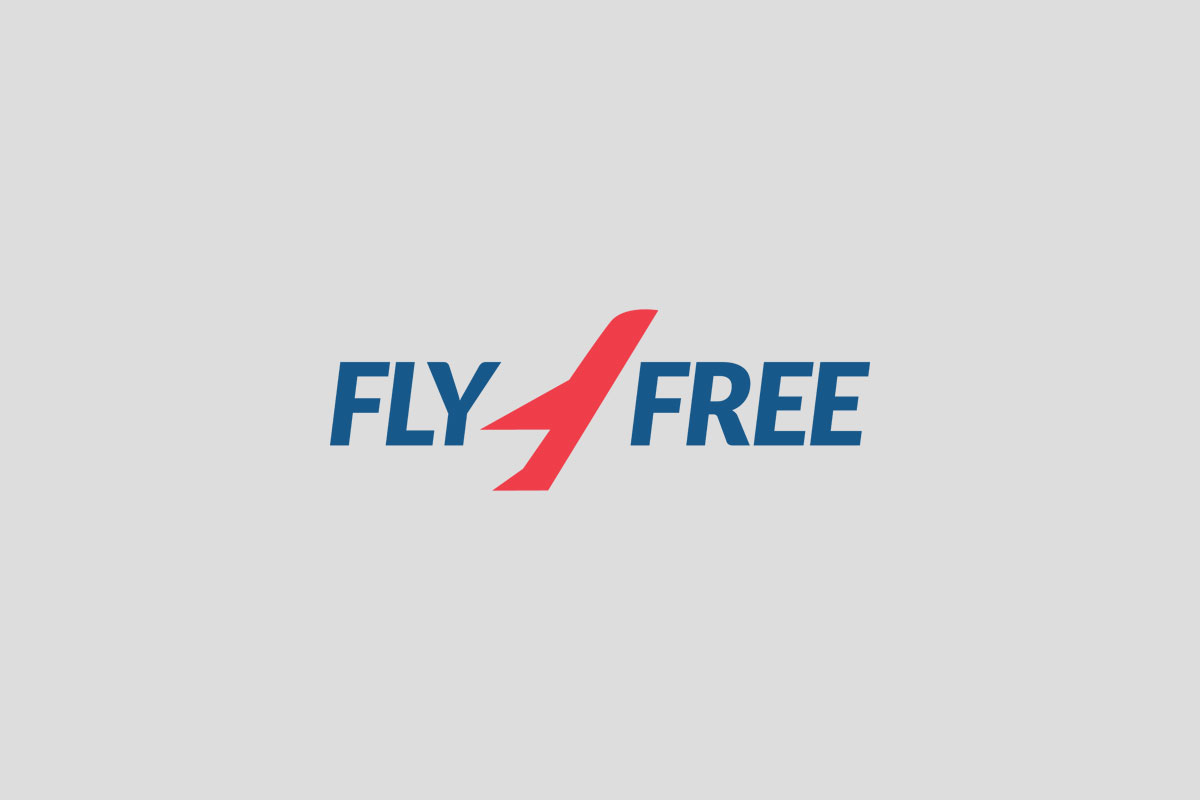 Flight EK192:
The Boeing 777-300ER on this flight a two-class version: Business and Economy (many of these models at Emirates service also have First Class). Business class seats had a 2-3-2 configuration, while economy had a typical 3-4-3 configuration, except in rows 46 and up (inclusive), where it becomes 2-4-2. If you are flying with just one more person (as I was), this is an excellent option. On this flight we chose seats 47 J and K. A pillow and a blanket were already waiting for us (same thing the second leg and the return flight), both quite comfortable.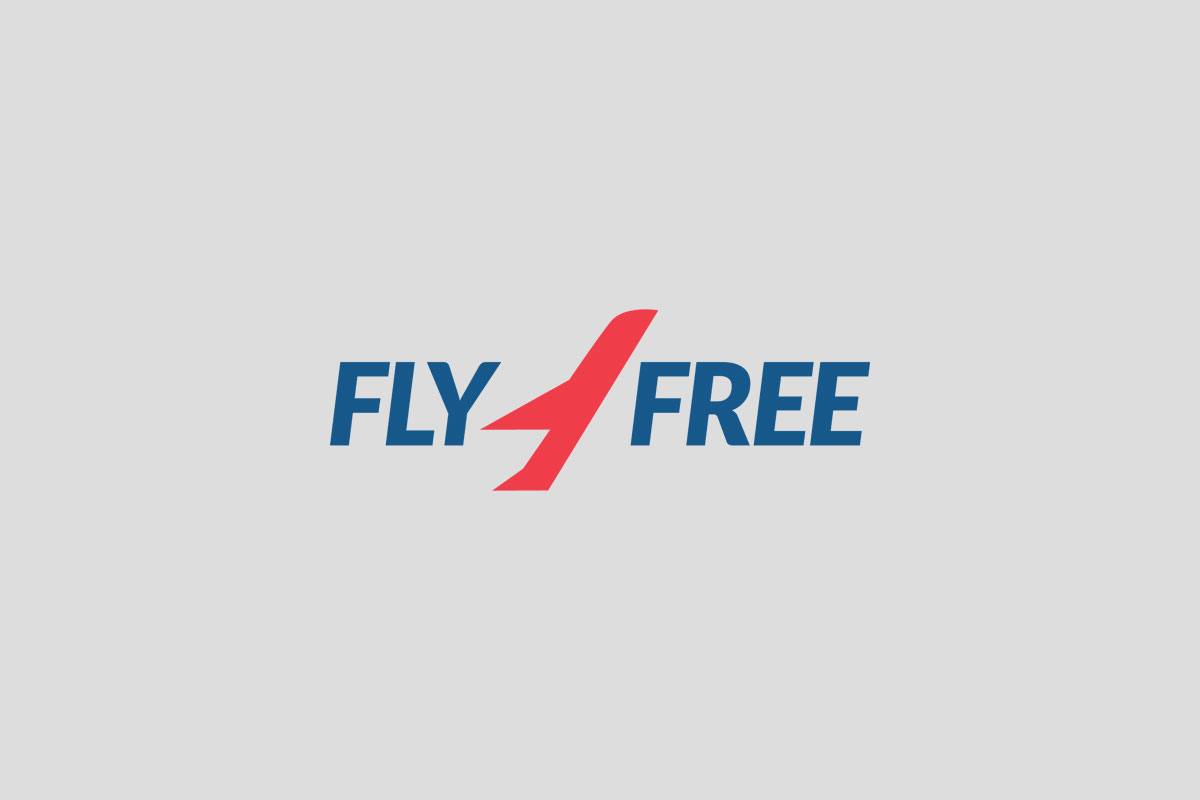 The seats themselves are quite comfortable. As you can see, they have two separate pockets. A bigger one, to put your headphones, books, tablet, etc. and a smaller one so you can put your wallet / cell phone / passport. The adjustable headrests, legroom and generous tilt angle were what you would expect from a company like Emirates – on par with the best. They also had two USB ports for charging cell phones and a "normal" socket connection. In addition, the folding tray had independent cup holder (you don't need to open the tray to have a cup holder) and 2 opening modes: half – where you can put your phone, your earphones, etc, without losing much space – and complete , which is used to work on the computer / tablet or to make meals. In both functionality and comfort topics, this is one of the best seats we've ever used. The only thing missing was the foot support.
The in-flight entertainment system had an excellent selection of movies, series and documentaries but had a very "rustic" and a little outdated style. However, the screen had very generous dimensions and excellent sensitivity, making the system very efficient to navigate.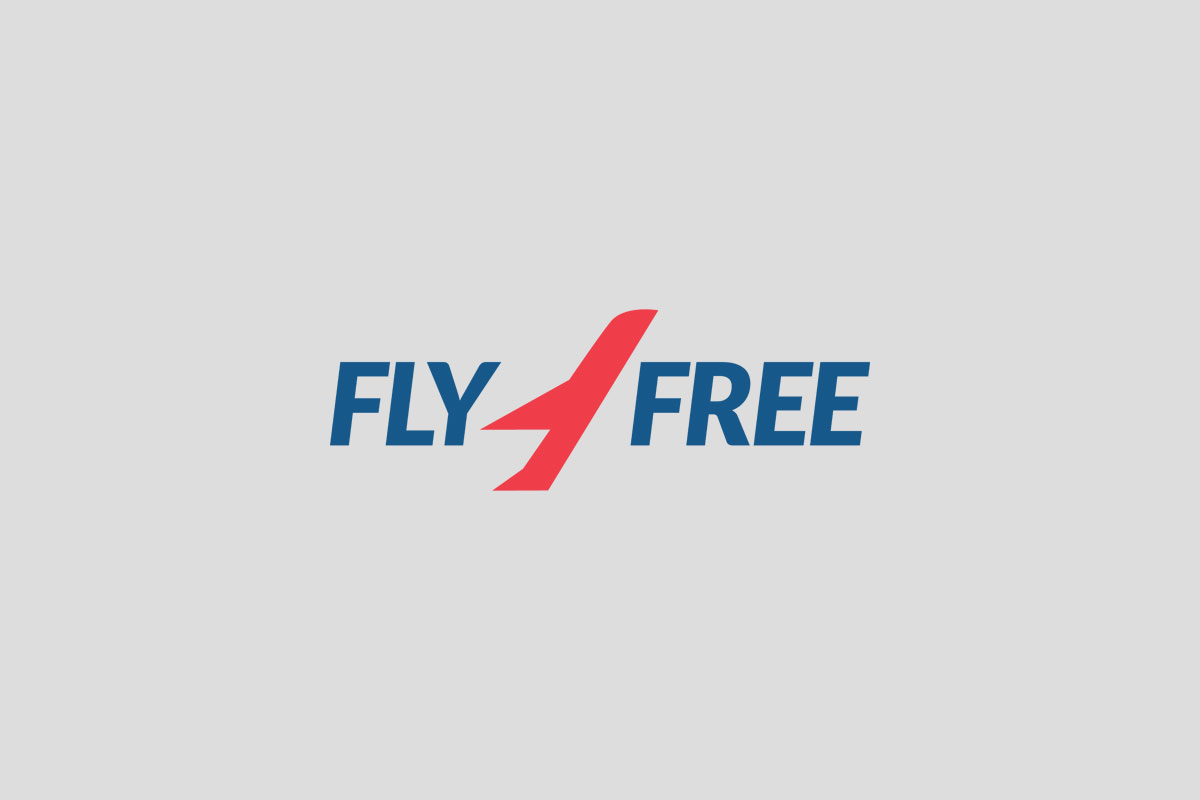 Approximately 1 hour later, lunch was served. Passengers could choose between two main courses:
Beef stew veal with puree and broccoli
Chicken breast with pasta and tomato sauce
Even though we ordered both chicken, there was only one portion. So this individual sacrificed himself for his lady and agreed to eat the stew. Sometimes, if you are seated in the back of the plane and the crew starts serving from the front, this can happen. If you're not a picky eater, it's nothing dramatic, but if you're more selective and the flight is long, maybe look for a seat as far forward as possible.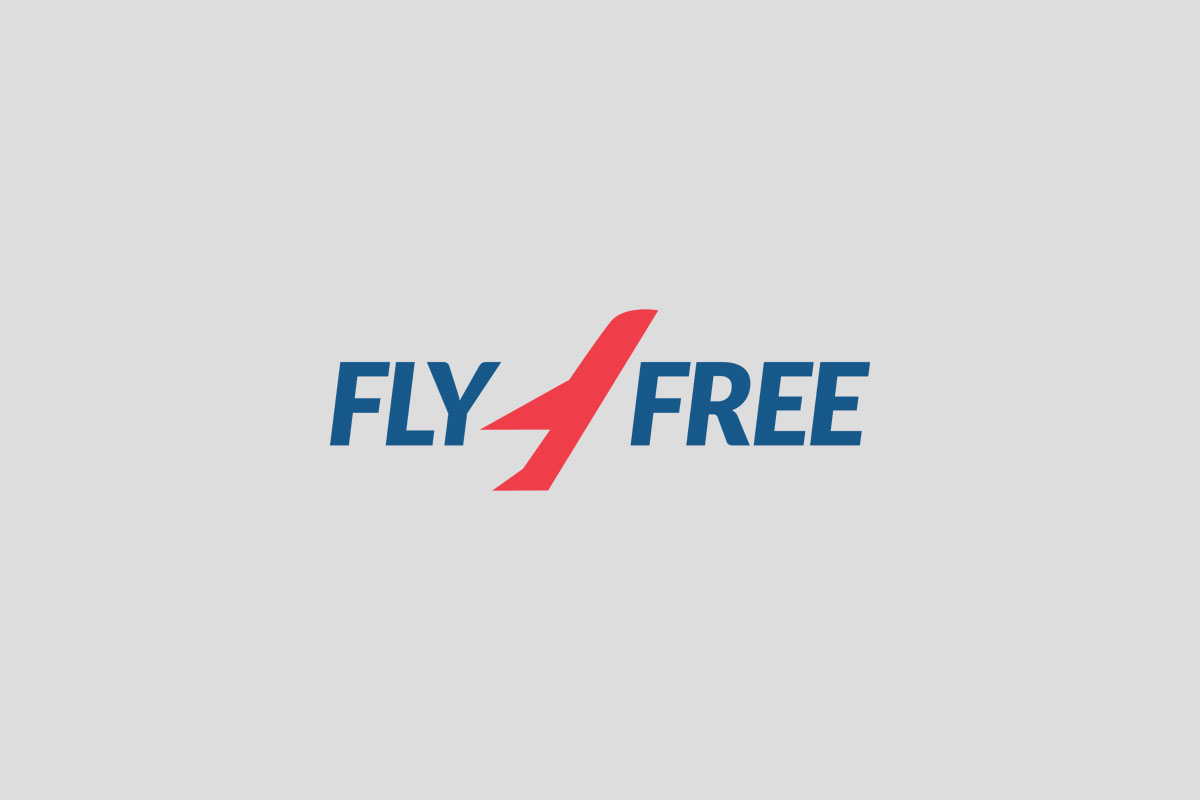 Chicken breast with tomato sauce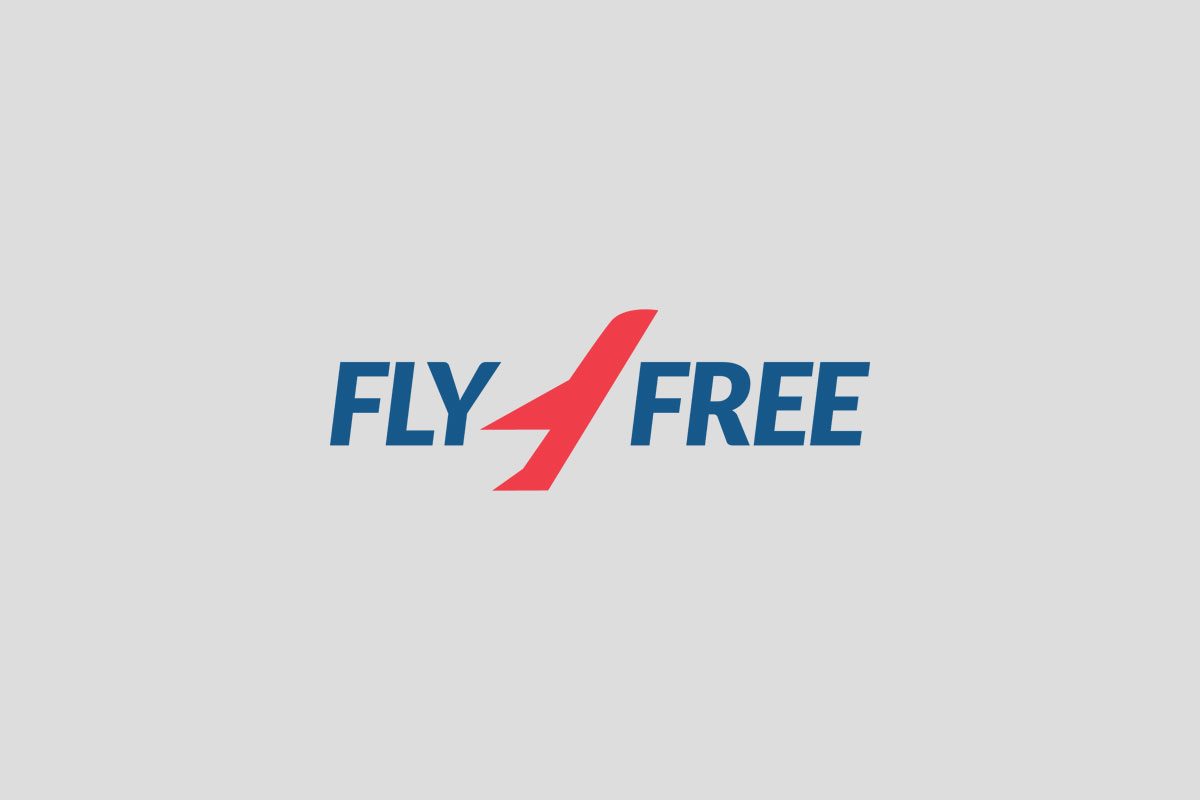 The main meals were accompanied by a drink, water, bread and a chickpea salad. For dessert, a portion of chocolate cake was offered. The quality of the food was quite good, but not at the level of Turkish Airlines, for example, but we are being quite rigorous. As usual, tea or coffee were offered after the meal.
At approximately 70% of the flight, passengers were offered a snack consisting of yogurt, a drink, tea and coffee and a generously sized puff pastry with strawberry jam.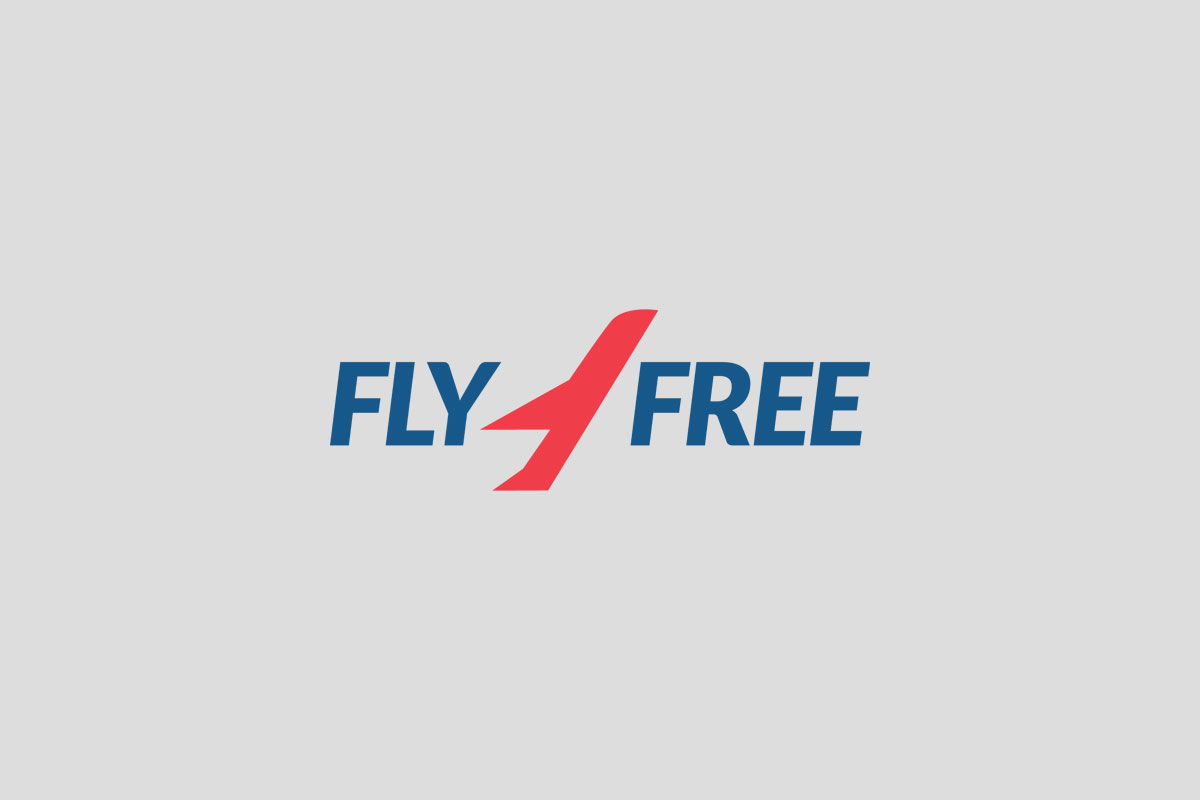 The crew service throughout the flight was very good, as expected and meeting "Emirates" standards. Nothing to point out.
Dubai – Male  ( Estimated time of departure : 02:45; Estimated time of arrival : 07:50; Estimated duration: 04h 05m, Boeing 777-300ER)
Boarding in Dubai:
Boarding took place in two phases: Before leaving passengers in the gate area itself, airport employees carried out a pre-boarding procedure, which consisted of verifying the documents necessary for entry into the Maldives and validating the boarding pass. After that, passengers would descend the escalators to the boarding are. This first check was already taking place when we arrived (we took a little walk around the airport), while boarding started about 40 minutes before the scheduled departure time. As the verification of all the documents had been done in advance, the boarding was very fast as there was only a quick (re)check at the entrance.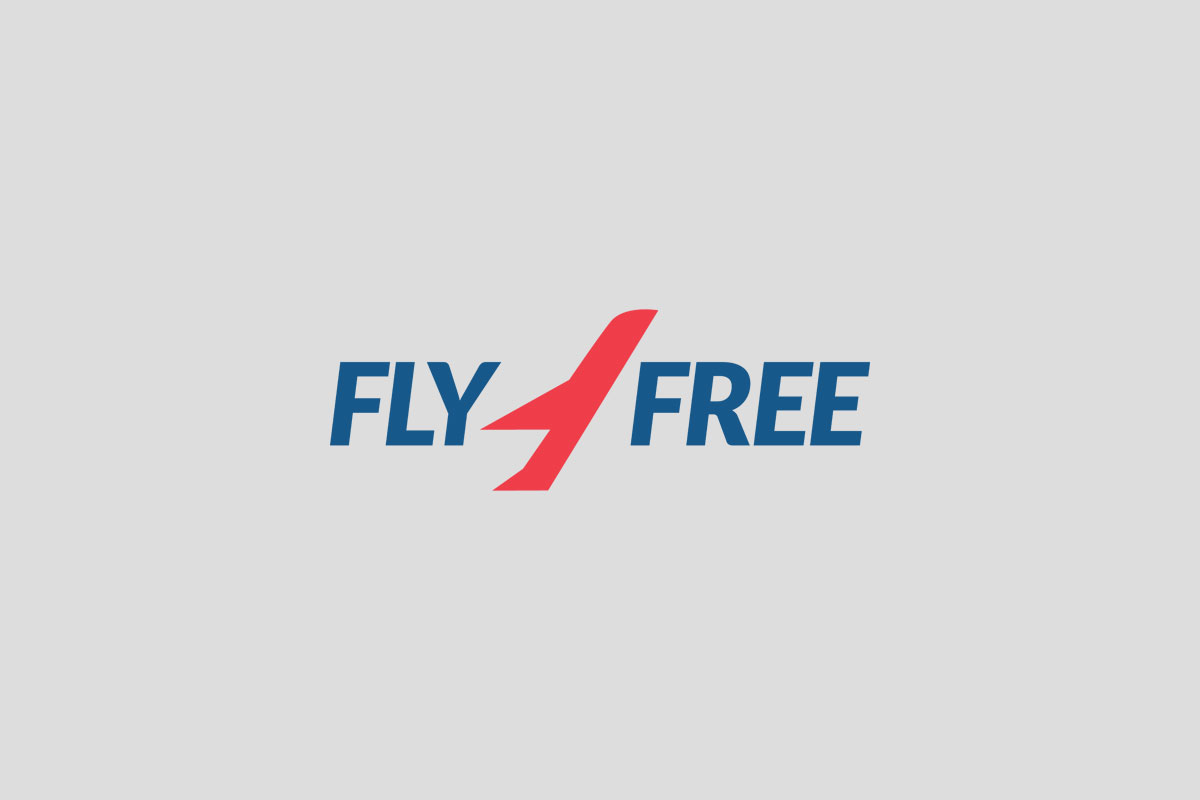 Flight EK656 :
The Boeing 777-300 was similar to the LIS-DXB flight, except the latter had a first class section. Flight EK656 took off from Dubai Airport at around 2:55 am, 10 minutes after the scheduled departure time. Once again the seats chosen were the 47 J and K for the reasons mentioned above.
As we were already trying to adjust to the Maldives time, we tried to sleep as soon as we sat down. At approximately 2:45 am on the flight, a generous breakfast was served. We didn't sleep much, but as we still had a seaplane flight to get to the hotel, we thought it would be a good idea to eat something because it would be a few hours before we could eat again.
The meal consisted of a generous omelet, grilled pepper, sausage and shredded potato and cheese. It was accompanied by a croissant, crackers, butter, water and drinks of your choice.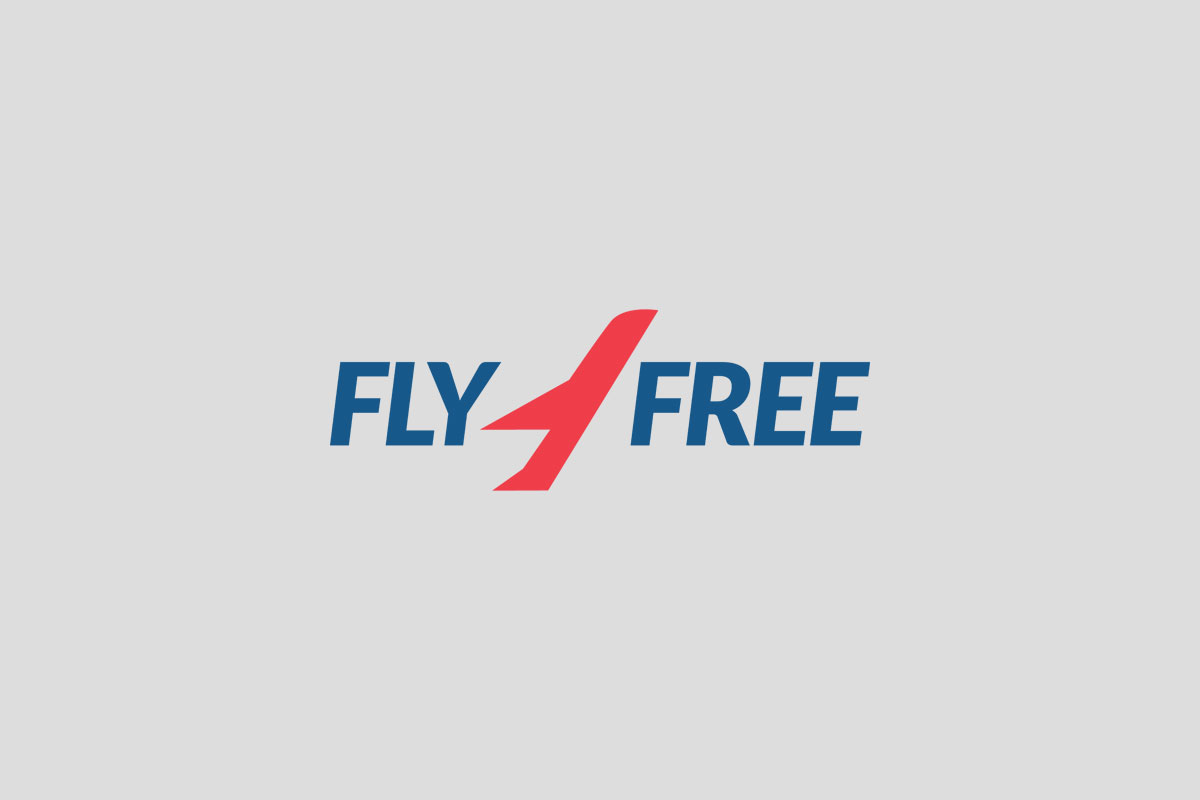 After the meal, passengers were offered tea/coffee or any other beverage as usual.
Unlike what happened with the main meal on the LIS-DXB flight, this breakfast was on par with what Turkish served us, that is, excellent.
The cabin crew was very consistent and professional during the 4h flight, which landed at Male Airport at approximately 7:50 local time, ie without any delay.
Male – Dubai ( Estimated departure time : 11:10; Estimated arrival time : 14:20; Estimated duration : 04h 10m, Boeing 777-300ER)
Check-in in Male:
Check-in in Male went without problems. As we were going to make a stopover for 3 days in Dubai, the documents required were checked for those who were going to the Emirate. The whole process took around 7 minutes, as Emirates had 3 counters available exclusively for economy class and the queue was not significant.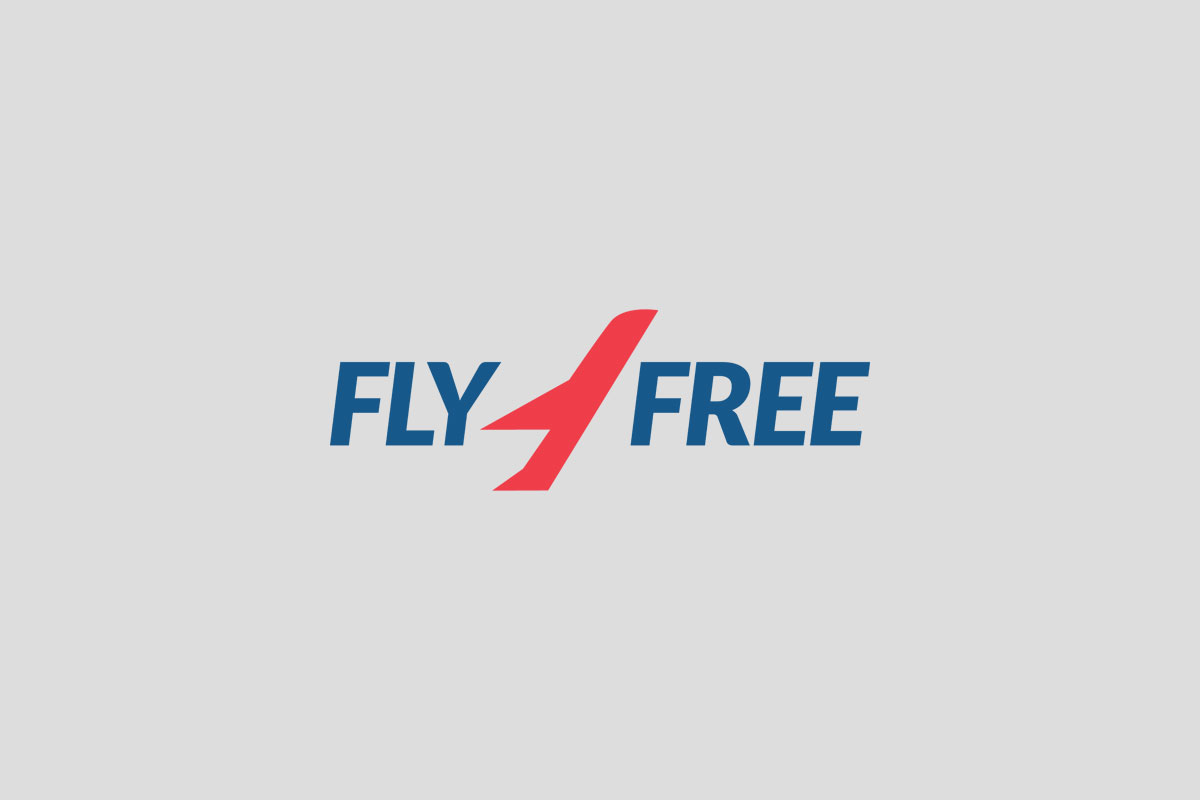 Boarding:
Boarding began at around 3:20 am at gate 5. Male Airport is a bit undersized for the amount of traffic it receives, which results in queues almost as long as the departure lounge for flights such as Emirates. This time, economy passengers were not divided into areas and there was no order for boarding depending on the chosen seat. After the boarding pass was validated and a short bus ride to the Boeing 777-300ER, we were in our seats within 15 minutes.
Flight EK659:
Let's not bore the reader with yet another description of the B777-300. This time we opted for a seat on the left side of the plane, but we were back in the final rows, with only 2 seats. This time we chose 46 A and B. Around 14:30 (10 minutes after the time) we were saying goodbye to the Maldives.
After about 1h, lunch was served. Unlike the more "conventional" options on LIS-DXB and DXB-MLE flights, this time passengers could choose between chicken breast and shrimp with Chinese cabbage and rice. My lady, as she doesn't love seafood, ordered the chicken breast, which was similar to the one on the LIS-DXB flight. I, on the other hand, decided to try the shrimp option and really liked it. Accompanying the main course was a pasta salad, crackers of water and salt, cheese, butter, bread, water and drinks of your choice. Dessert consisted of 3 profiteroles with chocolate sauce.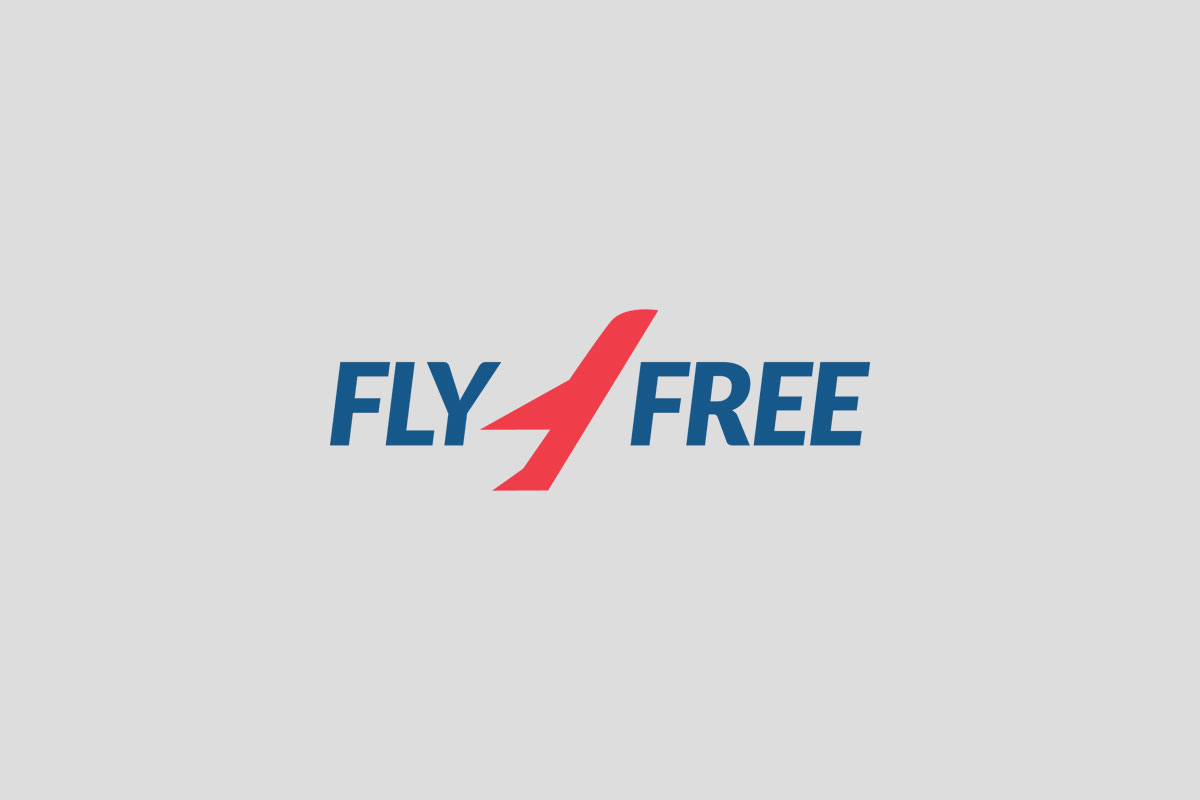 The flight went without any problem. Once again, nothing to point out to the crew.
EK659 landed at Dubai International Airport at approximately 2:20pm, again with no delays.
Male – Lisbon (Estimated time of departure: 07:25; Estimated time of arrival: 12:00; Estimated duration: 08:35m, Boeing 777-300 ER)
As our flight to Lisbon was 3 days after we arrived in Dubai, we had to collect our boarding pass again. We checked in online and this time we used the automatic check in machines. All we had to do was enter the reservation code and we had the boarding pass in hand. Having the boarding pass, and just to try it out, we also used the automatic machines available to check our bags. Once again, we entered the reservation number, collected the sticker, put the tag on the bags and placed them on the conveyor belt next to the machine. All super simple. An Emirates staff member was in the area checking the documentation needed to fly back to Portugal.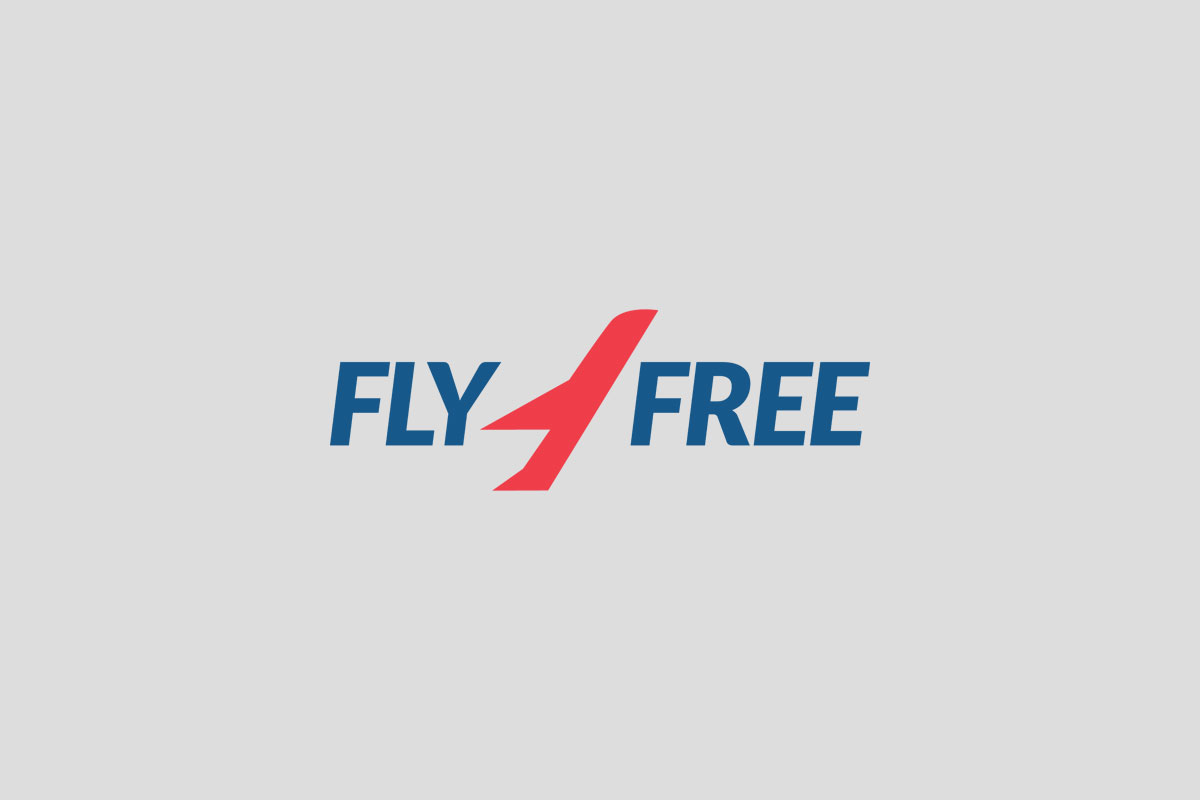 Boarding:
The boarding process was similar to the DXB-MLE flight. Before entering the boarding area, all documentation and boarding pass were checked again. If everything was OK, the passengers went down the escalator to the room itself. At the time of boarding, a quick check of the card was carried out again, making the process very fast. Although Premium passengers boarded first, there was, again, no defined order for passengers to board in economy according to the seats they were occupying.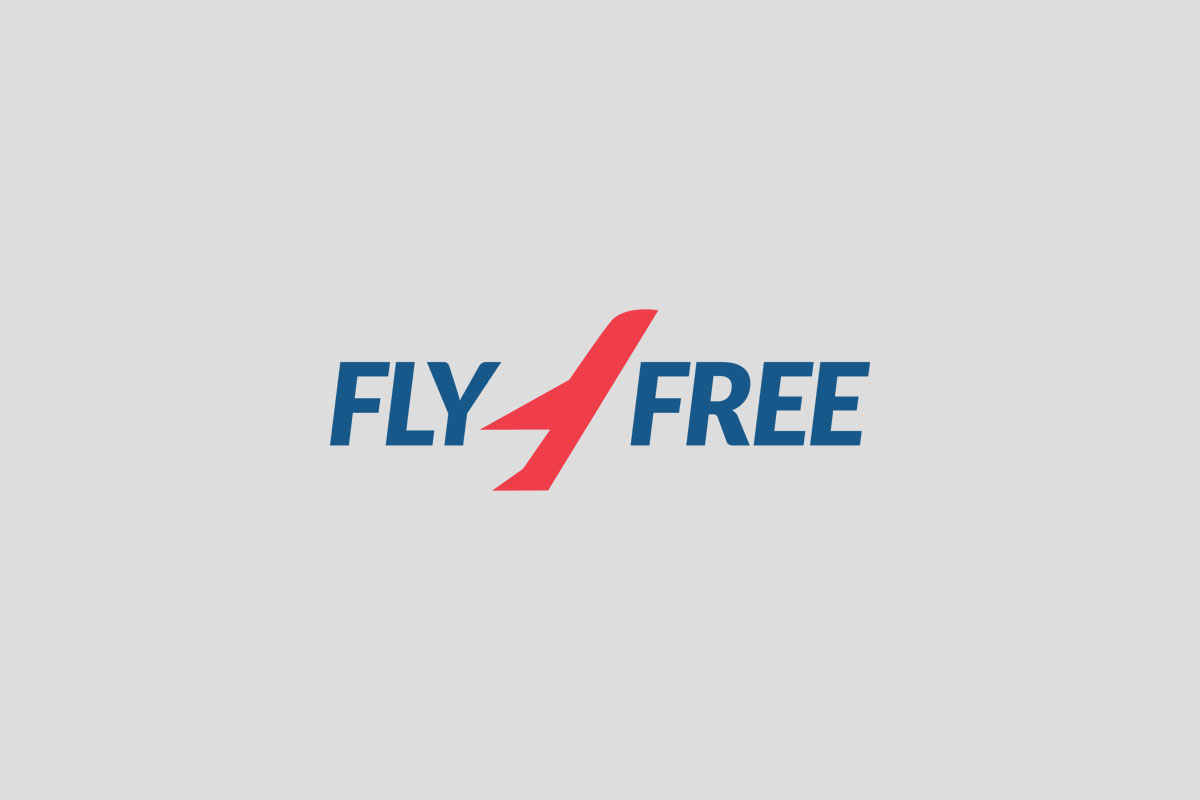 Flight EK191:
Again a B777-300ER (the only other model that Emirates operates in addition to the Boeing 777 is the Airbus A380, but it does not fly to Portugal). We kept places 46 A and B.
EK191 took off from Dubai Airport at around 07:35, about 10 minutes after the scheduled departure time.
Approximately 3-4 hours after we left Dubai behind, lunch was served. The main course selection was quite similar to the LIS-DXB flight:
Beef stew with rice
Grilled chicken breast with puree and peas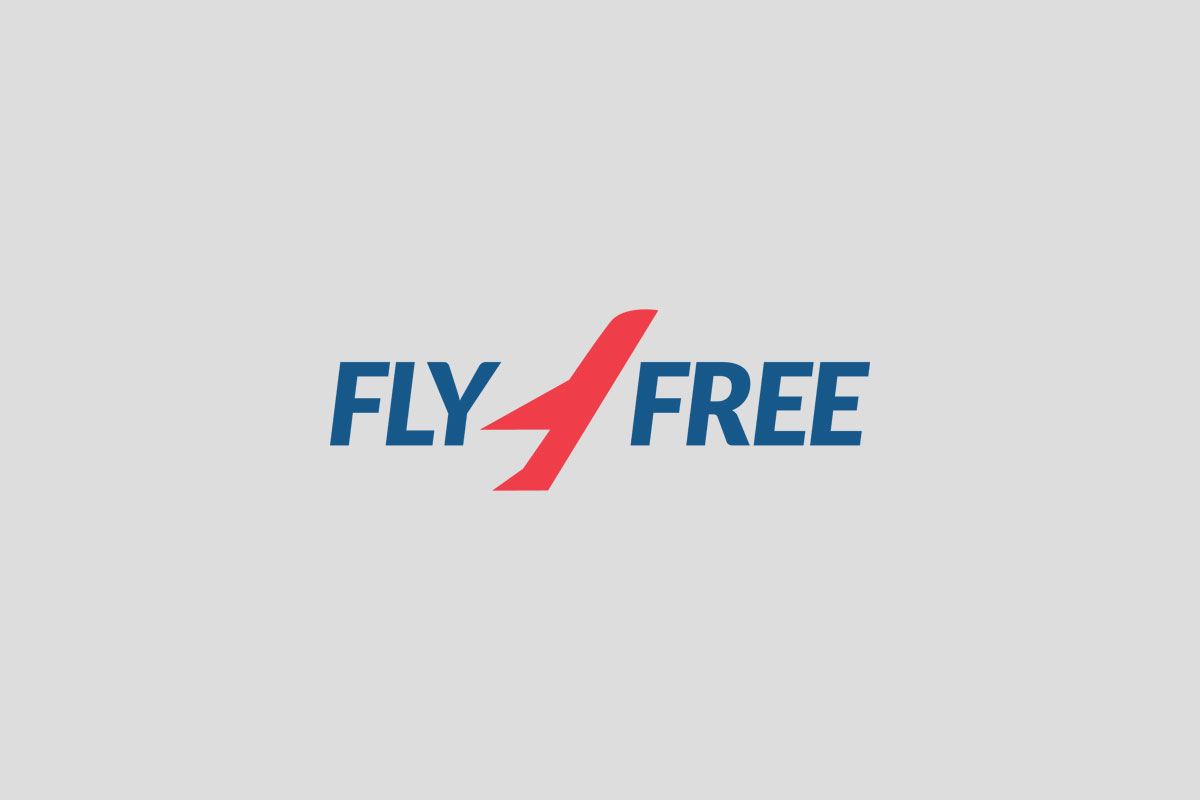 We both chose the chicken breast and were pleased. Accompanying it was a lentil salad, bread, crackers of water and salt, butter, cheese, water and drinks of your choice. For dessert we had some king of cookies and cream desert which was quite good.
Once again, the crew was professional and attentive.
After about 8h 35m we landed in Lisbon.
Conclusion:
If we ask a person who is more or less unfamiliar with the world of aviation, which is the best airline in the world, "Emirates" will probably be the answer. And this reflects a great job of the airline, which through very efficient marketing actions (sponsorship of football clubs, television and internet advertisements) positions itself in this way. But if the product doesn't keep up with the marketing, the possibility of being successful in an ultra-competitive industry diminishes considerably. This is not the case. Emirates is perfectly able to keep up with the marketing as it presents a super solid product in all aspects and excellent in-flight service. The only thing we have to point out, in reality, is that the in-flight entertainment system has a rather outdated interface.
But is it the best? Well, at least in my experience, no. Comparing with  Singapore Airlines, for example (which remains my favorite), Emirates was lacking in the quality of the catering, in the in-flight entertainment system and in the absence of footrests.
Even so, the general product presented by the company from the United Arab Emirates is very good. Using a a Premier League comparison: It's not a favourite to win as Man City or Liverpool, but is one of the contenders for the Champions League spots, for sure.
Disclaimer: In order to keep the experience as genuine as possible, the flight was fully paid by the editor and the airline was not informed that we would be producing any related content.
Main photo: Fly4free.com
This post contains links to products from our advertisers. We may receive compensation when you click on these links. There are no additional fees for you.

Copyrighted 2023 by Los Internetos Lodziński Seremak spółka komandytowo-akcyjna Please be aware that this article and whole website is copyrighted. No part of this publication may be reproduced, distributed, or transmitted in any form or by any means without the prior written permission of the publisher.