One of our editors is sharing his experience about the airlines flown on his trip to Chile and Argentina. This first part will focus KLM's Boeing 737-800 and 777-300ER as well as GOL's Boeing 737-800 flights from Rome to Santiago.
Rome – Amsterdam (ETD:06:10; ETA: 08:50; Expected flight duration: 02:40)
Check-in and boarding in Rome:
Although the ticket allowed for hand luggage only, we received a text from KLM, around 4/5 h prior to the flight inviting to check the bag to avoid the usual chaos when boarding. With this in mind, we arrived to the KLM's check in desk at around 05:00. There were two different lines (one for the check in and another just to to the bag drop), and five desks available. As I had already checked in online, we were directed by the staff to the bag drop line. While both lines were quite long, everything was organised and fast and the drop off completed in 15 minutes. As it was pretty early in the day, there were no lines for the security check so it took us about 3 minutes to get to the airside.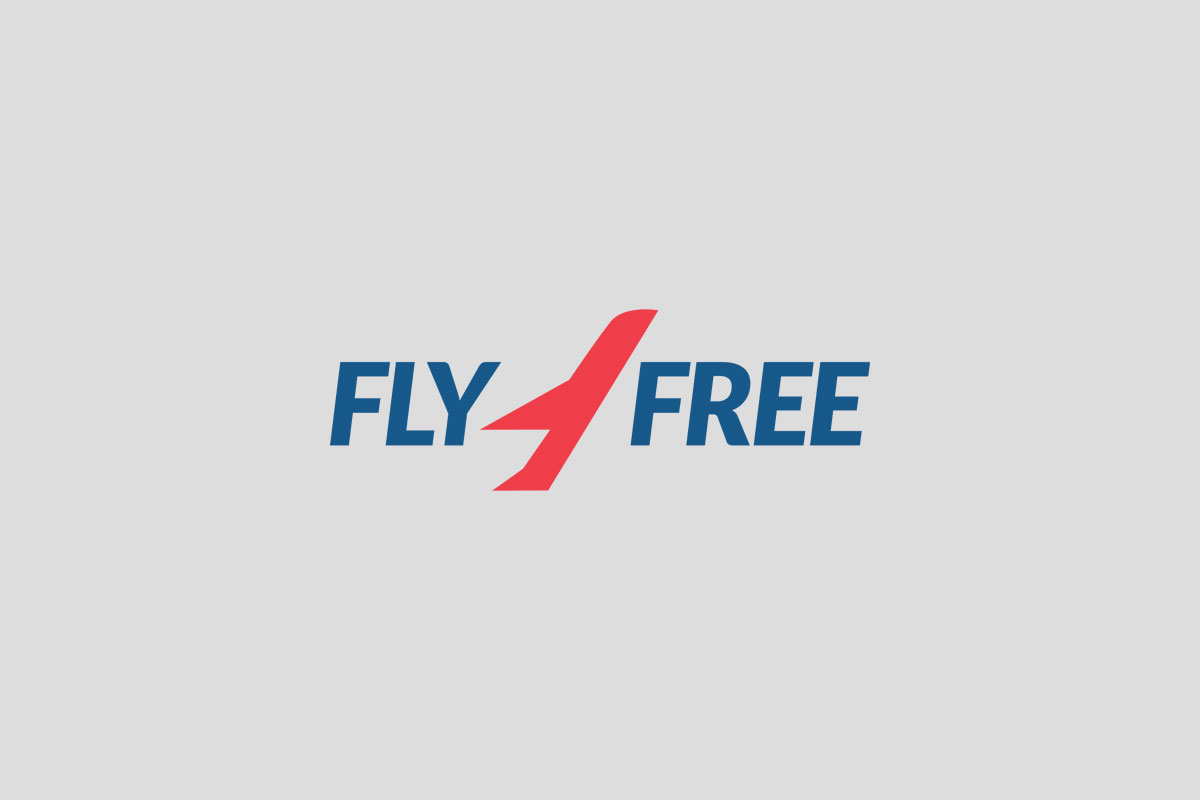 Boarding:
The boarding started around 5:30 in the Gate B10 and was organised by rows. Priority passengers boarded first, followed by the passengers from rows 19 t0 36 and finally from 1-18. Everything was quick and smooth, without any issues.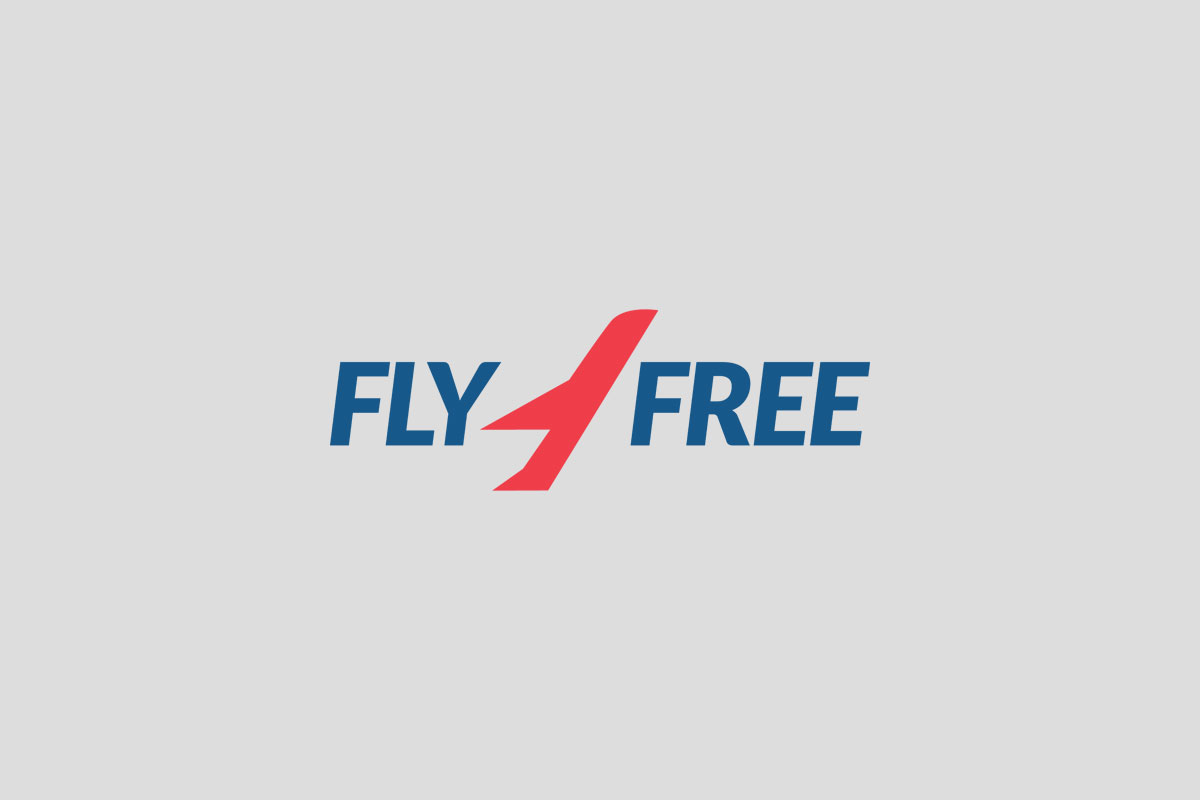 KLM flight KL1596:
The Boeing 737-800 was divided in two classes (or three if we consider Economy Comfort a class). Seats were comfortable (and very blue) and had decent legroom. No inflight entertainment was available. KLM's B737 took off from Rome at 6:12, so 2 minutes after the ETD. After around 40 minutes in the air, breakfast service started. It consisted in a very good chicken and mayo sandwich and a drink. The crew was friendly and professional. Flight KL1596 landed in AMS at 08:24, 26 minutes before ETA.
Amsterdam – Sao Paulo (ETD:09:55; ETA: 18:00; Expected flight duration: 12:05)
Boarding in Amsterdam:
After landing, we passed passport control and headed directly to the gate F4. Although Schipol is a big airport, it runs quite efficiently and we arrived at our gate very quickly. Boarding started 1 minute after that. There were two lines available for boarding: one for Economy Class (rows from 10 to 63), and the other por Priority passengers (1-6). Although the line for economy was quite big, boarding was very organised and surprisingly fast.
KLM flight KL0791:
The Boeing 777-300 was divided in two classes (or again three, if we consider Economy Comfort a class). Business Class with a 2-2-2 configuration and Economy with 3-4-3. The airplane looked very well maintained and quiet recent (was delivered to KLM on February 27, 2017). Me and my flight companion chose the seats 63k and 63J. Being located in the back of the airplane there was no third seat in our row which grants a bit more privacy. The seats were comfortable, with the width and the legroom being good, for a medium height Portuguese like me. However considering that KLM is the flag carrier of the country with the tallest people on the planet on average, maybe they should have been a bit more generous, at least in the legroom department. As we chose seats in the last row, the reclining was limited, but as the flight was during the day, it wasn't a huge issue. A pillow and a comfy blanket were available for all passengers.
Each seat was equipped with a 9'' monitor and one USB port for powering electronic devices. The entertainment system had a good layout and and was quick and easy to navigate. Availability of TV shows, movies, games and music was good, with recent releases.
KLM's B777 -300 took off from Amsterdam at 10:04, so 9 minutes after the ETD. After reaching cruise altitude, the crew offered all passengers a bottle of water and a refreshing towel.
Approximately one hour later, the lunch was served. Passengers could chose between two main dishes:
Beef meatballs in jus served with mashed potatoes and red cabbage
Vegetarian penne pasta with sun-dried tomato sauce and shredded cheese
I chose the beef meatballs and my travel companion chose the pasta. Apart from the main dish, passengers were also offered a water, a drink, a salad with cheese and pecan nuts, bread, crackers, cheese, butter and carrot cake as a desert. We were both impressed with the quality of the food, especially of the main and the salad.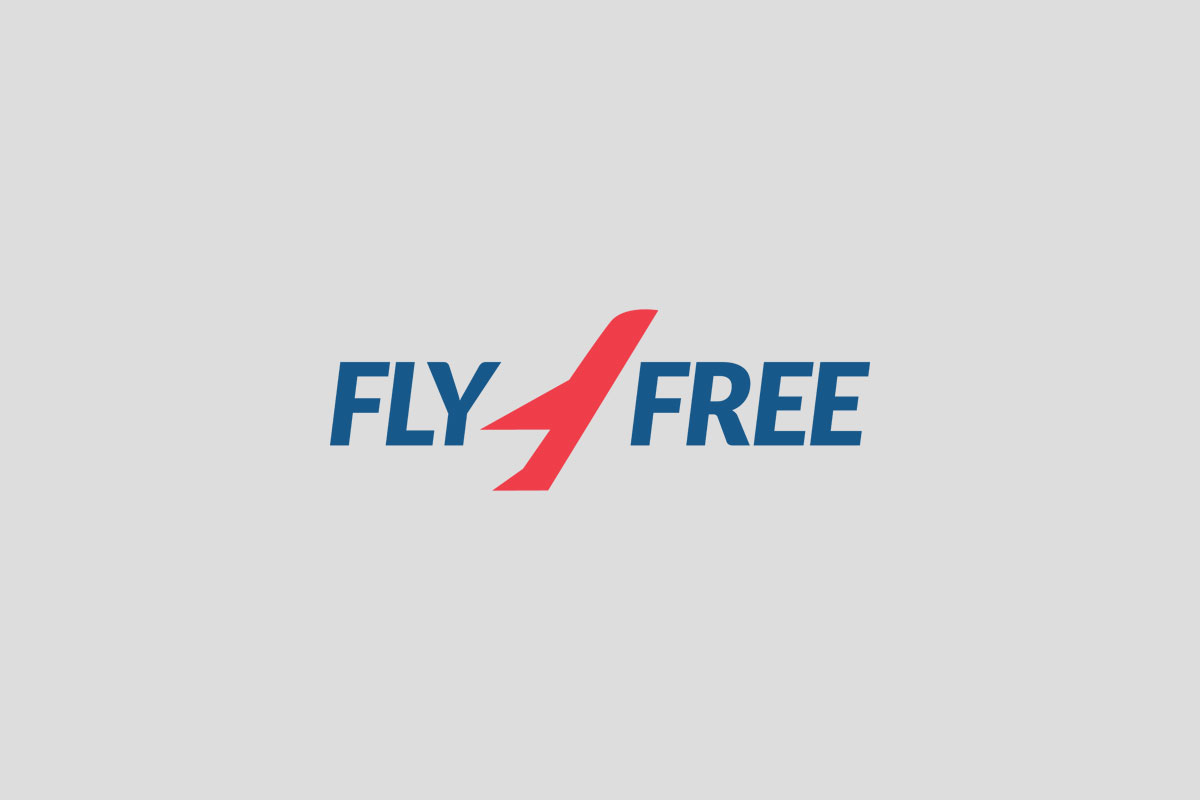 After the meal, passengers were again offered tea / coffee or any other drink. Also worth noticing that snacks and drinks were available in the galleys during the flight. Around 4 hours after lunch, the crew offered each passenger an ice cream, a chicken mayo sandwich and a drink. Finally, around 1 hour before landing, there was time for a light meal, consisting in a mini-pizza, a salad, a desert, water and a drink. Again, we were happy with the quality of the food.
Cabin crew service during the whole flight was very good. Always welcoming, attentive and professional. Flight KL0791 landed in GRU at 17:47, 13 minutes before ETA.
Sao Paulo – Santiago (ETD:21:30; ETA: 02:10 + 1; Expected flight duration: 04:40)
Boarding in Sao Paulo:
Although a different airline, GOL is the main partner for most SkyTeam members when connecting in Brazil to other destinations in South America. This way we didn't need to retrieve my checked bag or do a separate check in for this flight. As KLM arrives at T3, we needed to walk around a good 10-12 minutes till reaching the gate 240, at T2. This older terminal is fairly decent and has enough seating options, but if you have some time, stay in T3 until you need to head to boarding in T2, since the terminal is very recent, quite comfortable and, has plenty of food and store options.
There were four lines available for boarding: one for economy passengers with carry on, another for economy passengers without carry on, a priority passengers line, and one reserved for disabled people, elders and pregnant women or families with small children. The last two were the first to board. After that, passengers without carry on bags were invited to board and finally the ones with carry on bag. I found this an interesting and effective way to reduce the boarding time since when people that needed to store the bags in the overhead compartment entered the plane, most of the other passengers were already on their seats, so less chaos on the aisle. As all flights of this trip, boarding was concluded quickly and efficiently without any hassle.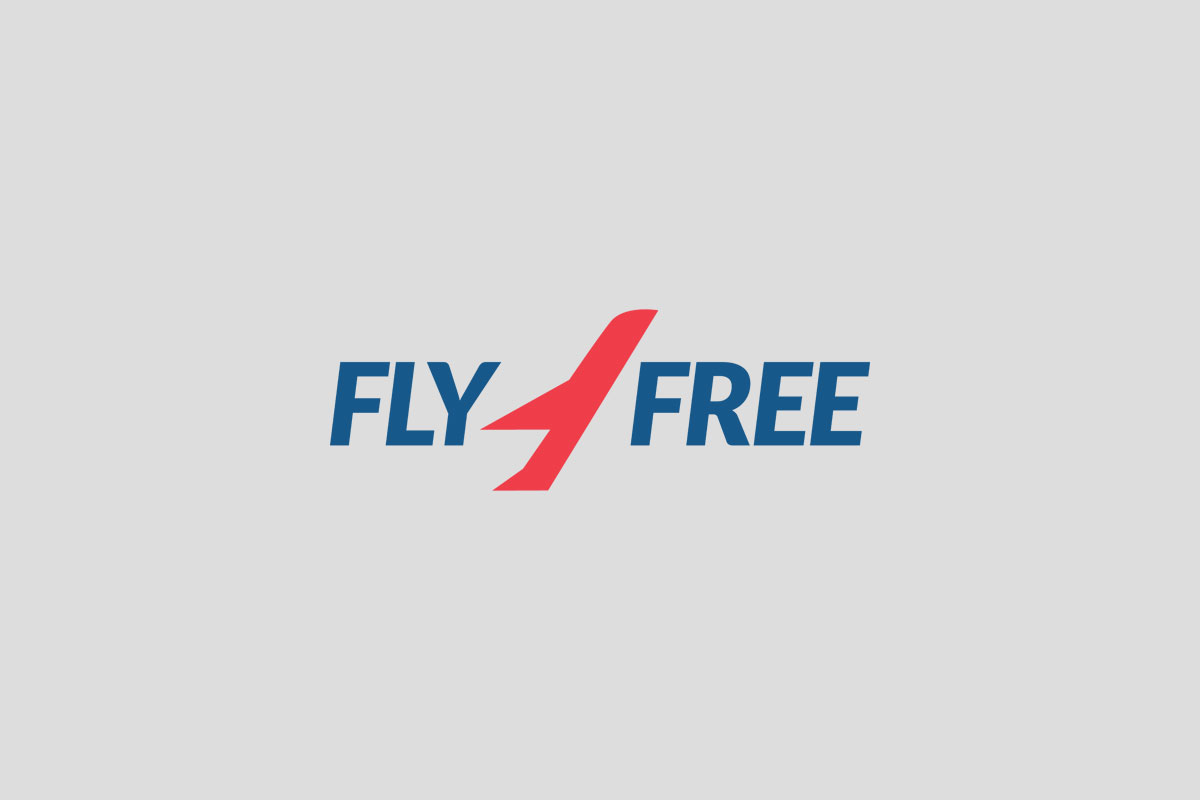 GOL flight G37662:
The Boeing 777-300 was divided in two classes. Economy Premium with  the same configuration as Economy (3-3) but with the middle seat empty. The airplane was very well maintained and seemed recent. Me and my flight companion chose the seats 19A and 19B. The seats were comfortable, with the width and the legroom being good for a 4-5 h flight. As in KLM, a pillow and a blanket were available for all passengers.

While there is no screen for IFE, GOL had Wi-Fi installed on the aircraft so you could download it's app and stream the IFE directly to your smartphone / tablet. The system was easy to navigate and had a good variety of movies and TV shows, including recent releases. USB ports were also available under the seats in front.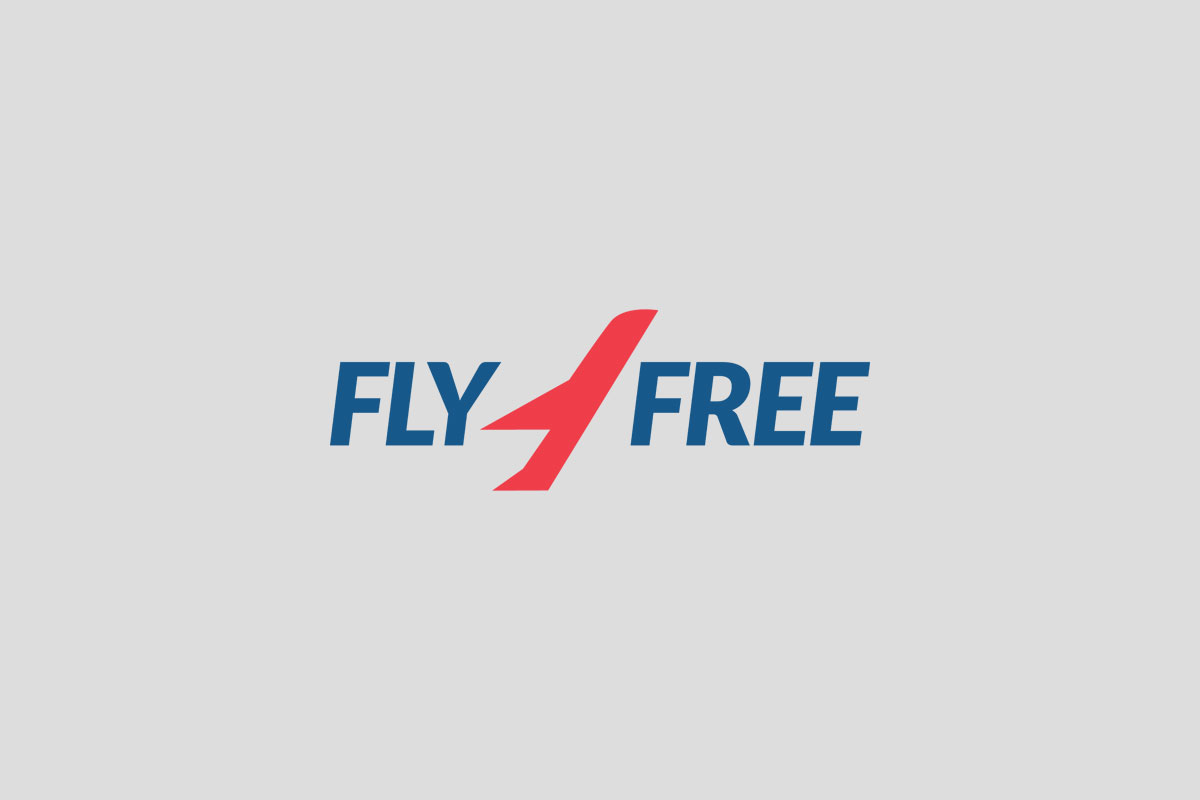 GOL's B737 -800 took off from Sao Paulo at 21:39, so 9 minutes after the ETD.
Aproximately 1:30h into the flight, dinner service started. Passengers were offered a cheese lasagna as main, together with bread, butter, a drink and a desert. Unfortunately the lasagna was very oily and didn't taste good.  The desert consisted of a puding and was ok, but not great.
Cabin crew service during the whole flight was average. Just there to do the job. Flight G37762 landed in SCL at 01:33, 37 minutes before ETA.
Bottom line:
I had good expectations on KLM, and can say that, especially in the catering department, with tasty meals and the constant availability of snacks and drinks, they were confirmed or even surpassed. While not as comfortable as Singapore Airlines B777-300, the Dutch flag carrier offers a modern and solid hard product, but I feel that with a bit more of leg room, they could make flights exponentially more comfortable, especially for tall people. Both ground and air crew were very nice and professional, and everything was run very smoothly. Worth the Skytrax's 4* rating.
Regarding GOL, it was a decent experience overall, with comfortable seats, good blanket and pillow, very efficient boarding process and arrival well before ETA. However the air crew attitude and the food have room for improvement.
Main photo: João, Fly4free.com
This post contains links to products from our advertisers. We may receive compensation when you click on these links. There are no additional fees for you.

Copyrighted 2023 by Los Internetos Lodziński Seremak spółka komandytowo-akcyjna Please be aware that this article and whole website is copyrighted. No part of this publication may be reproduced, distributed, or transmitted in any form or by any means without the prior written permission of the publisher.