Lisbon – Istanbul (ETD:16:20; ETA: 00:10 +1; Expected flight duration: 4h 50m, Airbus A321neo)
Check-in in Lisbon:
With the seat already booked, we needed to go to the counter (because you know, Covid-19 restrictions) to get our boarding pass. While the line was quite big when we arrived, the check-in started exactly at 13:20, there were 5 counters open and the staff was very efficient, so in around 10 minutes we had our Covid-19 tests checked and were heading to security.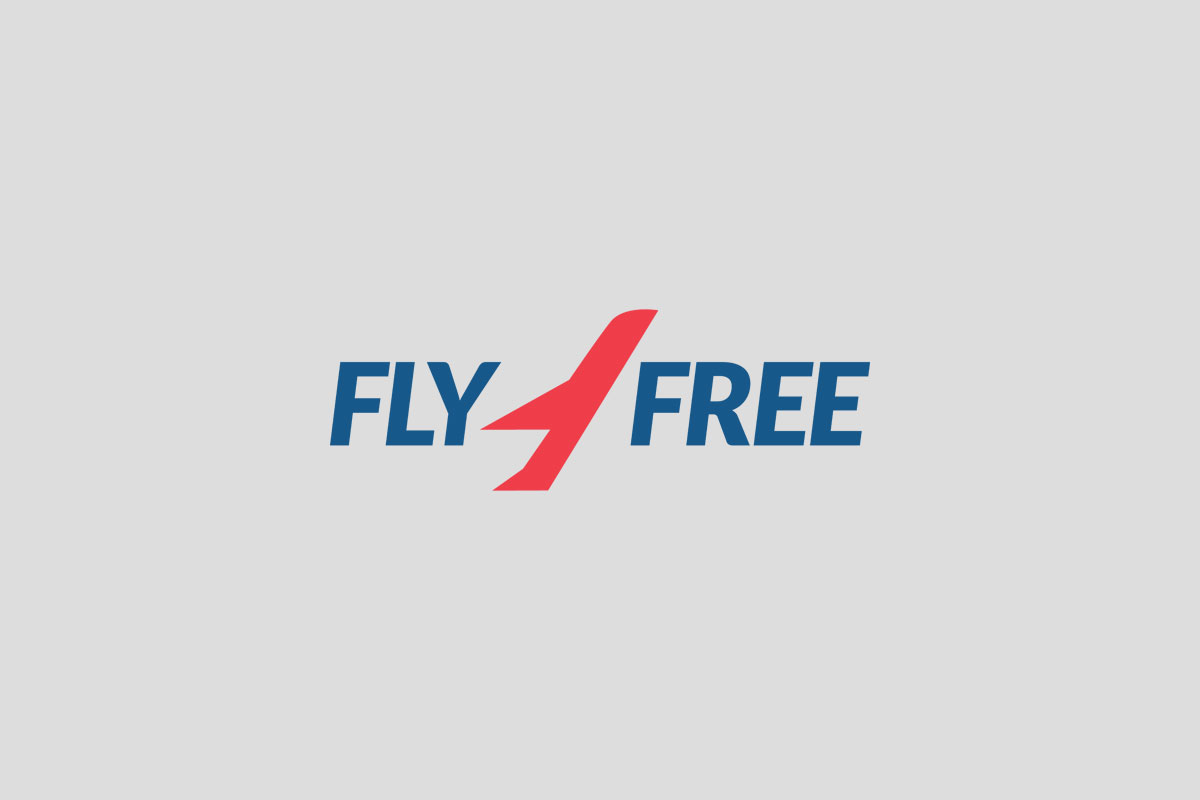 Boarding:
The boarding started around 15:30 in the Gate N47. Status / Business Class passengers boarded first, followed by passengers sitting on rows from 18-36 and then from those on rows 17 and below. No issues whatsoever.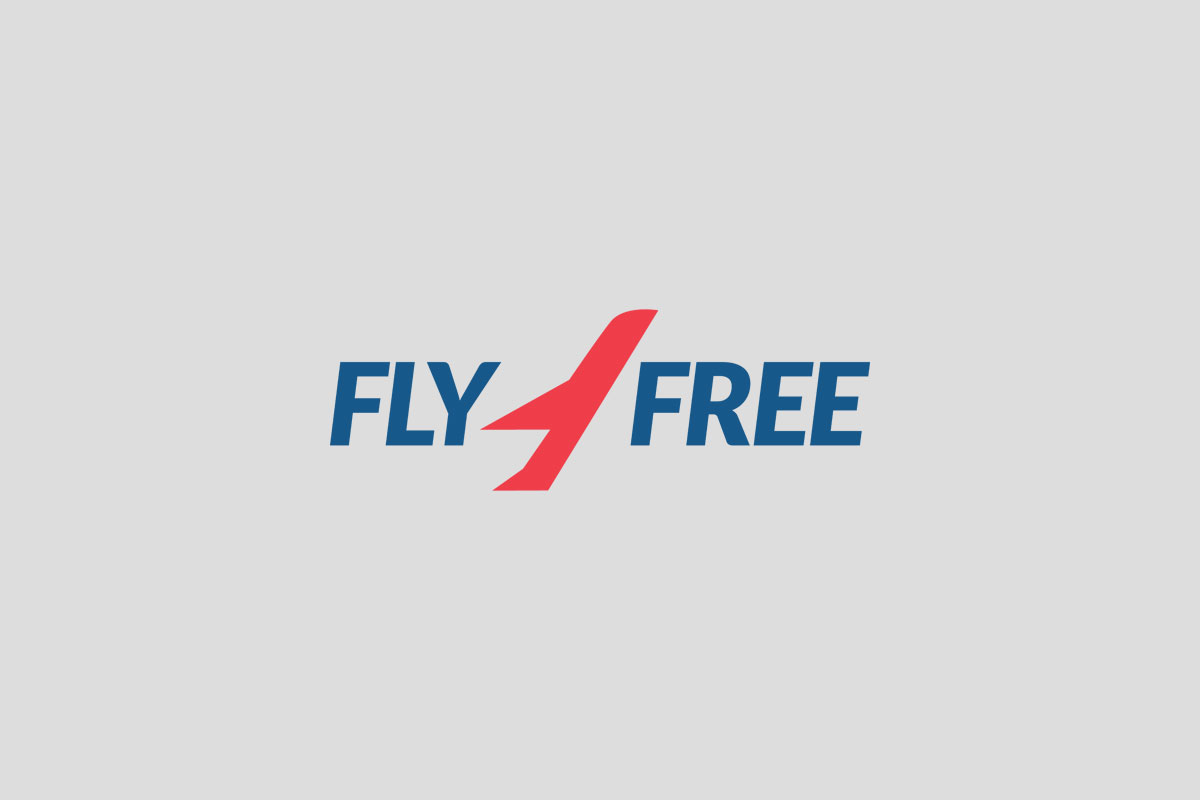 When entering the aircraft we were given a complete hygiene kit with hand sanitizer, two masks and two antiseptic wipes.
Turkish Airlines flight TK1760:
The Airbus A321neo was divided in two classes: Business and Economy. Business class seats had a 2-2 configuration while Economy had a typical 3-3 seat arrangement. Seats are very similar to TAP Economy Xtra ones on their A32x models, with decent comfort for short or medium haul flights, adjustable headrest and a good reclining angle. Legroom was also similar. Not great, but bearable for a 4:30-4:50 flight.
The main difference was the excellent inflight entertainment screen that Turkish Airlines offers in terms of quality and size of the display, as well as screen sensitivity. However the TV Show and Movie selection was a bit "meh" but that might be also because of the effect Covid-19 had delaying many of 2020 and 2021 blockbusters, so I'll give it the benefit of the doubt.
Also found the movies section a bit tricky to navigate. For example it had both Lord of The Rings and The Hobbit trilogies, but only when looking for a specific category of the catalog. Would be more simple if they had an option that showed all the movies they had, instead of immediately dividing them in categories.
If you read these trip reports you know I really like to play around with 3D map and this one was very good. Worth also mentioning the short movies Turkish made about many of its destinations worldwide which were a good source of entertainment during the flight.
While Turkish offers 10MB of free WiFi on board if you register with their Miles & Smiles program, I couldn't do-it because of "(101) connection timed out".
Flight TK1760 departed Lisbon's Huberto Delgado Airport at around 16:25.
Approximately 50minues later the dinner was served. Passengers could chose between two main dishes:
Beef kofta with rice and a vegetable stew.
Pasta with tomato sauce
Apart from the main dish passengers were also offered a yoghurt dip, drinks, water and chocolate mousse. I chose the beef kofta and it was great, on par with KLM's meal I had on AMS-GRU, both only lagging behind an amazing lamb biryani I had on a Etihad MAD-AUH flight in 2017.
After the meal passengers were again offered tea / coffee or any other drink.
Cabin crew service during the whole flight was solid. Quick, polite and very safety aware. If some passenger had, for example, their nose out of their masks (seems a trend these days) they would immediately ask for them to put the mask properly.
Flight TK1760 landed at Istanbul International Airport at around 23:50, so approximately 20 minutes ahead of schedule.
Istanbul – Cairo (ETD: 07:25; ETA: 08:35; Expected flight duration: 02h 10m, Airbus 321)
Boarding in Istanbul:
Boarding had two phases: Before of letting passengers in the boarding gate area, airport staff performed a pre-boarding procedure, which consisted in checking the need of a visa to enter Egypt and the negative Covid-19 test needed to fly to Cairo. After that they stamped the boarding pass and let you in to the boarding "room". This first check started around 6:15, while the boarding itself started around 30 minutes before the ETD.

Everything went smoothly and as they already checked the ID, visas and Covid-19 test, the boarding was very fast since staff only needed to scan the boarding passes.
Turkish Airlines flight TK690:
The Airbus A321neo was similar to the LIS-IST flight so no differences there. Probably because of the duration of the flight, the hygiene kit was a little smaller, with two wipes and one mask. Either way I'm not complaining and I think its a great way of Turkish to improve the safety of the passengers.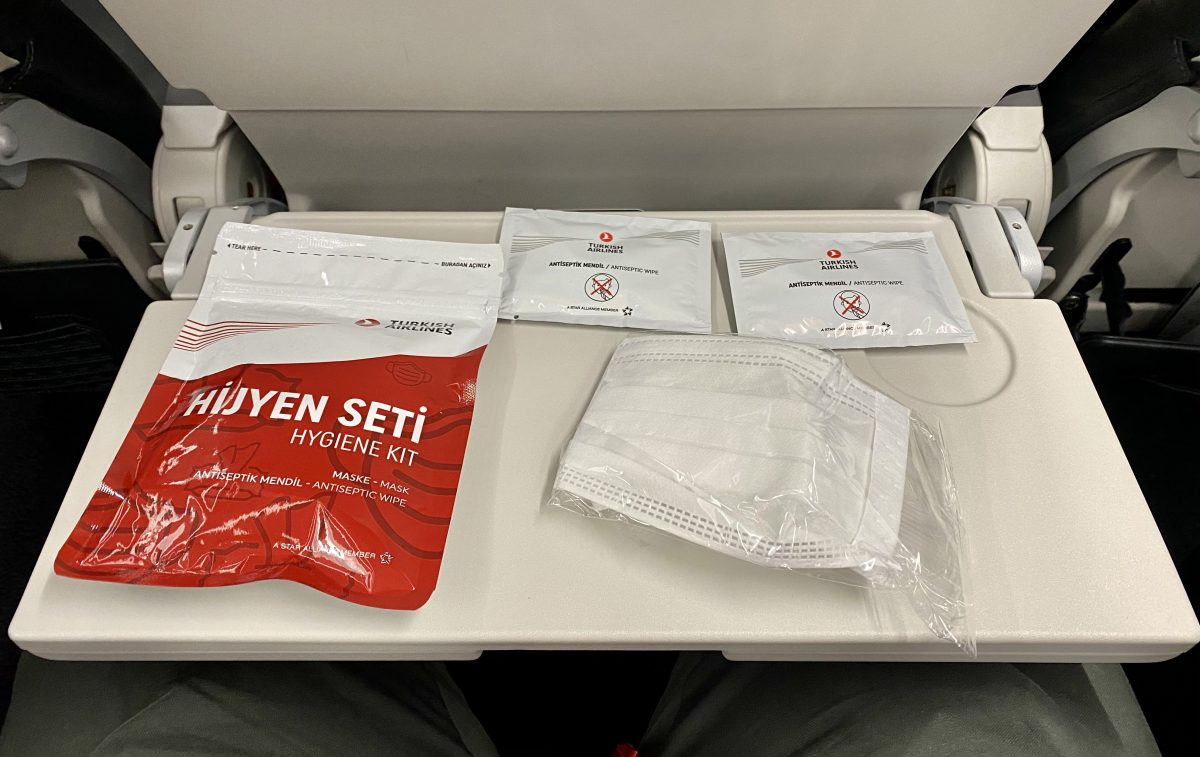 Flight TK690 took off from Istanbul International Airport at around 7:50, 25 minutes after ETD.
Regarding the inflight entertainment, it wasn't working at first, but then, after an hour, more or less, it went live.
Also, more or less at the same time, breakfast was served. It consisted of only one choice: Scramble eggs with a little cheese and ham toast, grilled tomato a little greek salad, water, a bun, a fruit yoghurt and a drink.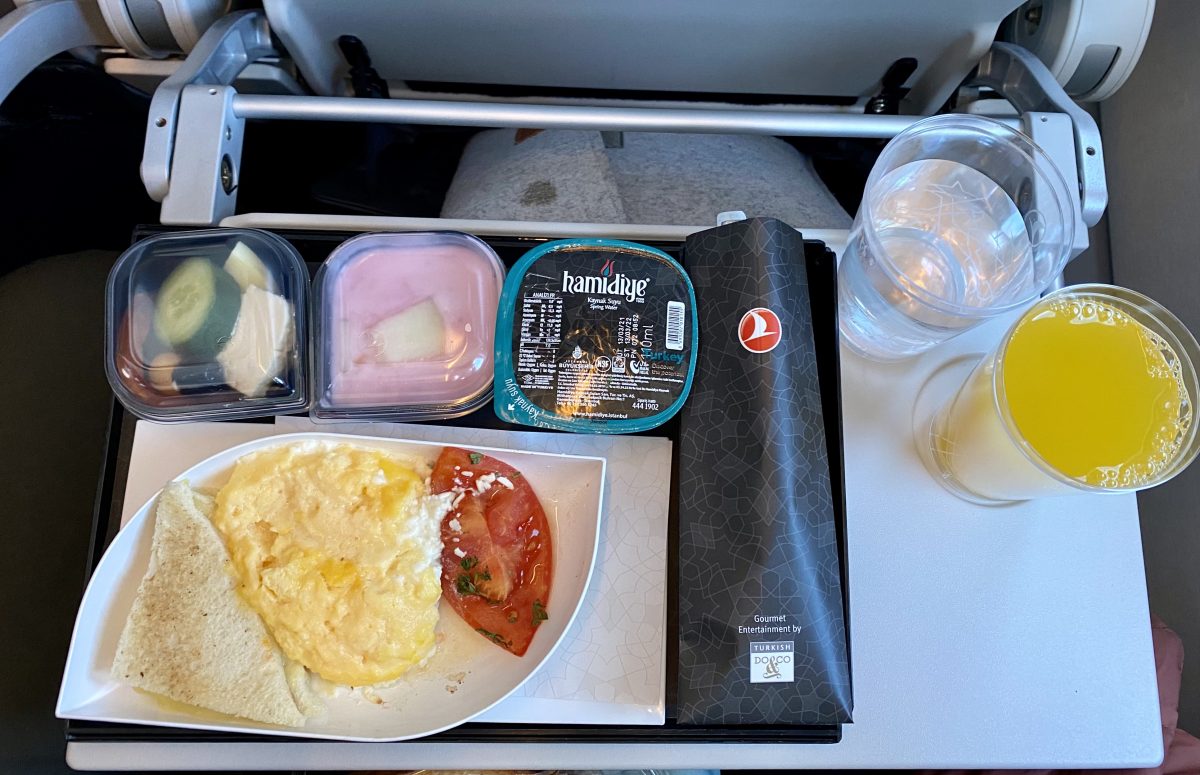 After the meal passengers were again offered tea / coffee or any other drink.
I have to say that as far as economy class breakfasts go, this one was very good. The eggs in particular were excellent.
Cabin crew was very consistent and professional. Again, they were pretty aware of the safety rules and really enforced the correct use of mask onboard.
After around 2h:20 minutes we landed in Cairo International airport, around 30 minutes after the ETA.
Hurghada – Istanbul (ETD: 04:10; ETA: 08:10; Expected flight duration: 3h, Airbus 321neo)
Check-in in Hurghada:
After two weeks in Egypt (you can also expect a few hotel reports coming in the next few weeks), time to get back. This time we couldn't even chose my seats and all the process was to be made at the check in counter. After getting two layers of security checks to get in the check in area, there was no line whatsoever. As we preparing to show a specific form that you need to fill before flying back to Portugal, my internet plafond ran out, so it wasn't loading. Plus, there was no WiFi in the airport. Could be a problem, but the young man that was taking care of my check in immediately created an hotspot from his phone to help me out, so 5* for the check in staff. After that hiccup and checking all other documents needed, we dropped the bags, got the boarding passes and went to immigration and security.
Boarding:
Boarding started at around 3:20 at gate 33. While there was no specific order, it went without any issues. Our ID's and boarding passes were checked and we were on the the plane 10 minutes after arriving at the gate.
Turkish Airlines flight TK703:
Again, the aircraft was a similar model from the previews 2 so nothing to add here. As in CAI-IST, the hygiene kit offered was the smaller one. Flight TK703 took off from Hurghada Airport at around 03:55, around 15 minutes ahead of schedule.
This time the IFE was working since the beginning of the flight. Ah and I got a emergency exit seat, which is always great.
After around 1h, the breakfast was served. It was very similar to the one on CAI-IST (the eggs were equally good too), except that in HRG-IST, the fruit yoghurt was replaced for a square of chocolate cake.
Apart from that the flight went on pretty uneventful. Also nothing to point out regarding the cabin crew. Professional as always.
TK703 landed on Istanbul International Airport at around 7:40, 30 minutes ahead of schedule.
Istanbul – Lisbon (ETD: 12:30; ETA: 15:25; Expected flight duration: 4h 55m, Airbus 321neo)
As this was my final connecting flight the check-in was already done, so nothing else was needed. We spent the layover time exploring the huge Istanbul Airport. At boarding time we headed to the gate B12A.
Boarding:
The boarding process was confusing. There was a line at first, which I guess was for documents check, but it wasn't very clear by the staff and there was no proper announcement. As we had our documents already checked in Hurghada, we decided to sit and wait for the boarding call. Around 20 minutes before takeoff time the staff finally announced the boarding. As usual, Business and Premium passengers went first, followed by those seated on rows 18-36, and then by the remaining travellers. After we went in line it was pretty smooth. We presented our Covid-19 negative test, passport and boarding pass and that was it.
Turkish Airlines flight TK1759:
Again same A321neo model. As it was expected, we received a hygiene kit similar to the LIS-IST flight.
TK1759 took off from Istanbul International Airport at around 14:45, so 15 minutes after ETD.
Approximately 1h 15m after take off, lunch was served. Passengers were given almost exactly the same choice of the previous LIS-IST flight:
Beef kofta with rice, this time with grilled eggplant and tomato
Pasta with tomato sauce
As I really liked the beef kofta in the previous flight, it was my choice yet again. It was quite tasty. My travel companion chose the pasta and while I liked the kofta more, the pasta was also good.
Regarding the free WiFi, I didn't manage to get it to work again, with the same issue. Not sure if a problem from my part, but I have to say that is not a very straightforward process and TK could do better here.
After around 4h 55m, Turkish Airline's A321neo landed in Lisbon Humberto Delgado airport, approximately 20 minutes after the ETA.
Crew again, nice and professional and safety aware. Nothing to point out.
Bottom line:
I had a very good impression of TK after flying with them on OPO-IST-TLV some years ago. The two things that stood out with were the catering and the presence of long-haul type of IFE, especially considering the flight times involved and the airlines competing with them for these routes to the Middle-East (most of them offer a similar experience to a domestic European flight). After a shaky period during the pandemic in which the catering was considered subpar (mostly based on cold meals), I was quite happy to see that its not the case anymore and the meal service is back again to a very good level. The IFE, although with some minor quirks, also remains very good (and with little competition when considering narrow-bodies that fly 2-5h routes in Europe). Adding to that, the crew always very professional, extra careful and very aware of the safety onboard, especially enforcing the correct use of masks by the passengers. The generous hygiene kit also helps people to feel a bit extra safe.
Its not the best airline I've flown – Singapore Airlines takes the crown, – but they deserve a huge praise for a very good all around product, which stands out of the competition especially in short-medium flights.
Hotel
In Cairo we advise you to stay at the luxurious 5* Fairmont Nile City with a good price and very good reviews
In Hurghada we advise you to stay at the top rated 5* Jasmine Palace Resort & Spa. This property features a private beach area and a large outdoor pool. The air conditioned rooms are equipped with ensuite bathroom and satellite TV.
Main photo: Fly4free.com
This post contains links to products from our advertisers. We may receive compensation when you click on these links. There are no additional fees for you.

Copyrighted 2023 by Los Internetos Lodziński Seremak spółka komandytowo-akcyjna Please be aware that this article and whole website is copyrighted. No part of this publication may be reproduced, distributed, or transmitted in any form or by any means without the prior written permission of the publisher.