With the introduction of a new Boeing 777-200 to Ukraine International Airlines fleet Fly4free took a decision to test the airline's new service on route Madrid – Kyiv – Bangkok. We had many questions and often complaints in comments under articles with UIA deals. Here is our experience in Economy and Business Class:
MAD-KBP-BKK (Economy Class)
Check in:
As I flew MAD-KBP-BKK my check-in and bag drop-off were made in Barajas Airport Terminal 4. Three desks were available – one for Business Class and Panorama Club Top Premimum members and two for Economy Class. All went very smoothly even though many people had more than one bag to drop off.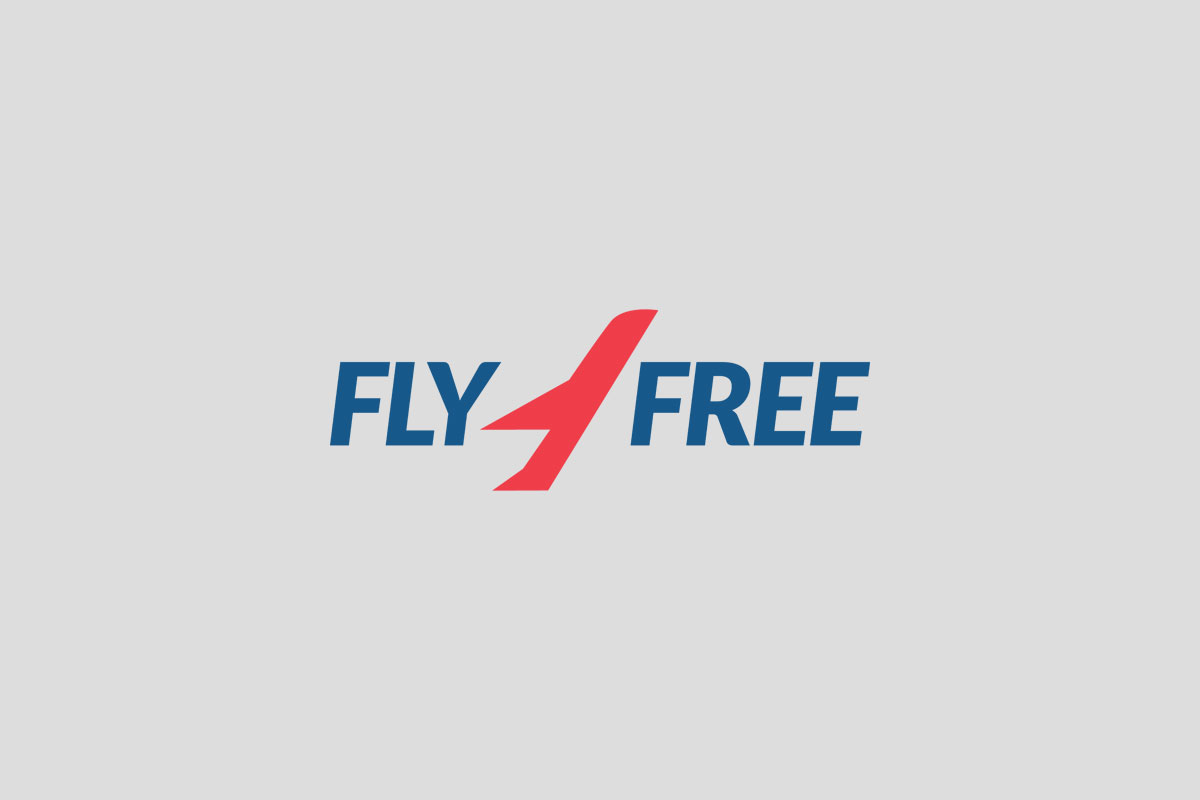 Boarding in Madrid:
Boarding was scheduled to start at 2:15 at gate S34 in Terminal 4s. Again like the check in boarding was done quickly and without any issues. All passengers were in the plane well before 2:55 AM, the scheduled hour for the departure. Actual time of departure was 3:04 so 9 minutes later than scheduled.
Flight Madrid – Kyiv (ETD:02:55; ETA: 08:00; Expected flight duration: 04:05)
The Boeing 737-800 was well maintained but a bit outdated. Seats were comfortable. Legroom was ok. While no free meal, water was available to all passengers all the time. The fight crew was young, attentive, welcoming and with very good English. Touchdown in Kyiv Boryspil International Airport at 7:34, so 26 minutes ahead of schedule.
Check-in and boarding in Kyiv:
As I flew from Madrid I had an 11-hour layover before the flight to Bangkok. It's important to notice that almost all UIA flights to Thailand connecting in KBP from other airports in Europe have much smaller layover times. Anyway for me it wasn't really a problem because it was my first time in Kyiv and I took advantage of a long layover for getting to know this amazing city.If you have enough time between flights and never have been there it's really worth paying it a visit.
As I had already made the check-in in Madrid  I didn't have that experience in Kyiv. However I used UIA's self check-in terminals to check my reservation. It's also possible to print a new boarding pass and change a seat assigned to you, so no need to get in a line for the desks if you want to do one (or all) of those things. The boarding started at 19:00 (55 minutes from the STD) at the gate D10. There were five boarding zones in total. The priority zone was reserved to Business Class, Panorama Club Premimum, families with small children, elderly people or people with special needs. The other four zones divided the economy and premium economy passengers in smaller groups in order to allow a faster and more efficient boarding process. This way the passengers with seats located in the rear part of the aircraft (including me) boarded first, while the ones with seats located closer to the front boarded last.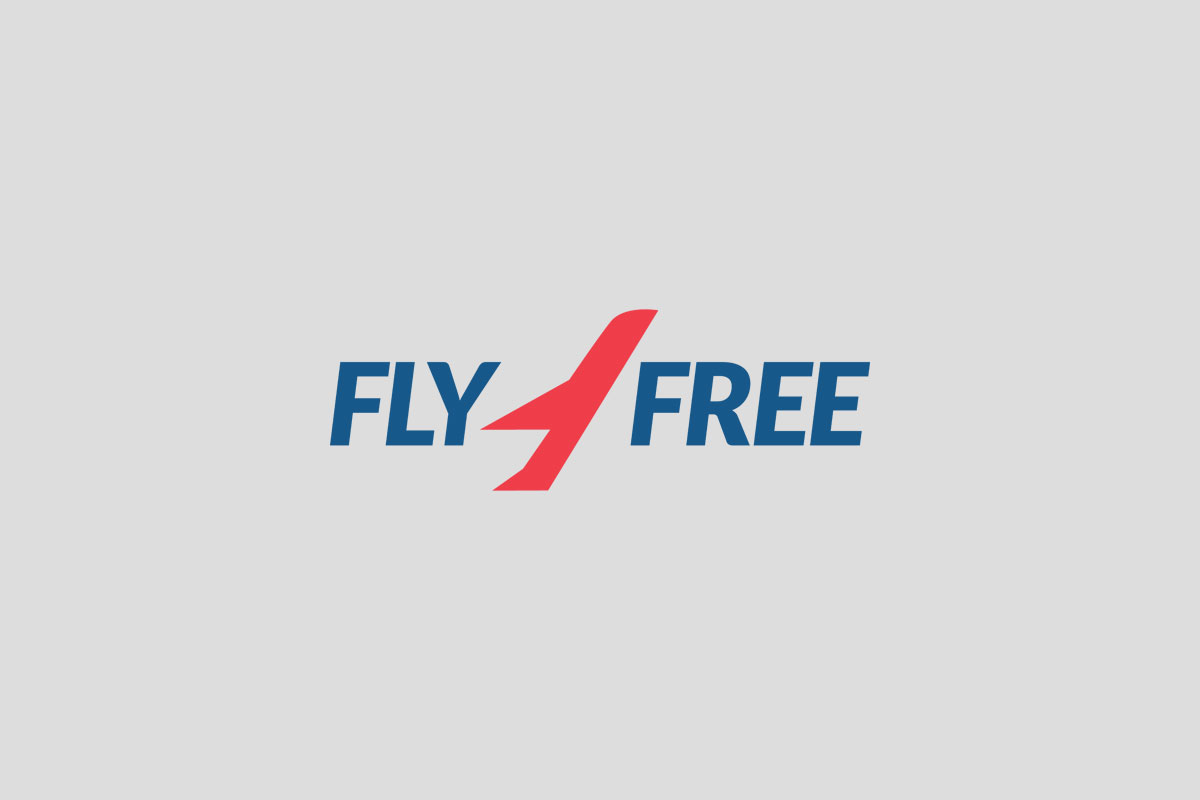 Flight Kyiv – Bangkok (ETD:19:55; ETA: 9:55; Expected flight duration: 09:00).
UIA's Boeing 777-200ER (UR-GOA) felt new and smelled new.
It was impeccably well maintained and Business Class (2-3-2 configuration) and Premium Economy (2-4-2 configuration) seats looked very comfortable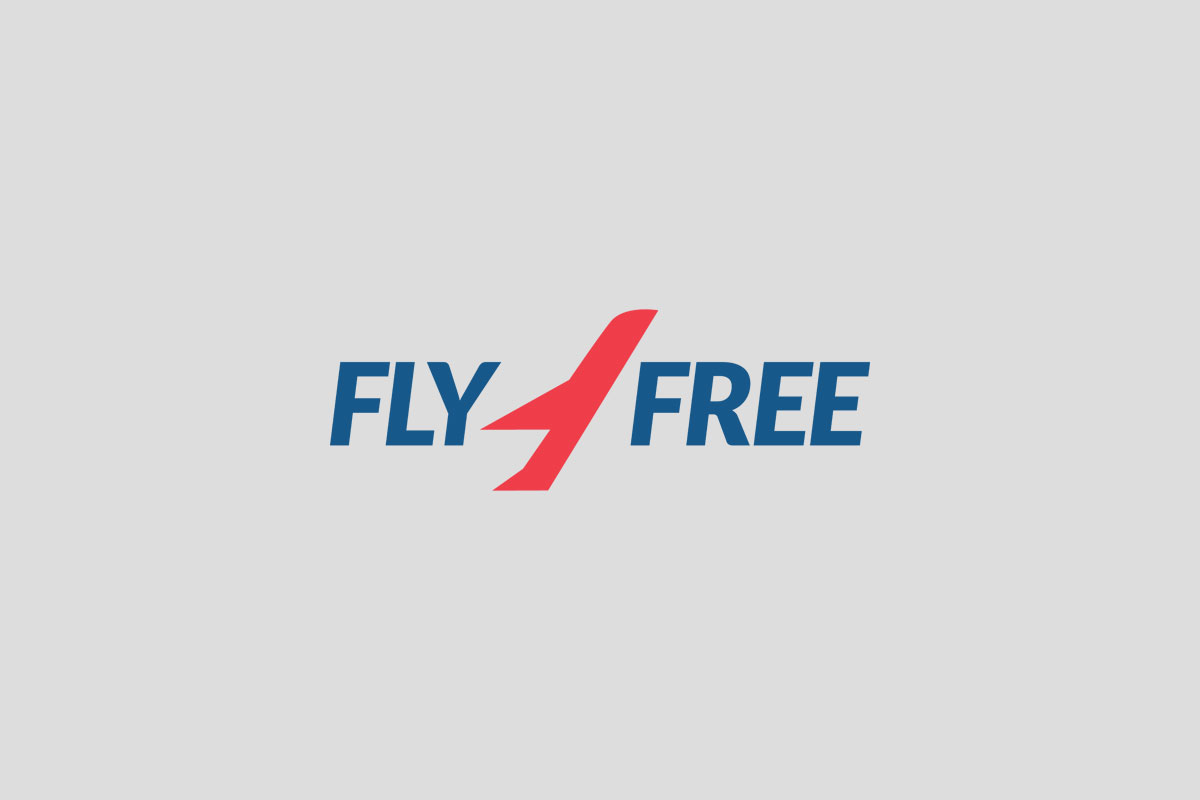 I found Economy Class (3-4-3 configuration) seat to be comfortable and on par with the long-haul product from other airlines. All passengers were provided with a blanket (no pillow). UIA flight PS271 took off from KBP at 8:18 PM, 23 minutes after the STD. Approximately one hour later all passengers were offered a complementary non-alcoholic drink and after 20 minutes dinner was served.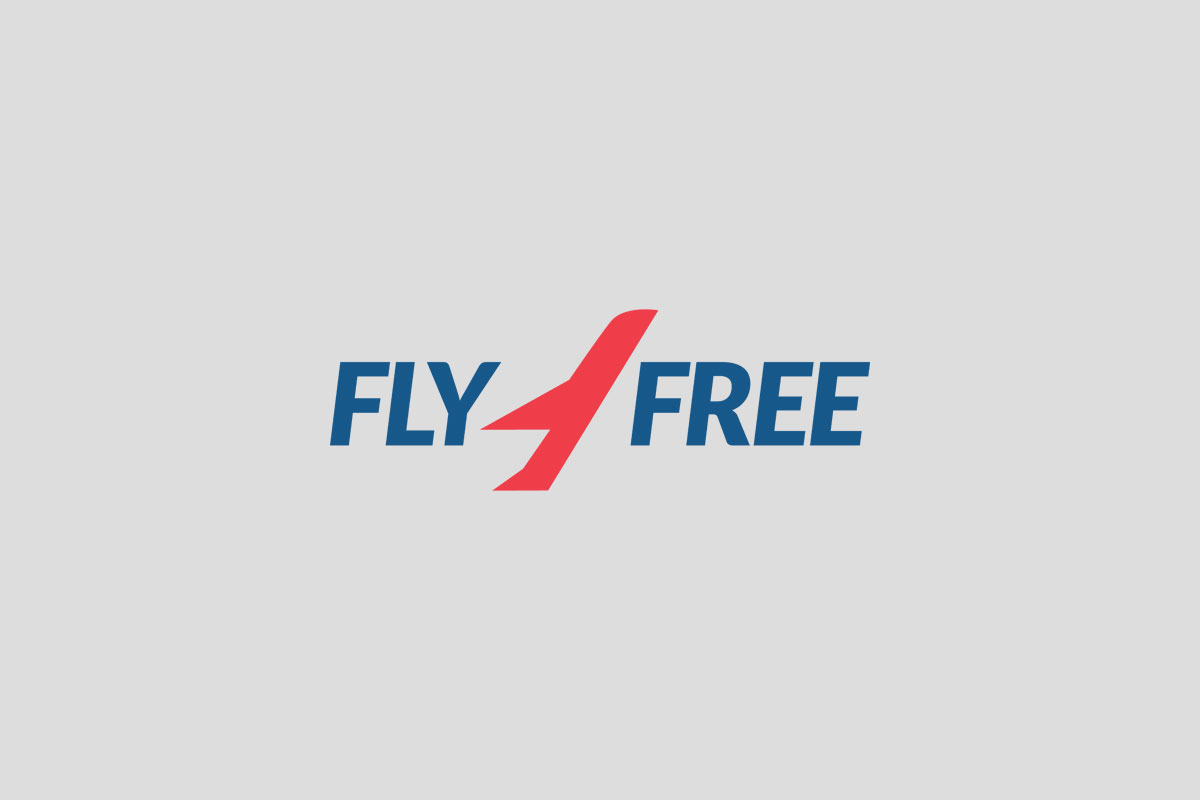 There was only one option for Economy Class: a chicken medallion with tomato sauce, pasta and broccoli as well as bread, a selection of non—alcoholic beverage (alcohol was served at an extra cost), salad, cheese, ham and a chocolate cake for desert. Although all dishes were good I really liked the chocolate cake.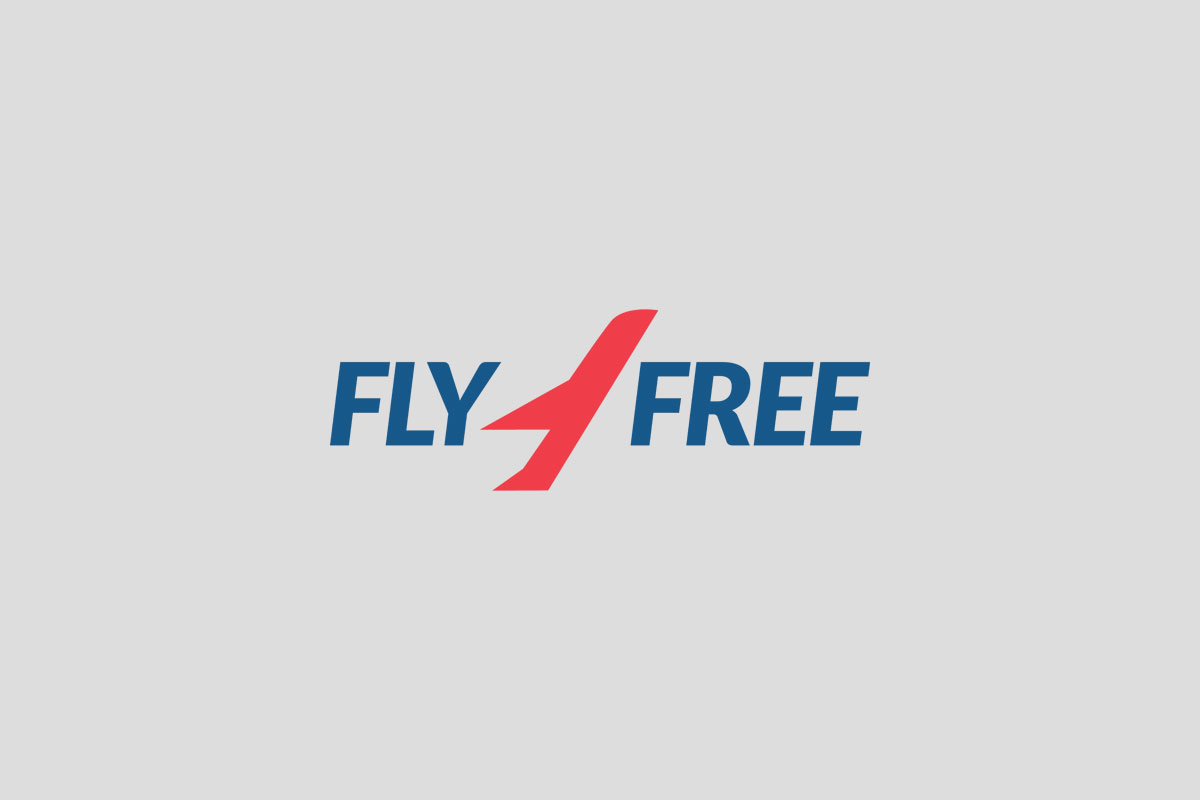 One hour after the dinner service all passengers were offered a bottle of water. Then the cabin lights were dimmed and there was an opportunity to check out the in-flight entertainment. Each seat is equipped with 9'' monitor and USB-port for powering electronic devices. There was a good availability of TV shows, movies, games and music (although not the latest releases).
The flight information app was very good with an interactive 3D-map and real-time flight information including city guides. After exploring the IFE I decided to watch a movie and get some sleep. Breakfast was served 1 hour and 30 minutes before landing. Passengers were offered a choice of chicken or vegetable pie, a cold beverage and coffee or tea. Again very similar to the most long-haul services offered by other airlines.
Cabin crew service during the whole flight was excellent. Always welcoming, attentive, professional and informative. UIA's Boeing 777-200ER landed (very smoothly) in Suvarnabhumi International Airport at 10:28, 33 minutes after the ETA.
BKK-KBP-LWO-MAD (Business Class / Economy class)
Check in:
Check-in Suvarnabhumi International Airport was very quick and easy. There were in total six desks available for passengers on UIA flight number PS272 being one exclusively for Business Class / Panorama Club Premimum, another one for Premium Economy and one for bag drop for those passengers who made check-in through online platforms (website or app) in advance. The remaining three desks were available for Economy class. Since my return ticket was for Premium Economy and there was a plane change I was upgraded at the desk and flew my way back in Business Class onboard of UIA Boeing 767 (UR-GEA).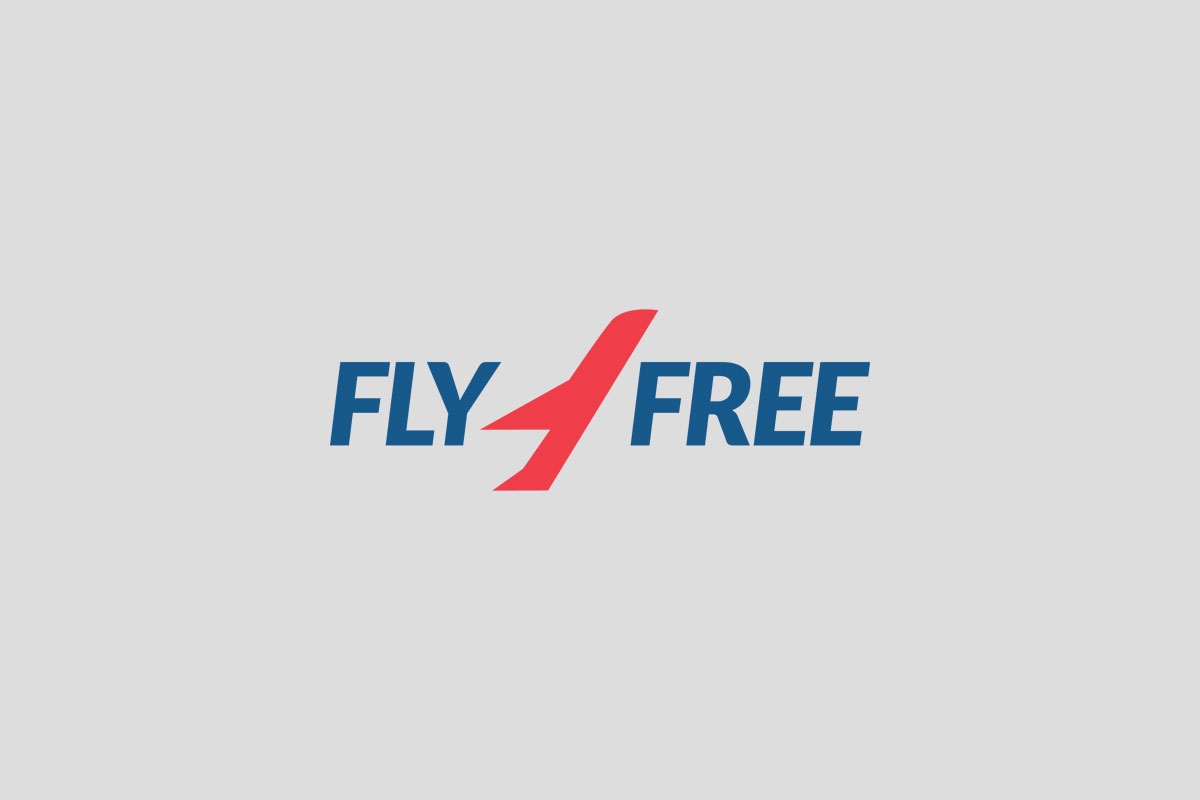 Boarding in Bangkok:
Boarding was scheduled to start at 11:00 at gate E6. Due to the late arrival of the aircraft to BKK the actual boarding time was around 11:45, ending at around 12:20. Passengers weren't divided in boarding zones but priority boarding was available for Business Class, Panorama Club Premimum, Families with small children, elderly people or people with special needs. Actual time of departure was 12:39, so 1 hour and 19 minutes later than scheduled.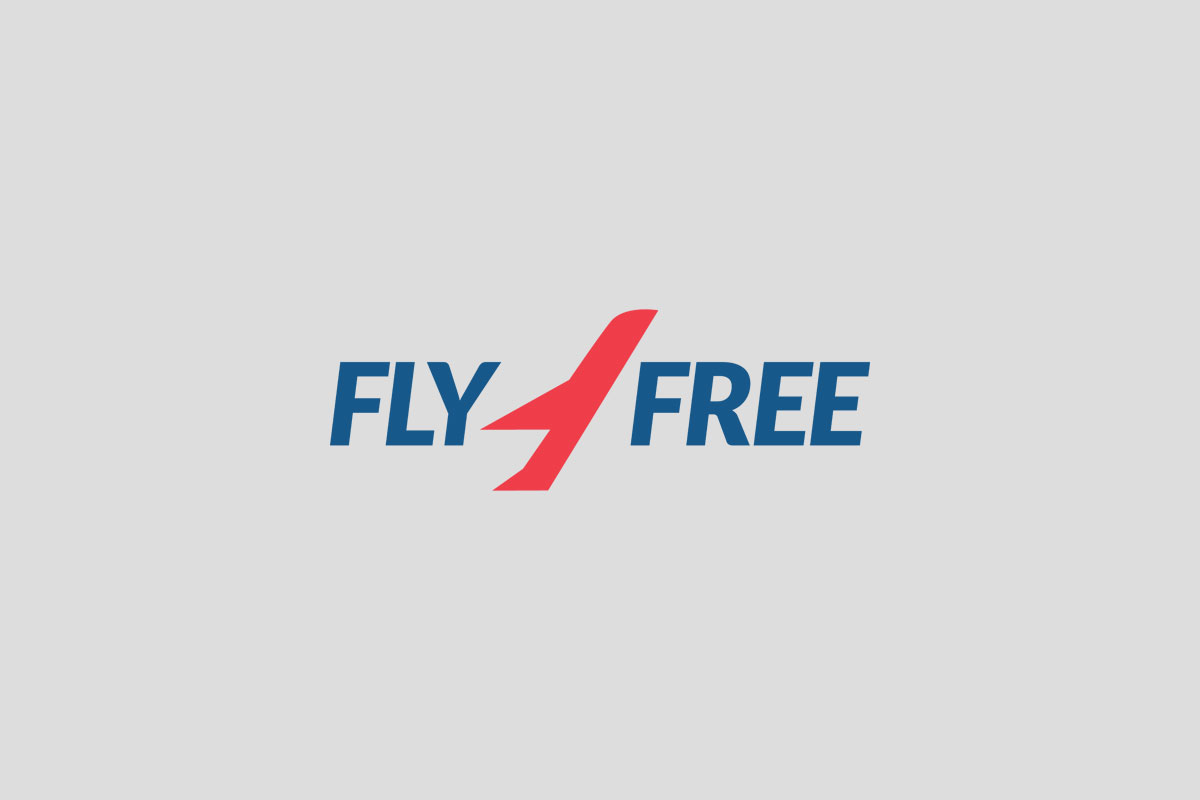 Flight Bangkok – Kyiv (ETD:11:20; ETA: 18:15; Expected flight duration: 10:55)
As the airplane on MAD-KBP flight the Boeing 767-300 was well maintained but a bit outdated. This was reflected trough all the plane, especially on the Business Class seats (2-2-2 layout) and with the lack of  IFE options except for the overhead monitors. The only available storage options were the (small) pockets in front of the seats. The seats itself were comfortable (but a bit narrow) and with plenty of legroom. The manual seat controls were located in the armrest and were used to recline the seat and to adjust the legrest. The audio, light and call controls were located in the opposite armrest. The only use of the audio controls were to allow the passengers to hear the movies being shown on the overhead monitors. No power outlets were available. Each seat was equipped with a pillow, blanket and amenity kit featuring a brush/comb mix, pen, socks, eyshades, toothbrush and toothpaste. The blanket was good but the pillow seemed similar to the one from the economy class – thin and not very useful. The tray table was big enough and could be folded if necessary.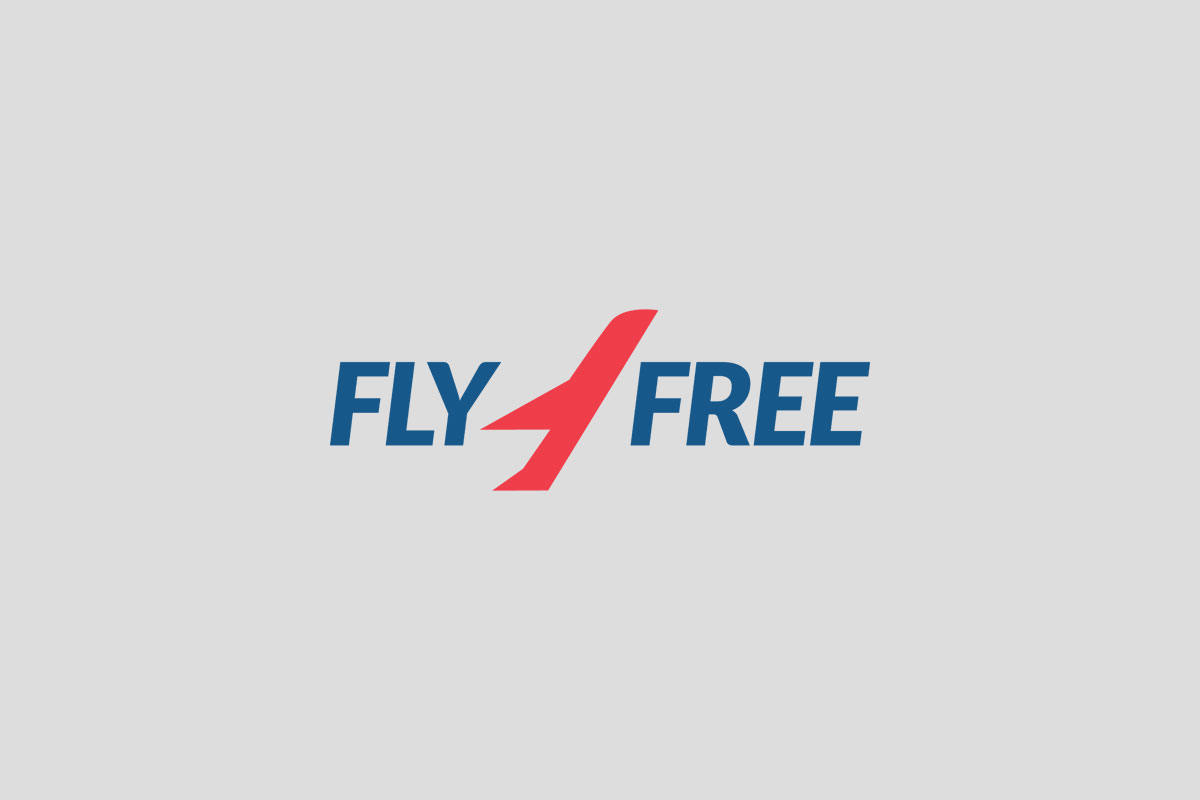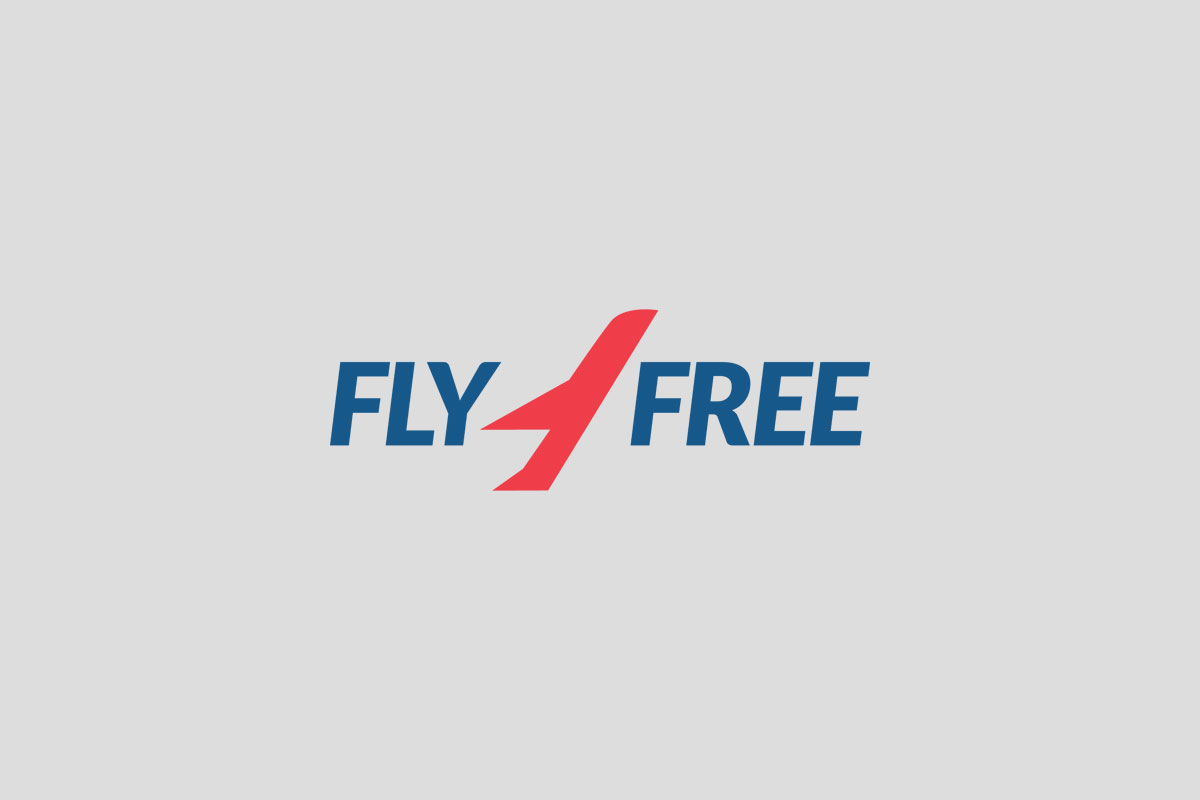 After taking my seat I was offered a welcome drink from a choice of apple juice, orange juice or sparkling wine. All drinks during the flight were served in glassware not plastic. There was one lavatory available for the Business Class passengers.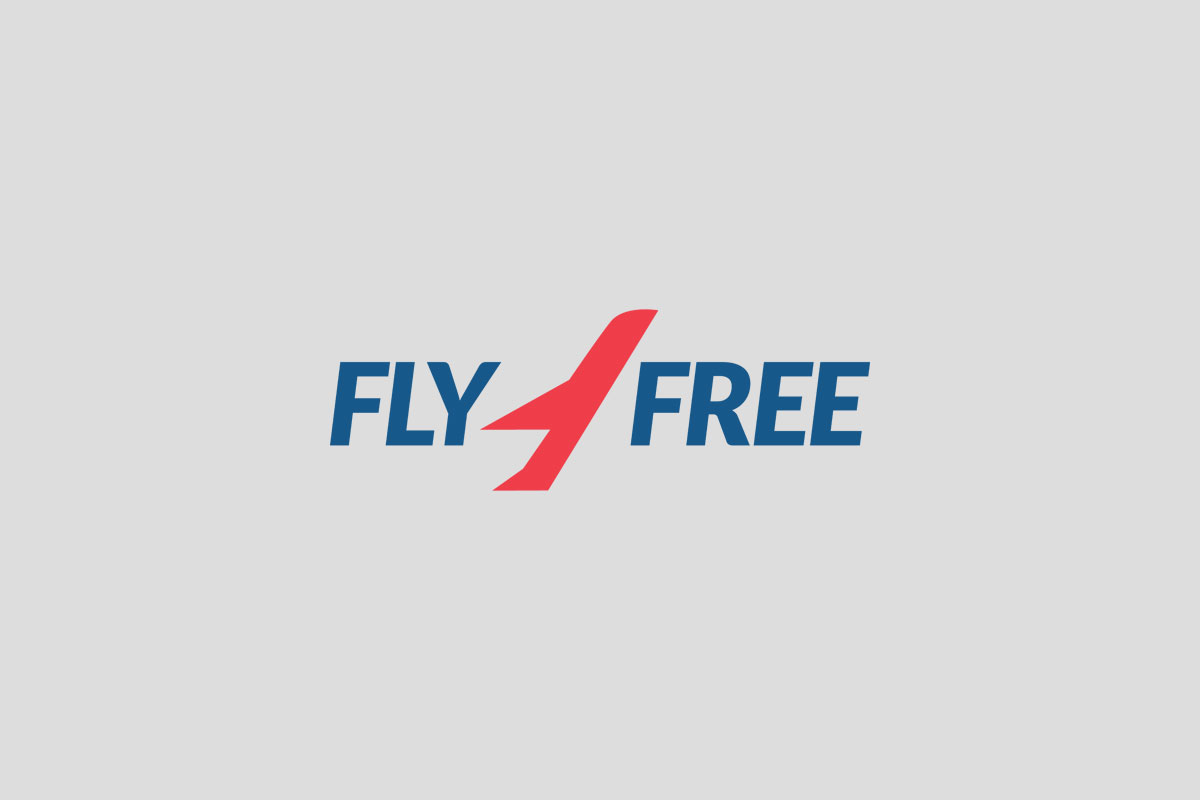 Around 50 minutes after take off passengers were offered a mix of nuts and a drink (juice, wine, beer, champagne).
After 15 minutes the lunch service started. Passengers were offered a chicken or rosbife salad and also bread (including garlic bread). I chose the chicken option and it was tasty.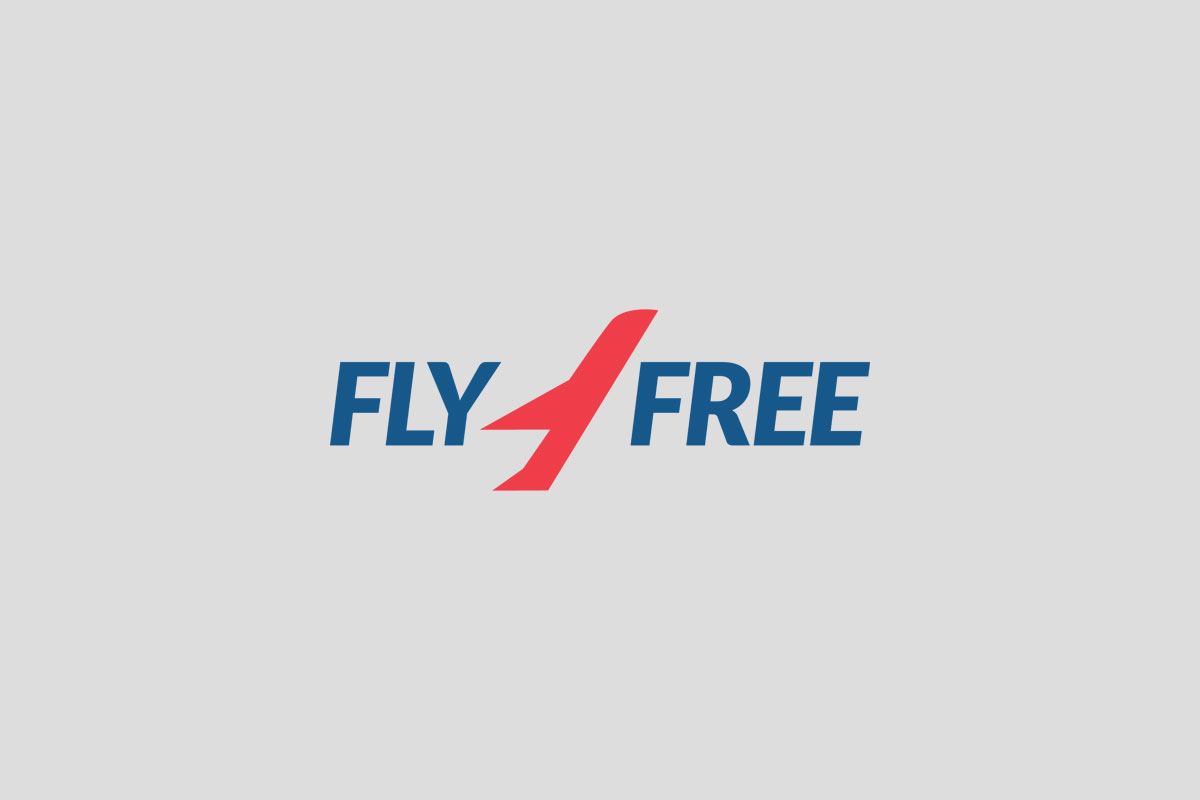 The main course was served around 10 minutes later. There were 3 different options: pasta with seafood, fish with vegetables and rice with rosbife. I went with the pasta and was quite happy with my choice.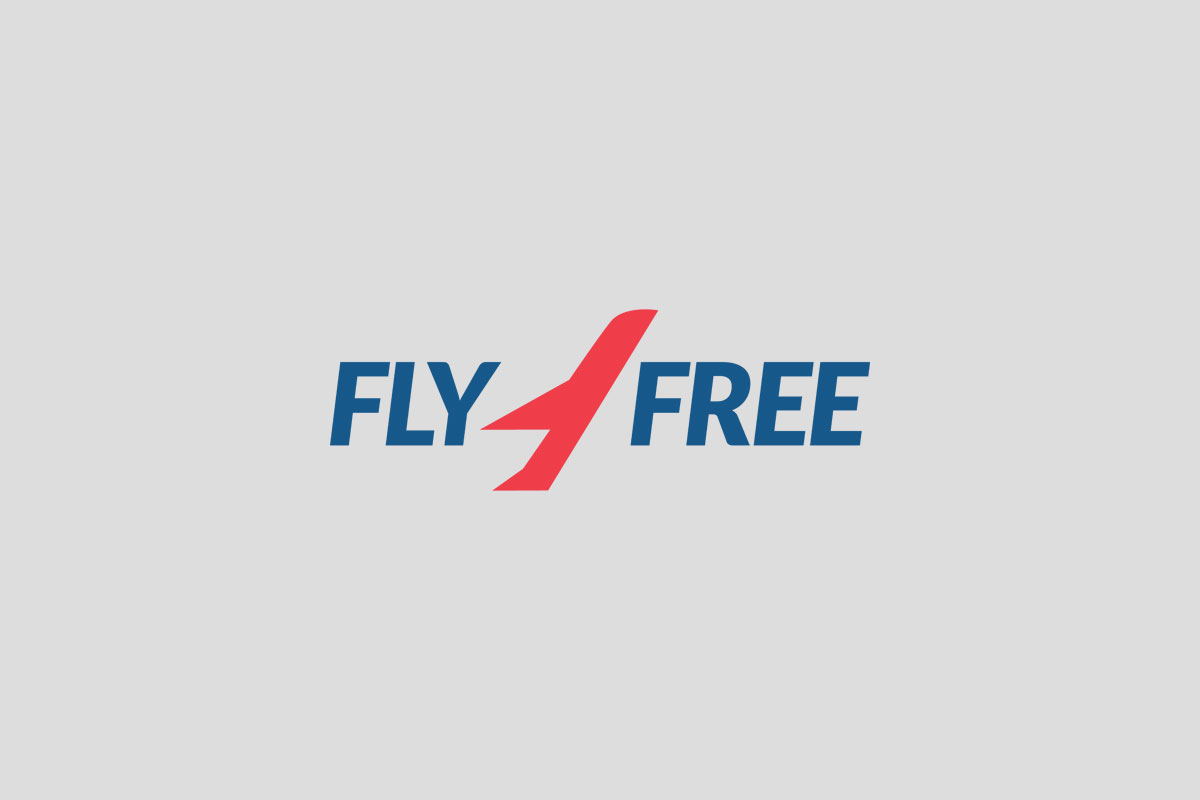 The desert was a choice between chocolate cake and (lemon?) cheesecake. I went with chocolate cake and it was delicious.
After that a flight attendant asked if I wanted anything else – coffee, tea or any other drink. With the end of lunch service the lights were dimmed allowing passengers to get some sleep. The seat recline was satisfactory but I think the legrest could come a bit higher to avoid placing your legs in a strange position. About 5 hours later guests were offered a cheese plate or a tropical fruit mix with pineaple, mango, melon and papaya as well as something to drink. As I was still full I went with tropical fruit plate and the fruit was fresh and sweet. Dinner was served 1:30 after the fruit plate. Like in lunch service there was a choice of salad, noodles or seafood and chicken. I chose the seafood and it was quite tasty.
For main course passengers were offered meat with vegetables, fish and pasta or chicken with black rice. I chose the last one and again I was totally satisfied with my meal.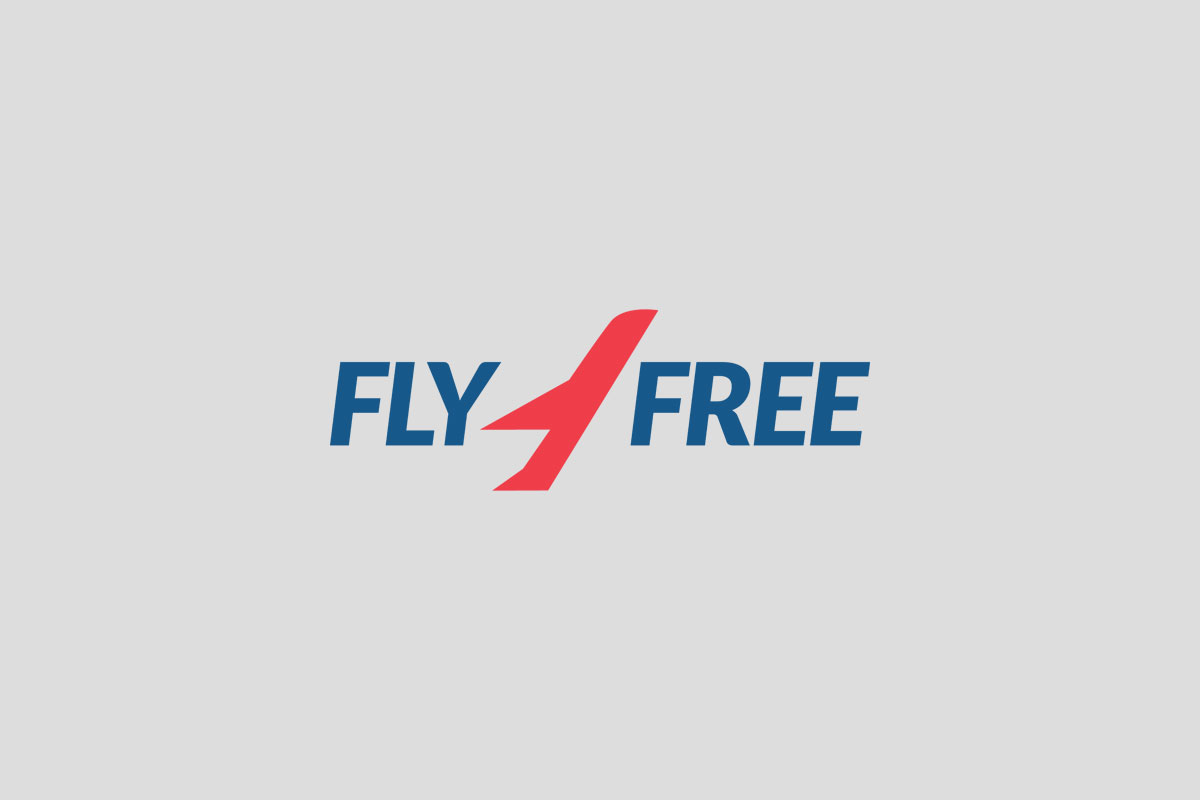 For desert it was available a cheesecake or a fruit platter. As I was quite happy with the previous one I went with it again and it was also very good. Around one hour after dinner service we started the descend over Kyiv. Flight PS272 landed in Kyiv Boryspil at 19:29, 1 hour and 14 minutes after the ETA. Crew service was very good. All flight attendants were very professional and made sure passengers were well taken care of.
Missed flight to LWO and rerouting to MAD via PRG.
Due to late arrival of flight PS272 there was not enough time to get the connecting flight from KBP to LWO and subsequently from LWO to MAD. I will now describe my experience with UIA handling my missed connection.
Having arrived to the gate I was informed that it wasn't possible to board my next flight (5 minutes after departure) and I was asked to go to the helpesk on the second floor (same floor as domestic departures). I went there and submitted all the necessary information to the staff that told me that it wasn't possible to catch any flight to Madrid at that time and my only option was to wait until tomorrow. At the same time I was told that UIA would provide a hotel stay and transfers as well as vouchers for dinner and breakfast.
In order to book a new ticket I would need to go to the international departures floor ticketing booth (next to check-in desk number 1). I was offered a flight KBP-PRG-MAD operated by UIA on KBP-PRG leg and by Czech Airlines from PRG to MAD leaving KBP at 9:25 arriving in Madrid at 14:30. After waiting for confirmation of the airline I was asked to go to the check-in counter 1 to collect the ticket. When I was given the ticket for KBP-PRG I was told that Czech Airlines weren't a "partner airline" and although the reservation was confirmed they couldn't print a full ticket for me. I would have to go to the transfer desk in PRG airport to get the one for PRG-MAD leg. Though it wasn't a big issue to me and I lost only around 5 minutes taking care of it in PRG but since the flight provided only a 40-minute layover it could turn into a problem in case of a delay.
After collecting my ticket I was instructed to go to the first desk (the one in the domestic departures floor) to take care of the accommodation for the night. I went there and they asked me if I had a checked bag and if I did I needed to get it before we went to the hotel. I was told to go to the domestic arrivals room, knock on the door and collect my bag from the belt which I did. However, the cleaning lady who opened it was very clear that that was only an exit area and I couldn't get in there. Fortunately there was a policewoman nearby that understood a bit of English and allowed me to go trough to get my bag. After getting the bag I returned to the domestic departures floor and all passengers in the same situation were asked to get on the transfer van that would take us to the hotel. After a 10-minute ride we arrived to the Ligena Hotel.
The check-in was fast and all guests were given a dinner voucher immediately. At the same time the hotel staff arranged pick up times accordingly to all guests flight times. Everything went smoothly. Rooms were comfortable and warm. I had a good night sleep. After waking up and preparing my stuff I went to the check-in desk to collect a breakfast voucher. Breakfast was a la carte and was also good. After breakfast the guests were taken to the airport at the time requested at the night before.
KBP-PRG
Check in:
As I did the check in in the previous night so I only needed to drop the bag at the the check-in desks. As there were 7 desks available it took me around 5 minutes to do this and head to security and passport control.
Boarding:
Boarding started at around 8:45 at gate D13. While the boarding started right on time it took more than usual to complete. Actual time of departure was 9:43 instead of 09:25 so 18 minutes later.
Flight KPB-PRG (ETD:09:25; ETA: 10:35; Expected flight duration: 2:10)
The Boeing 737-800 was't brand new but was quite recent. Seats were comfortable and legroom was ok. Water was available to the passengers at any time. Flight crew was nice and welcoming. Touchdown in Prague Airport at 12:25 so 10 minutes ahead of schedule which considering the flight left 18 minutes later was quite good.
PRG-MAD (Czech Airlines, on Travel Service Boeing 737)
Check in:
As soon I left the gate I started running to avoid any chance of missing my connection. After a quick check trough passport control I found the transfer desk and they gave me the ticket in 5 minutes. After 7-8 more minutes I was at the gate so everything went good. I arrived in MAD 26 minutes before ETA.
Bottom line:
After this experience the aspect that most impressed me in UIA's was the cabin crew. Excellent service on both Economy and Business Class. Very attentive and professional, very good English and always ready to help. Having flown in both B777 and 767 I have to say that the experience is completely different in terms of hard product. While I can't compare directly the same flight class on both aircrafts truth is that it's really easy to say that introduction of the B777 will be a huge step forward for the Airline and its passengers improving immensely the flight experience, especially in comfort and entertainment sections where the B767 really lagged behind the competition.
Adding the B777 to it's fleet UIA becomes much more competitive it its segment.
The B737's were also a good experience, especially with the aircraft that operated KBP-PRG route since it was quite recent and didn't feel as old as the one from MAD-KBP. Regarding the experience on land I have no complaints whatsoever. Always very efficient and organized check-in and boarding (a bit more confused in BKK due to delay of the aircraft). Even the experience of solving a problem of the missed connection went through without any significant hassle. Staff was very professional. However it would be great if UIA could concentrate all aspects related with missed connections in a specific helpesk to avoid passengers going to three different places to collect new tickets, hotel and retrieve checked bags.
We invite all our dear followers to take part in discussion on our new forum >>>
This post contains links to products from our advertisers. We may receive compensation when you click on these links. There are no additional fees for you.

Copyrighted 2023 by kamaviNET sp. z o.o. Please be aware that this article and whole website is copyrighted. No part of this publication may be reproduced, distributed, or transmitted in any form or by any means without the prior written permission of the publisher.