Here at Fly4free.com we post some great deals for flights right across the globe, however the nature of airline pricing sometimes means it is cheaper to fly to/from another country than your home country or take a little detour.
We don't want you to miss out on some of our great deals so this guide explains some things to consider when booking a connecting flight separately or starting/ending in another country if you are new to the game.
Visas
Whilst your passport might open up the world, there are some countries where your passport isn't the only thing you will need. For some countries, simply transiting can require a visa. Remember to check the entry requirements for any countries you plan to enter as every country has different rules. If you need to have a visa to enter or transit it is recommended to book your flights after your visa has been approved.
Entry requirements can be found by visiting your government's Foreign Office website.
US – Destination Advice
Australia – Smart Traveller
Canada – Travelling Abroad
Airports
So you've found the perfect flight from Oslo and you booked your positioning flight straight after, but when you check your documents you notice they depart from different airports in Oslo! The cheap flights have suddenly become a little bit pricier after paying your way between the two different airports. Most cities have numerous airports, so remember to check your airports carefully if you want a smooth and cheap transfer.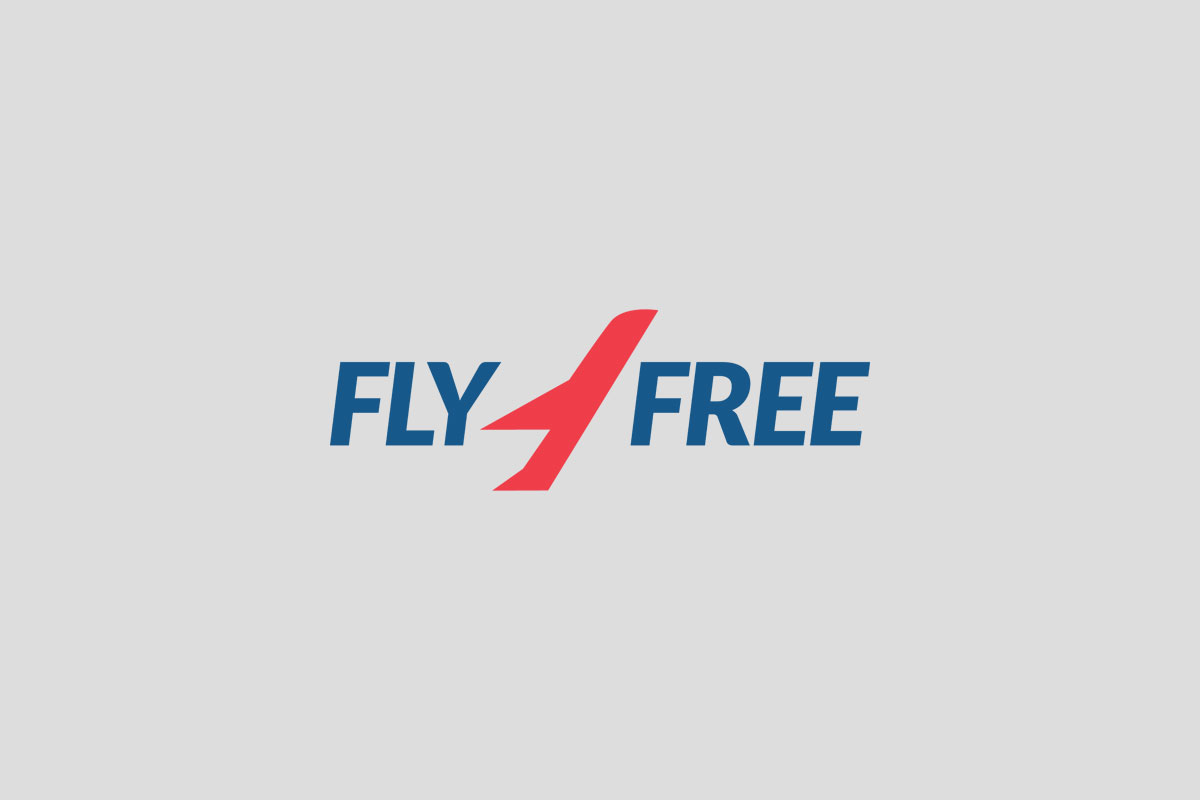 Timings
We have all spent a night sleeping on the floor in the terminal with our backpack hooked around our arm to put off any would be thieves and although you don't sleep as well as a night at the Ritz, it can save you valuable money for the beer fund. If you plan to include an overnight transfer remember to check the airports opening times. Most major airports will remain open 24 hours a day allowing you to sleep inside but smaller airports may close overnight leaving you on the street. Sleepinginairports is a great resource for overnight airport stays.
Cancellations / Delays
If you book your flights on separate tickets / transactions and your flight is delayed or cancelled and you miss your next flight, the next airline will have no responsibility to provide you a seat on their next flight. You should always ensure you have sufficient time built into your itinerary for any delays you might encounter. Good travel insurance can help in this situation but you would need to prove to your insurance company there was adequate time between connections.
Punctuality
Whilst all airlines try to run a punctual schedule, some are more than successful than others. Whilst there are always factors that can be out of the airlines control, you can see if there are any historical delay trends with your planned flights by visiting FlightStats. If the flight is regularly delayed this could be a sign you might need a longer transfer to play it safe. Some airports also encounter regular delays for example San Francisco can suffer from fog and London Heathrow can suffer from congestion.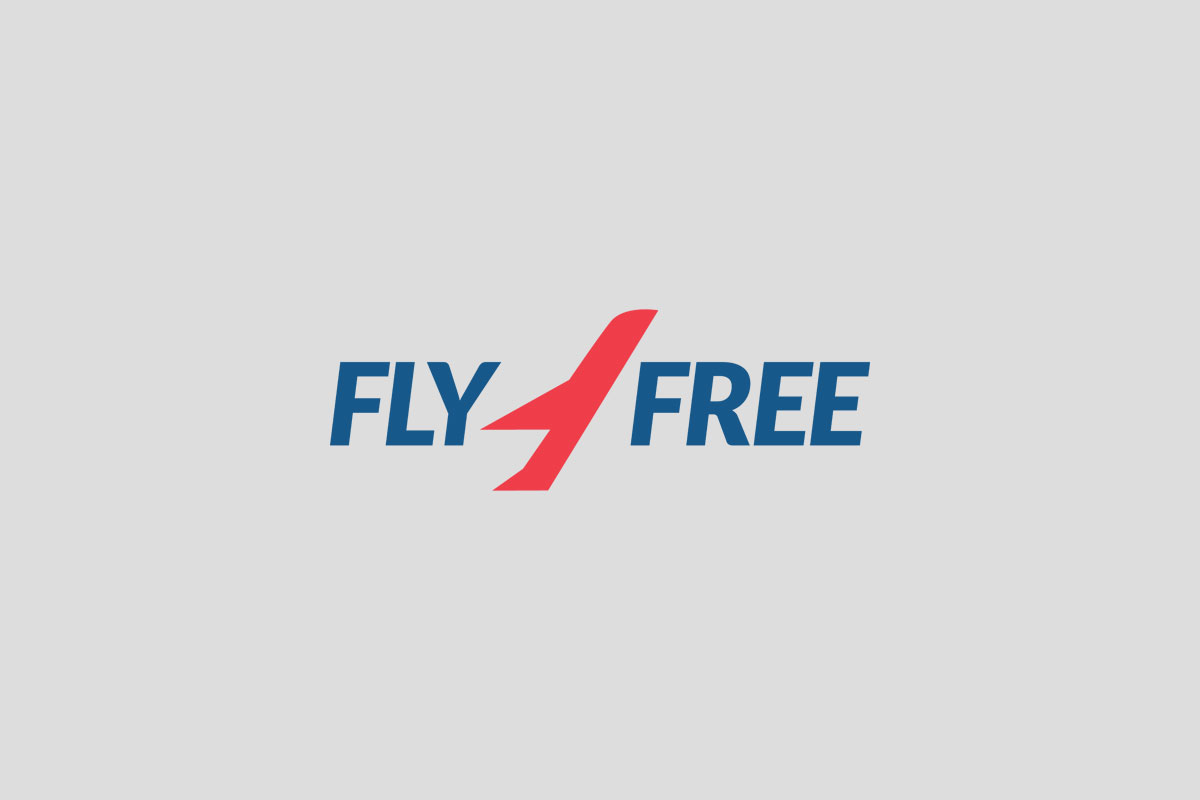 Food & Drink
In some cases a cheap price can be deceiving and you forgot to include the other expenses that can be associated with flying. Airports can be expensive places to buy food and drink so try to reduce your food bill by packing some light snacks and take advantage of any food provided on your flight, most airports also have water fountains within the terminal.
Climate
You've had a great time sitting on the beach in Australia for the past month but now it's time to head home with a transfer in Moscow, the only problem is it's winter in Moscow and you have 24 hours to kill with nothing more than a light jumper to keep you warm. Be sure to maximise any long transfers by exploring the local area and ensure you have the correct clothes for that climate.
Copyrighted 2017 by Los Internetos sp. z o.o. sp. k. Please be aware that this article and whole website is copyrighted. No part of this publication may be reproduced, distributed, or transmitted in any form or by any means without the prior written permission of the publisher