Book flights and hotels with our partner!
Germany to California
Ready for an unforgettable  holiday? Visit San Francisco and French Polynesia in one trip from Germany from only €815!
More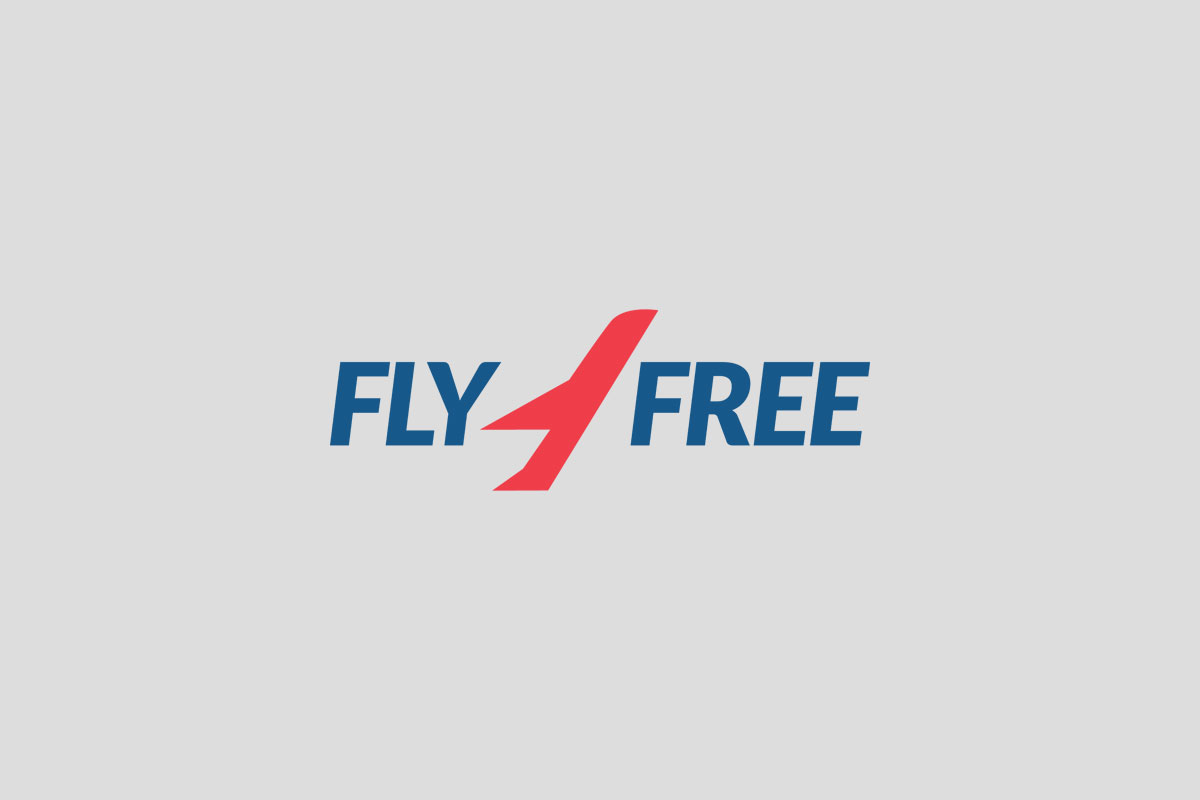 If you still haven't booked your Summer vacation, this is a great opportunity! Visit two Hawaiian Islands and San Francisco in one trip from Frankfurt, Germany for €558!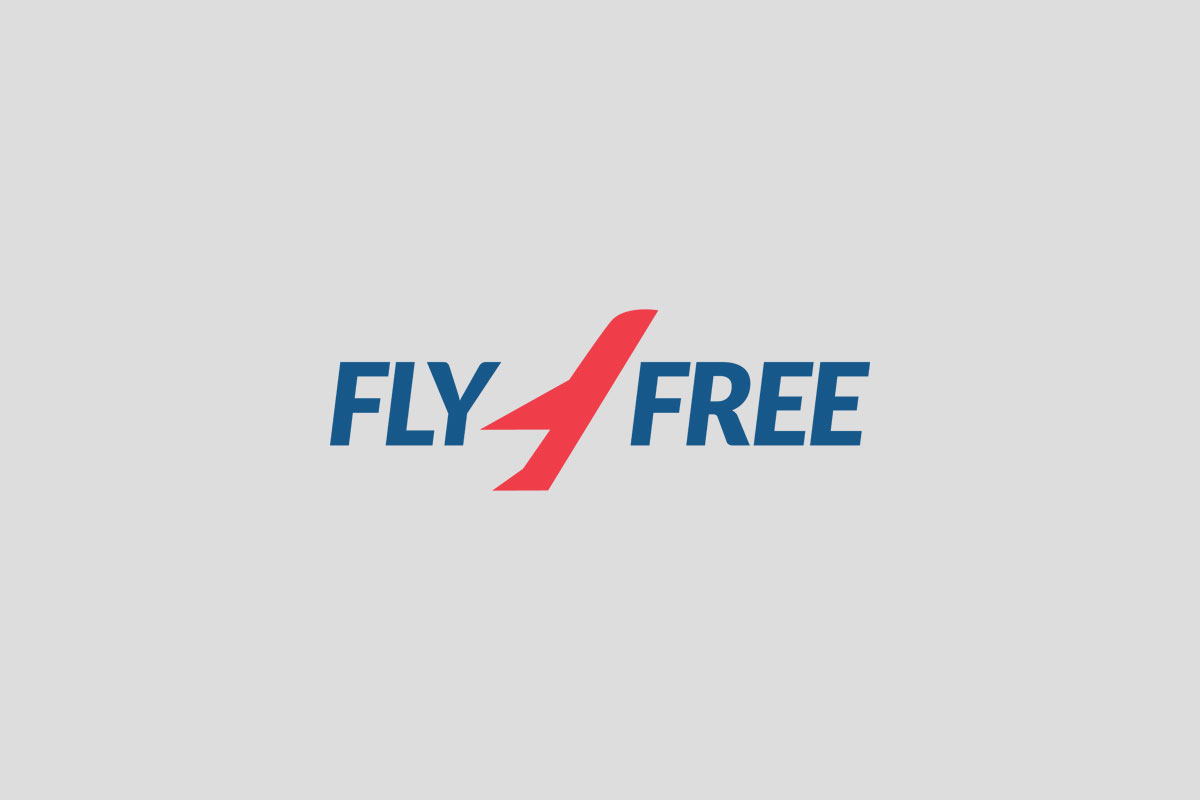 Great chance for you to fly to the US! You may book cheap flights from major German airports to various cities for just €226 round-trip with Oneworld Alliance! More
Cheap, non-stop flights from Germany to many US cities from just €296 roundtrip with 5* Lufthansa! More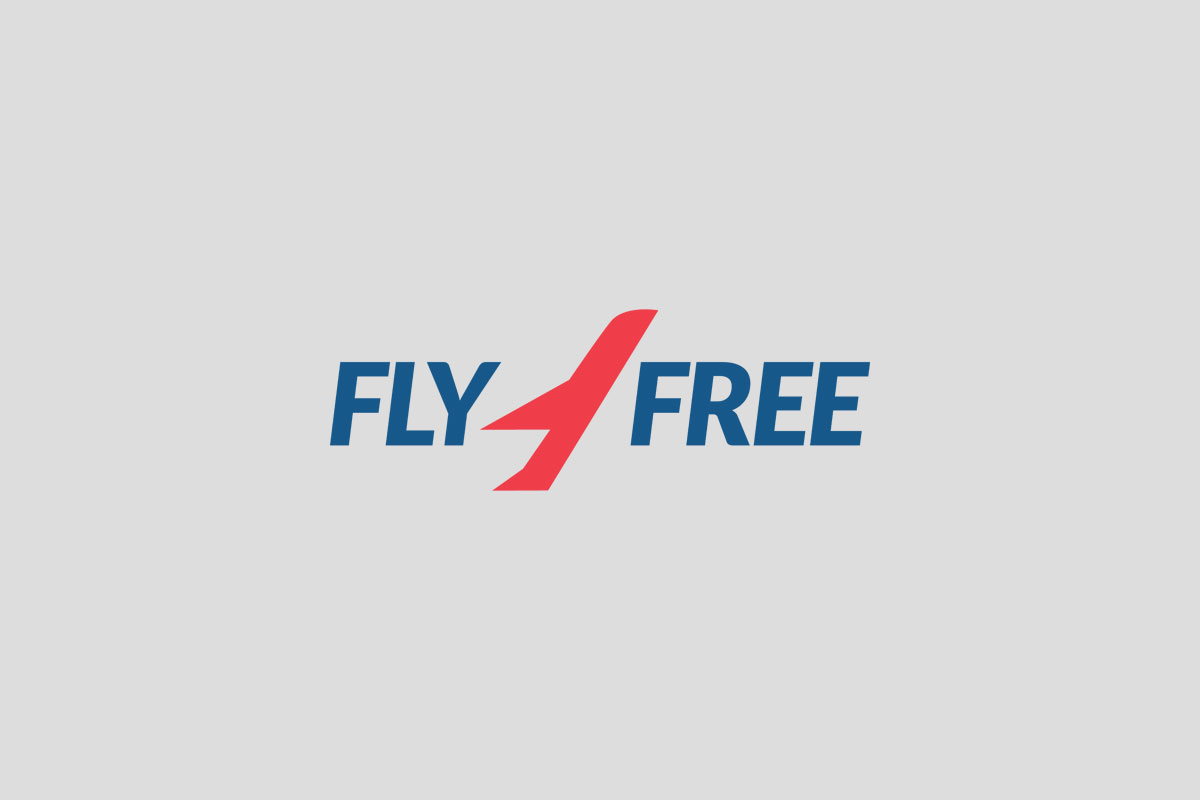 Get ready for a exotic RTW! Don't miss this chance and book your fantastic round the world trip from Germany for only €1383 and visit Stockholm, California, Maui and Oahu in Hawaii, Samoa, Fiji, Sydney, Singapore, Maldives, India, Dubai and Bulgaria!   More
Cheap, non-stop flights from Germany to many US cities from just €288 roundtrip with 5* Lufthansa and United! More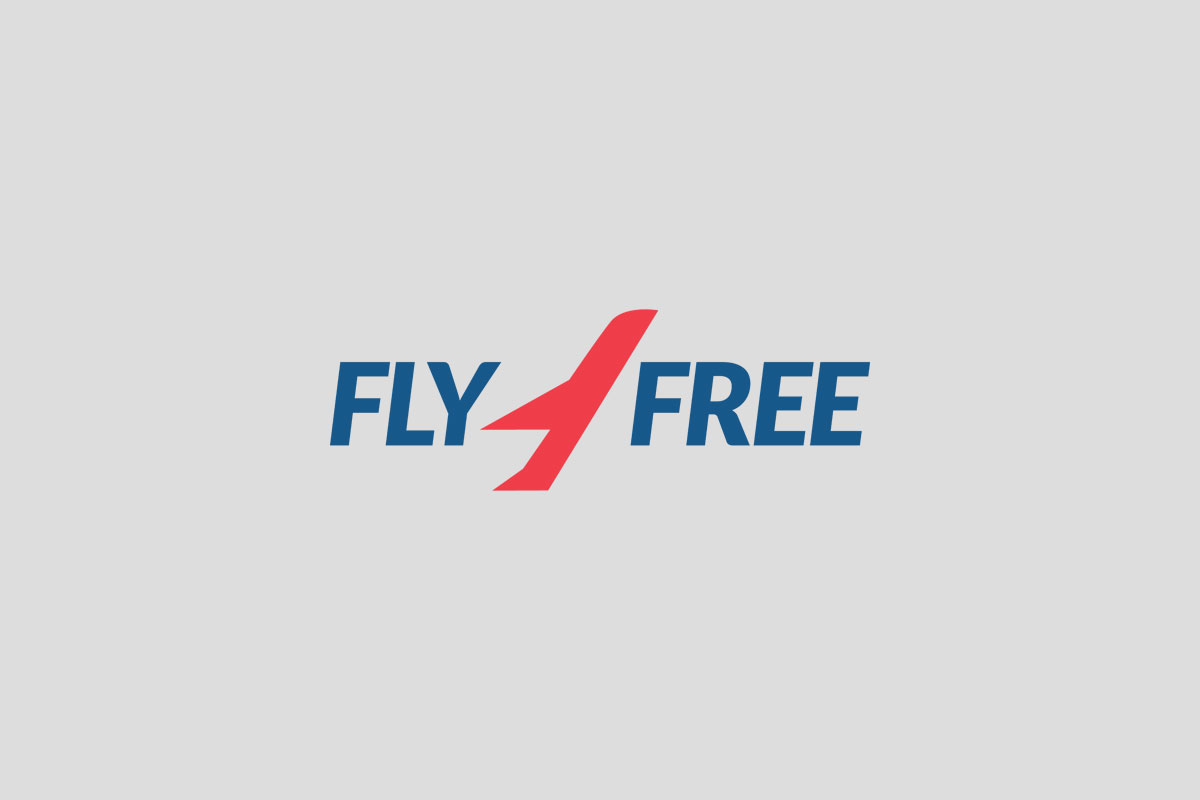 Great chance for you to fly from Germany to USA! You may book cheap flights from Frankfurt to US cities from just €245 round-trip with Oneworld Alliance! More
Get ready for our most ambitious RTW ever! Don't miss this chance and book your fantastic round the world trip from Germany for only €1493 and visit a total of 22 destinations in Bulgaria, Dubai, India, Sri Lanka, Maldives, Singapore, Indonesia, Malaysia, Australia, Thailand, Cambodia, Japan, USA (Hawaii, California and Florida), Guadeloupe, Martinique and France!   More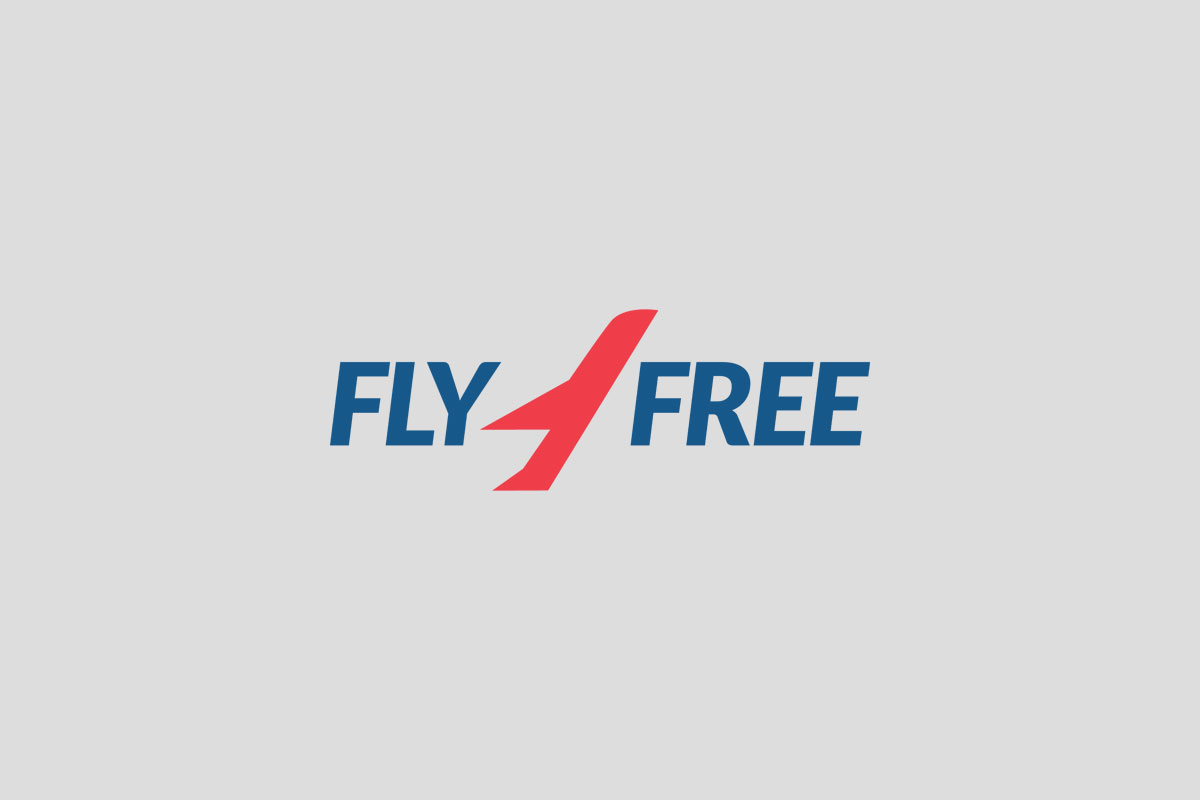 Fly around the world from Germany and visit Spain, California, Hawaii, Japan, Hong Kong and Thailand in one trip for stunning €841! More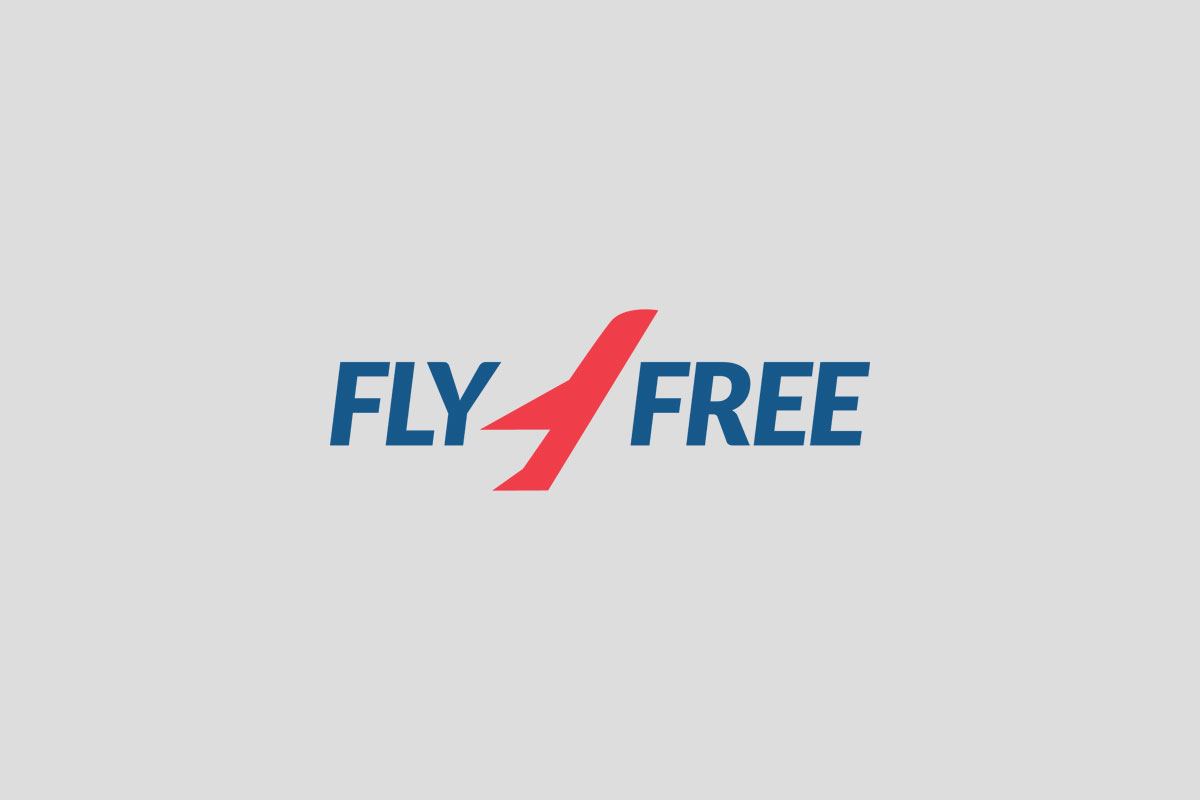 Cheap flights from Berlin to San Jose starting at only €287 round trip with British Airways and Finnair! More