Book flights and hotels with our partner!
germany to corfu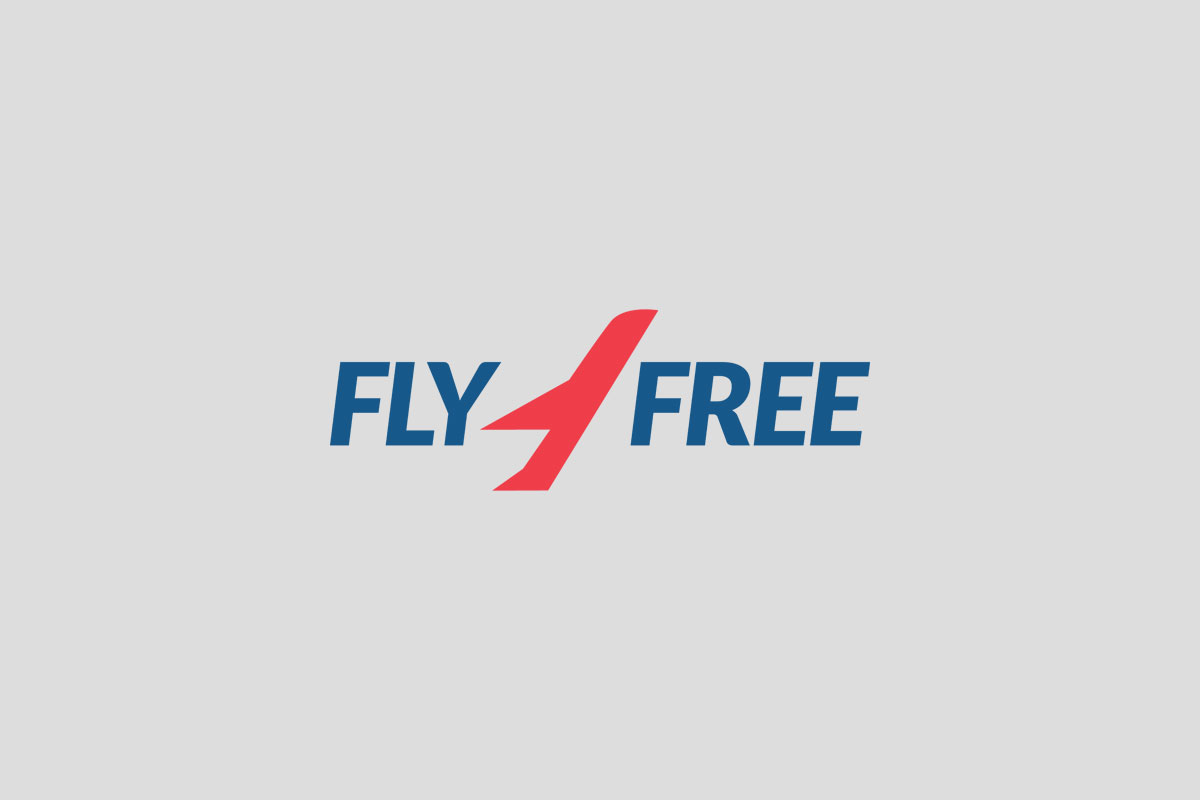 Good deal! Grab this opportunity and fly Condor from Frankfurt to Corfu from only €9 round trip! More
We've put together a great 4 in 1 trip for you! Departing from Berlin, Germany, you will visit Corfu, Greece, Sarande and Tirana, Albania and Podgorica, Montenegro from only €79 including flights, ferry and bus tickets! More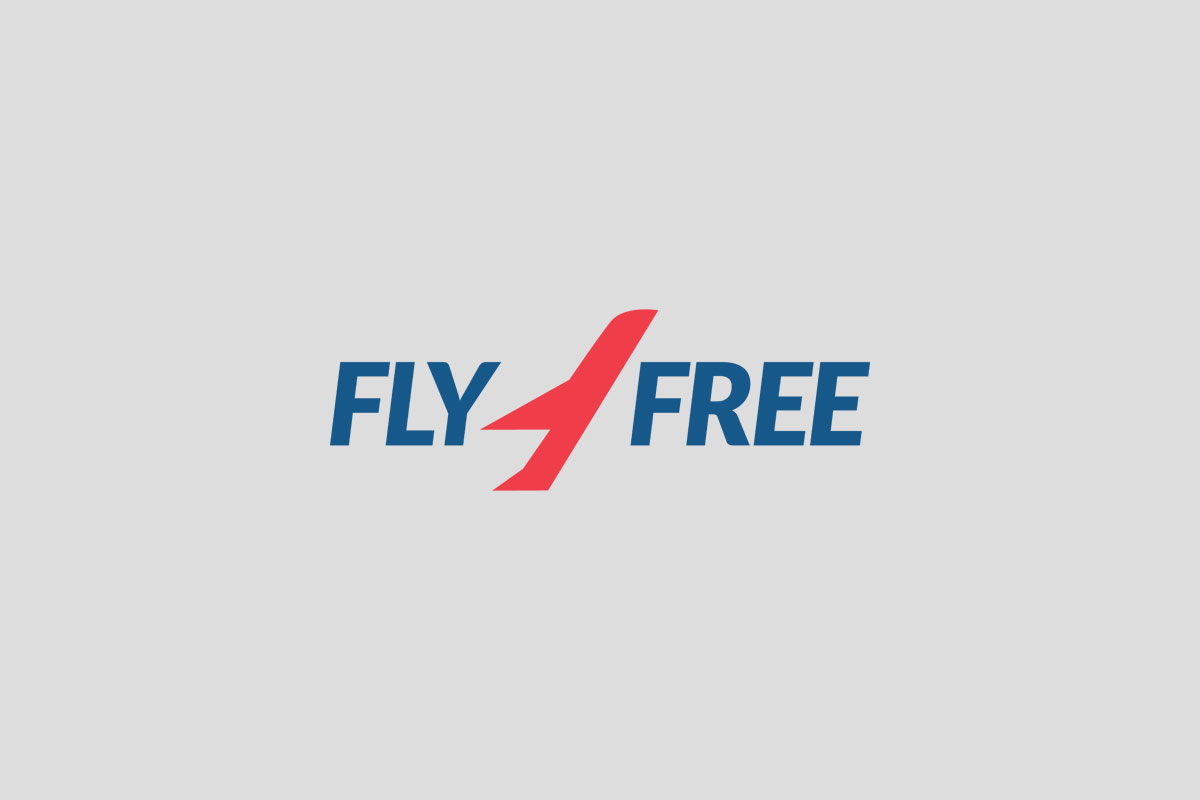 Spend some chilling days on the Greek Island of Corfu this Spring! Book this 5-night package deal that includes stay in top rated studio and flights from Berlin, Germany for just €74.50 per person (on two adults basis)!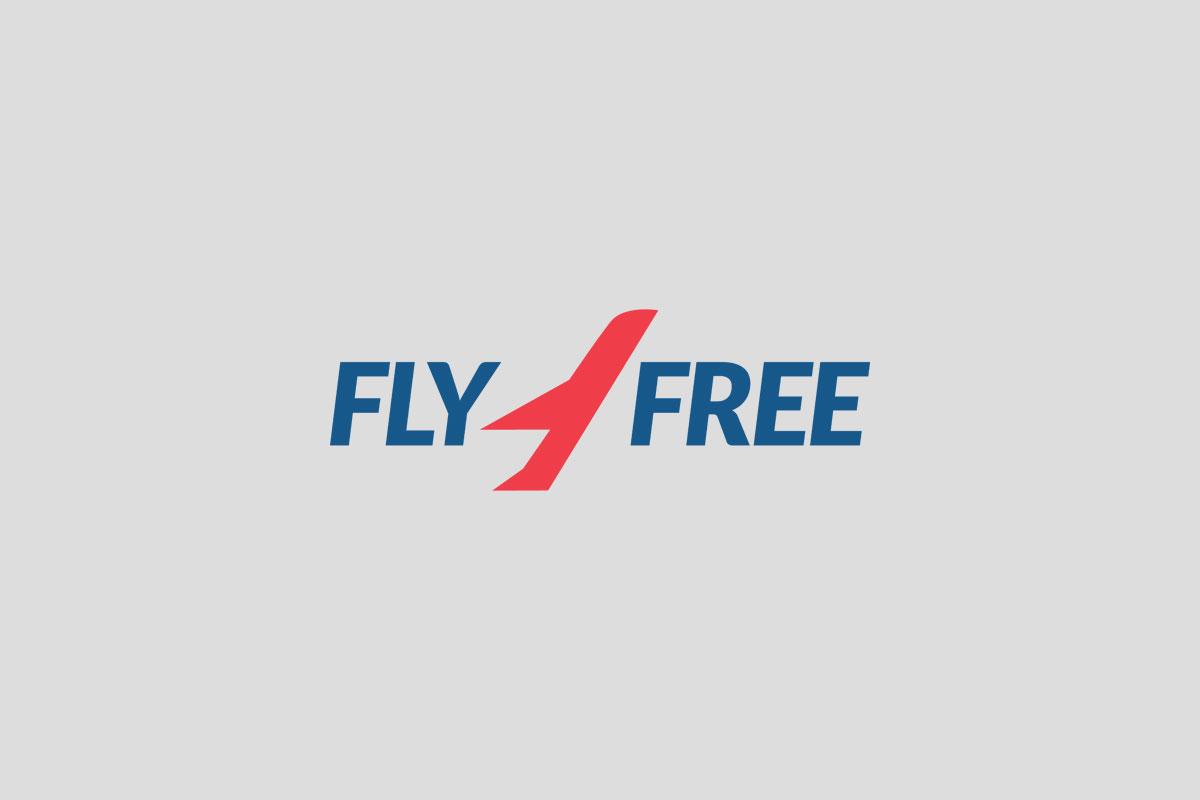 Spend some chilling days on the Greek Island of Corfu this Spring! Book this 7-night package deal that includes stay in top rated apartment and flights from Berlin, Germany for just €85.48 per person (on two adults basis)! More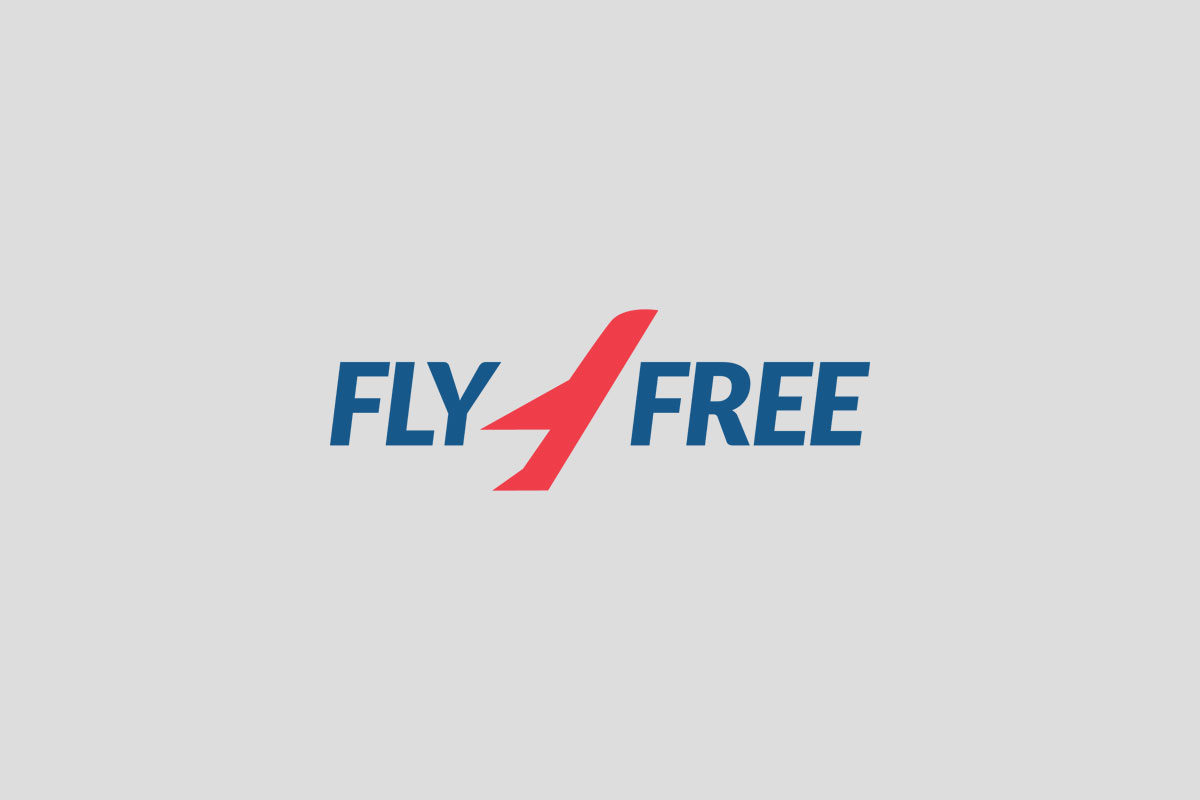 Spend some chilling days on the Greek Island of Corfu! Book this 7-night package deal that includes stay in well rated hotel and flights from Dusseldorf Weeze for just €121 per person (on two adults basis)! More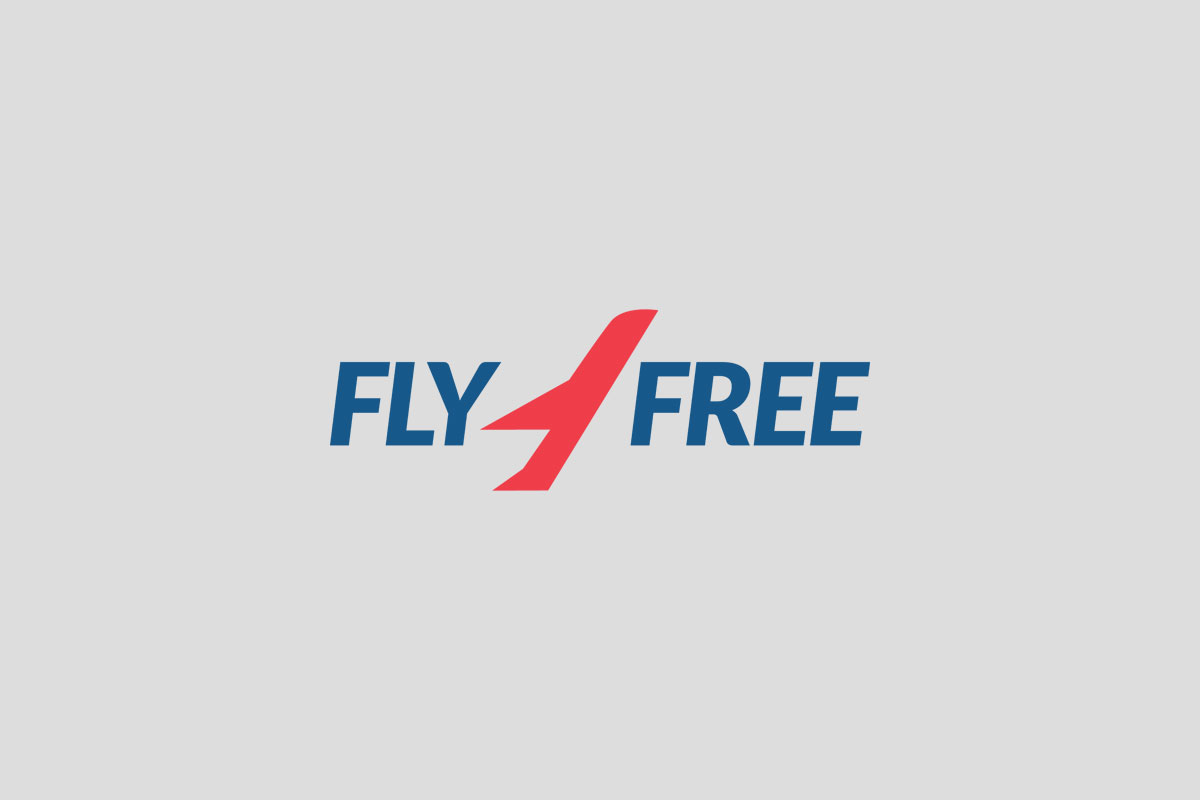 Want to catch some sun? Book cheap non-stop flights from Corfu to Corfu from only €56 for a round trip with Condor! More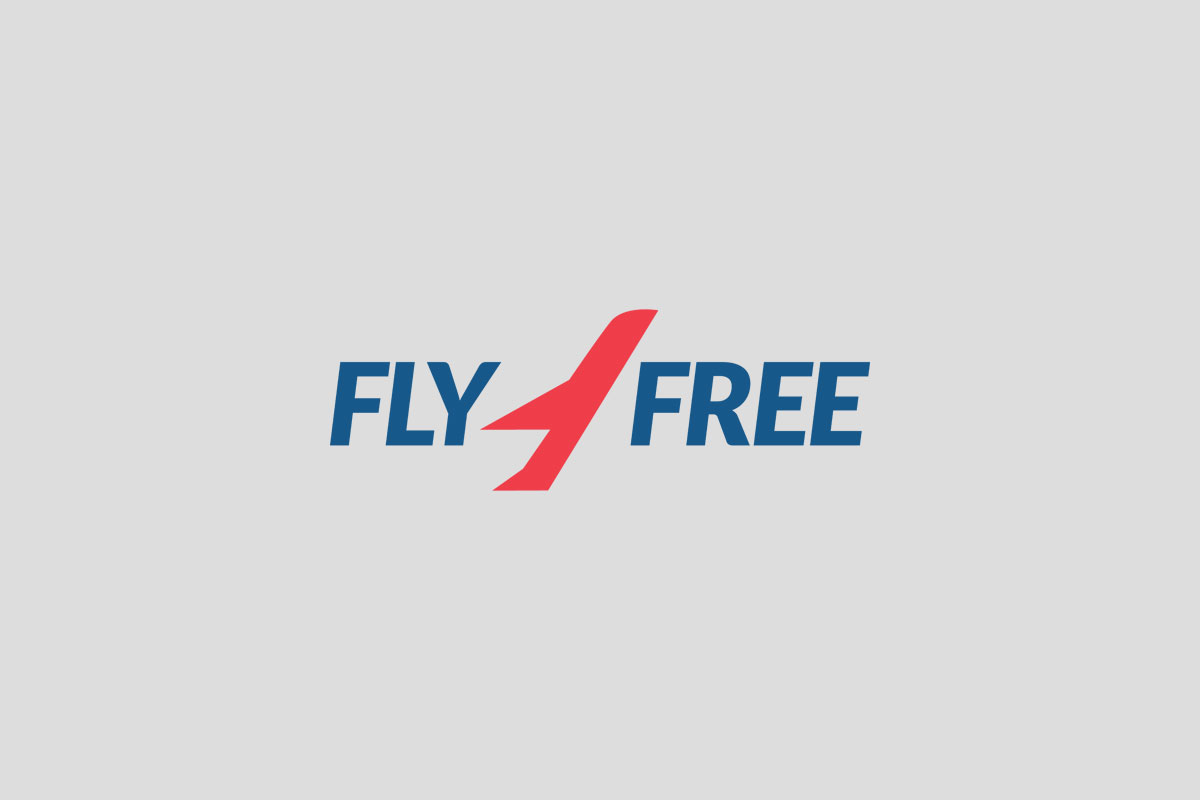 Spend some chilling days on the Greek Island of Corfu! Booking this 7-night package deal you will stay in well-rated beach hotel + flights from Frankfurt for just €119 per person (on two adults basis)! More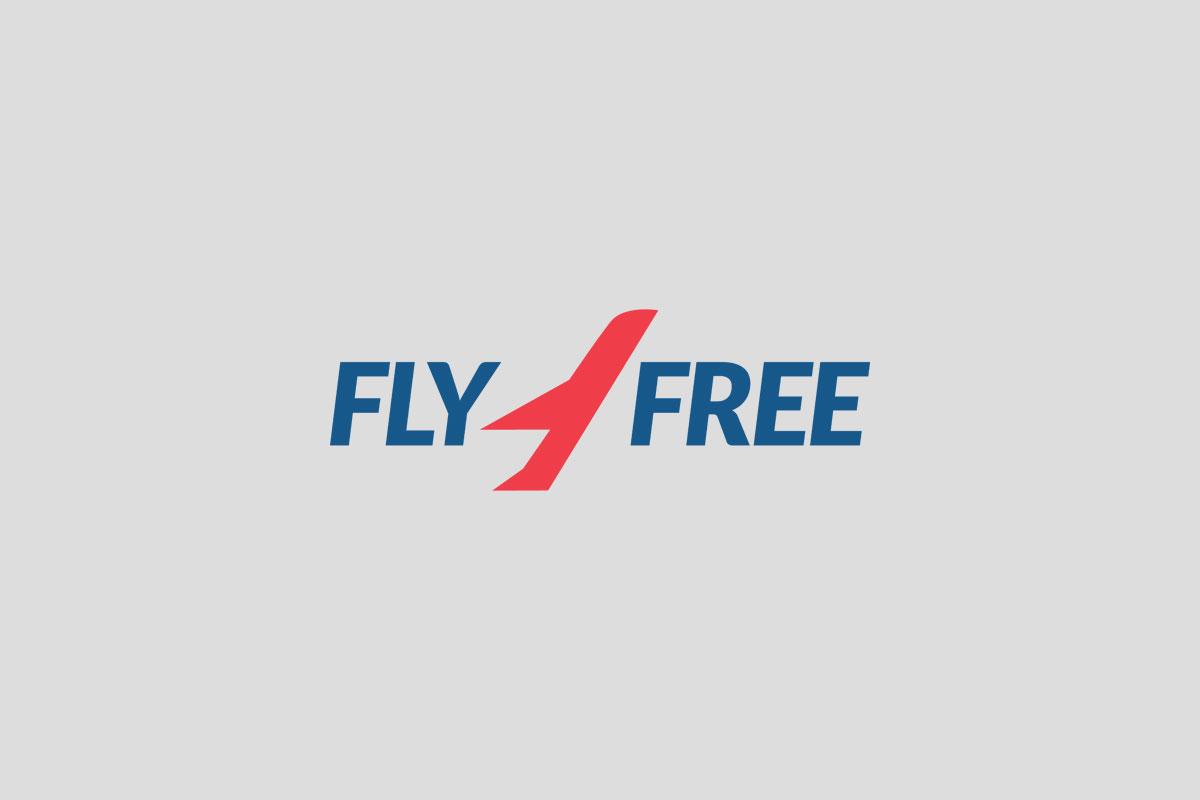 Want to catch some sun? Book cheap non-stop flights from Leipzig to Corfu from only €58 for a round trip with Condor! More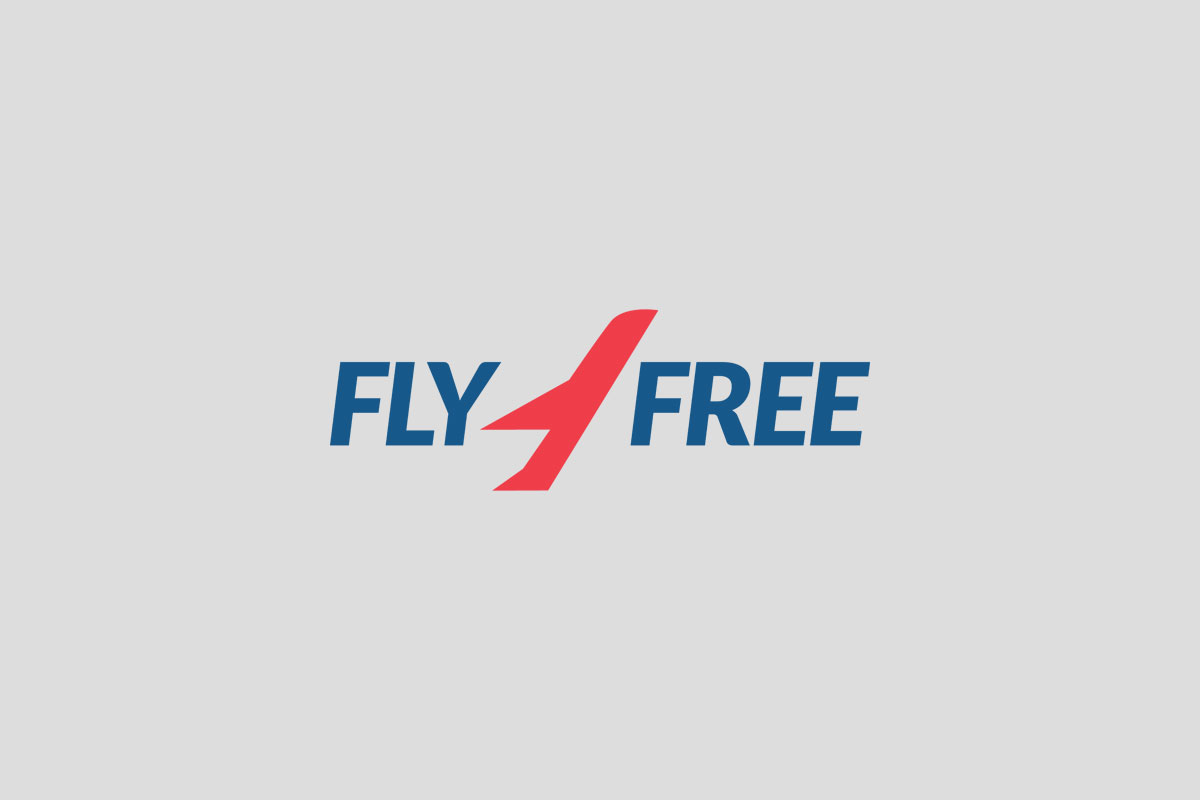 Spend some chilling days on the Greek Island of Corfu! Booking this 7-night package deal you will stay in top-rated apartment + flights from Cologne for just €135.5 per person (on two adults basis)! More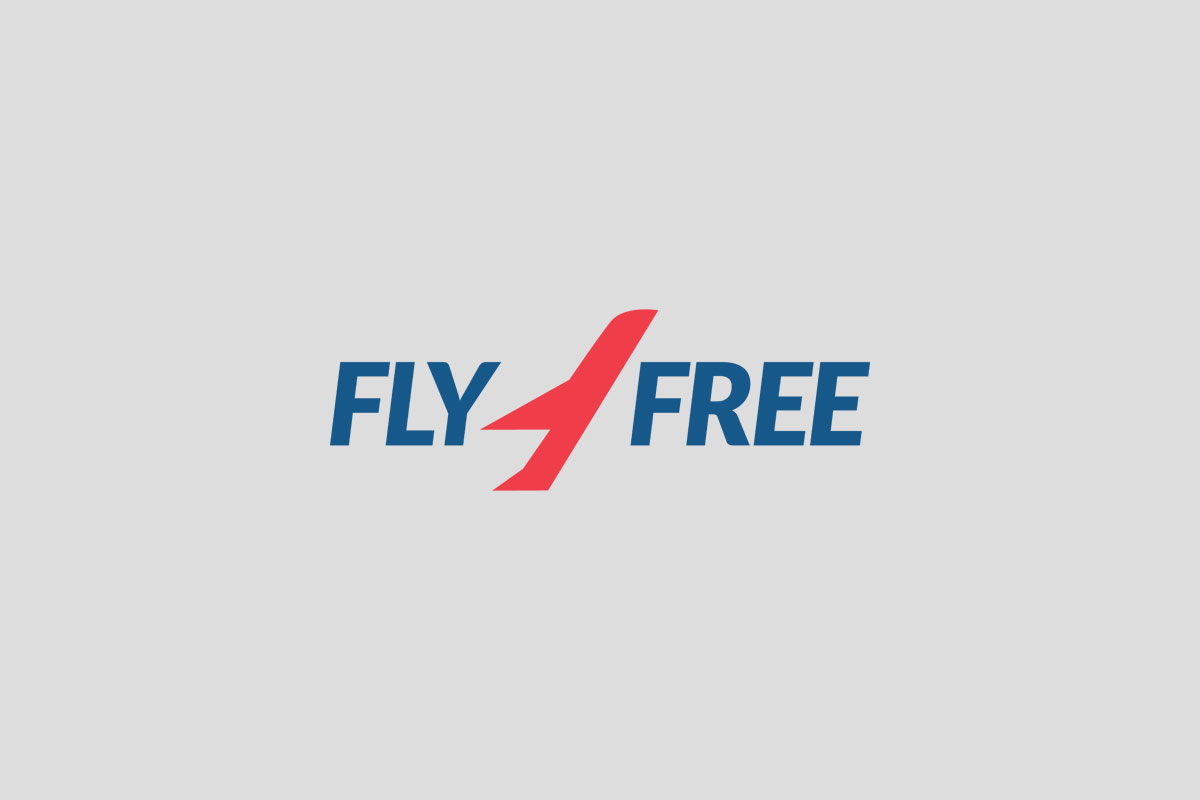 Spend some chilling days on the Greek Island of Corfu! Book this 7-night package deal that includes top-rated beach hotel and flights from Dusseldorf for just €174 per person (on two adults basis)! More