Book flights and hotels with our partner!
Icelandair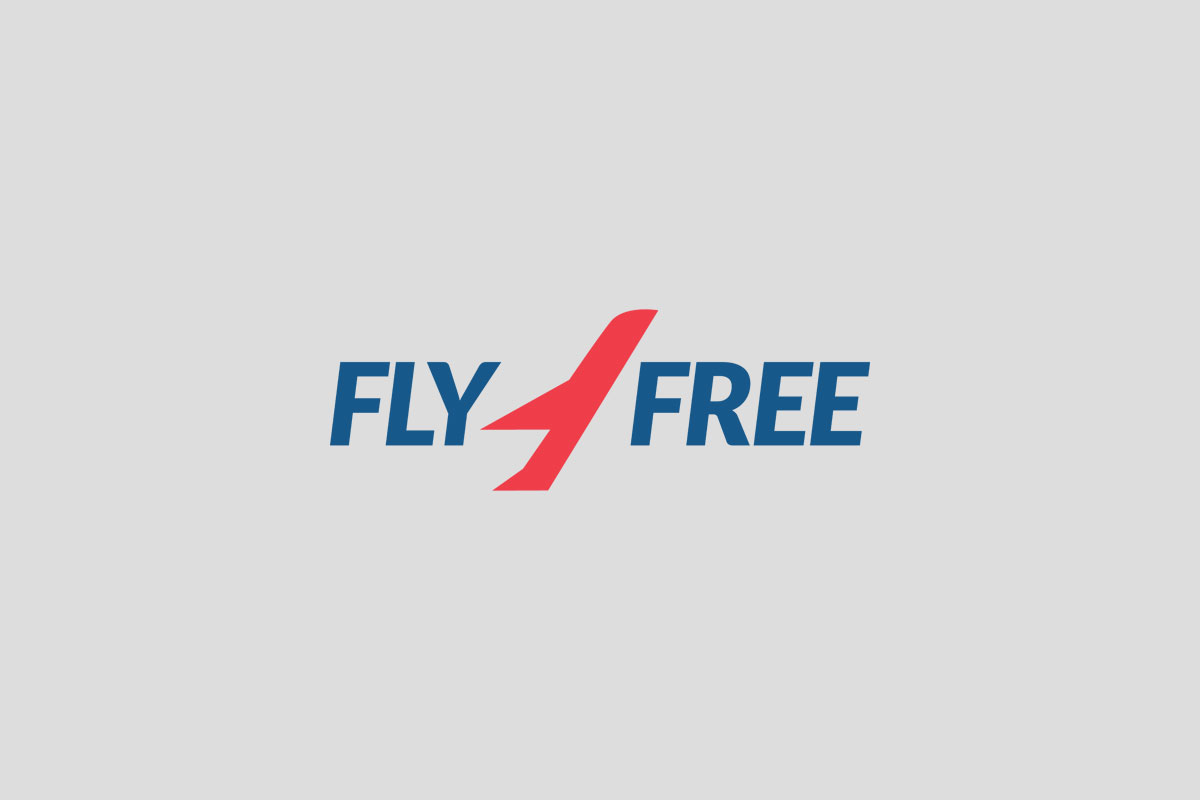 A 2 in 1 trip from Brussels to both Iceland and New York from only €308 roundtrip! More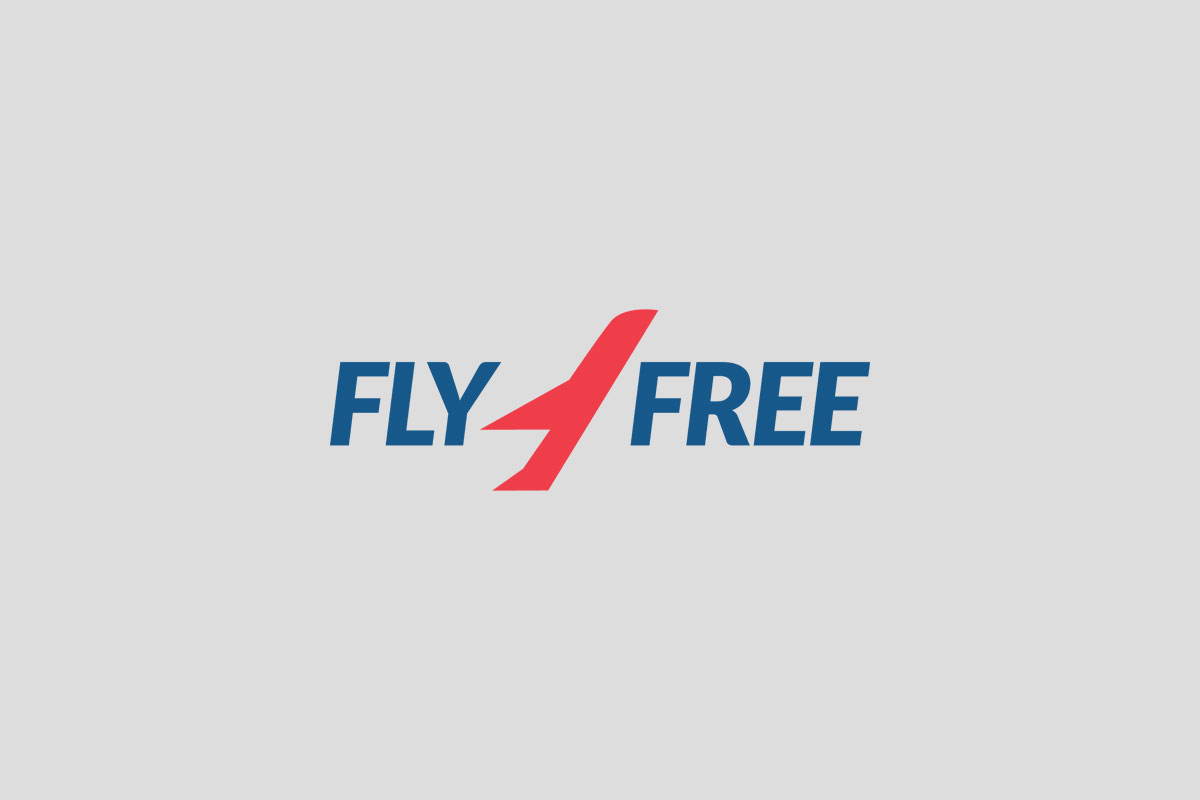 Cheap flights from New York, Philadelphia, Boston, Chicago, Washington DC, Orlando, Denver, Minneapolis, Seattle, Toronto and Edmonton to Europe from only $291 roundtrip with Icelandair. Or make it a 2 in 1 trip and add a stop in Reykjavik, Iceland for only $21 more.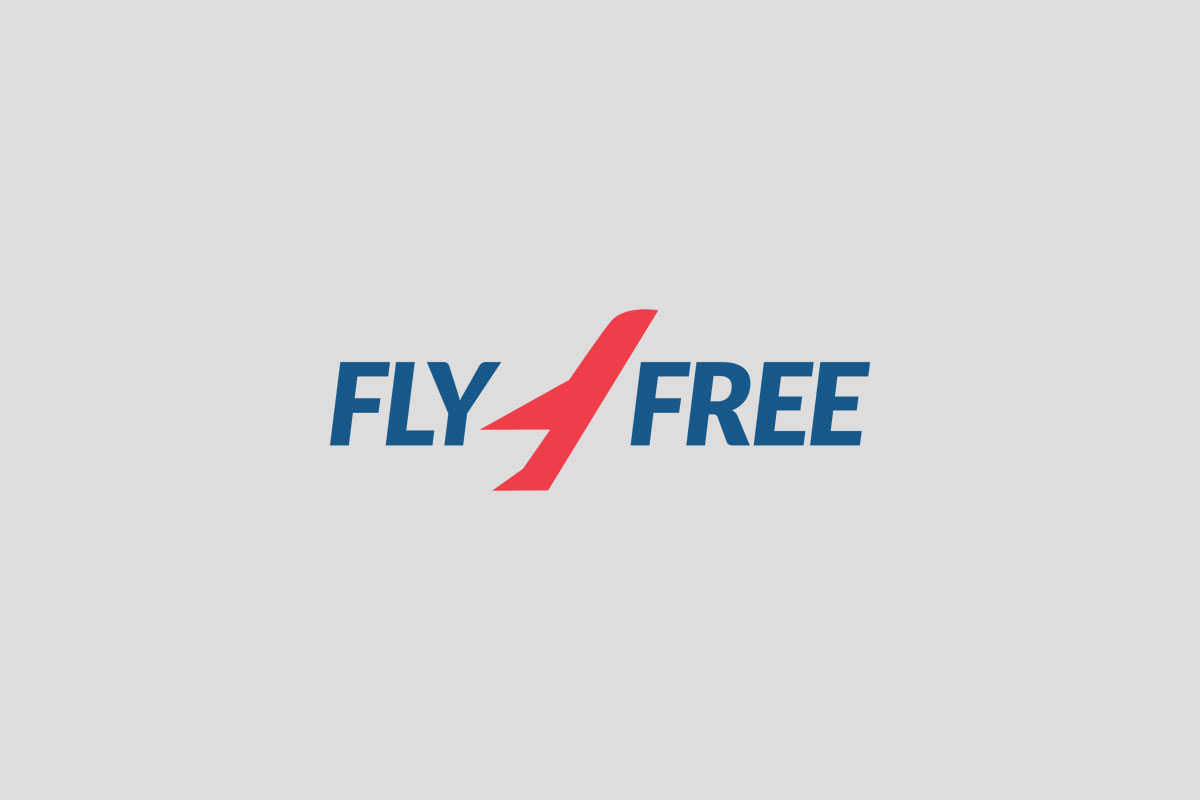 Icelandair is offering cheap flights from Amsterdam, Paris and Munich to New York, Toronto or Chicago starting at only €221 for a round-trip! 2 in 1 with Iceland available from €254! More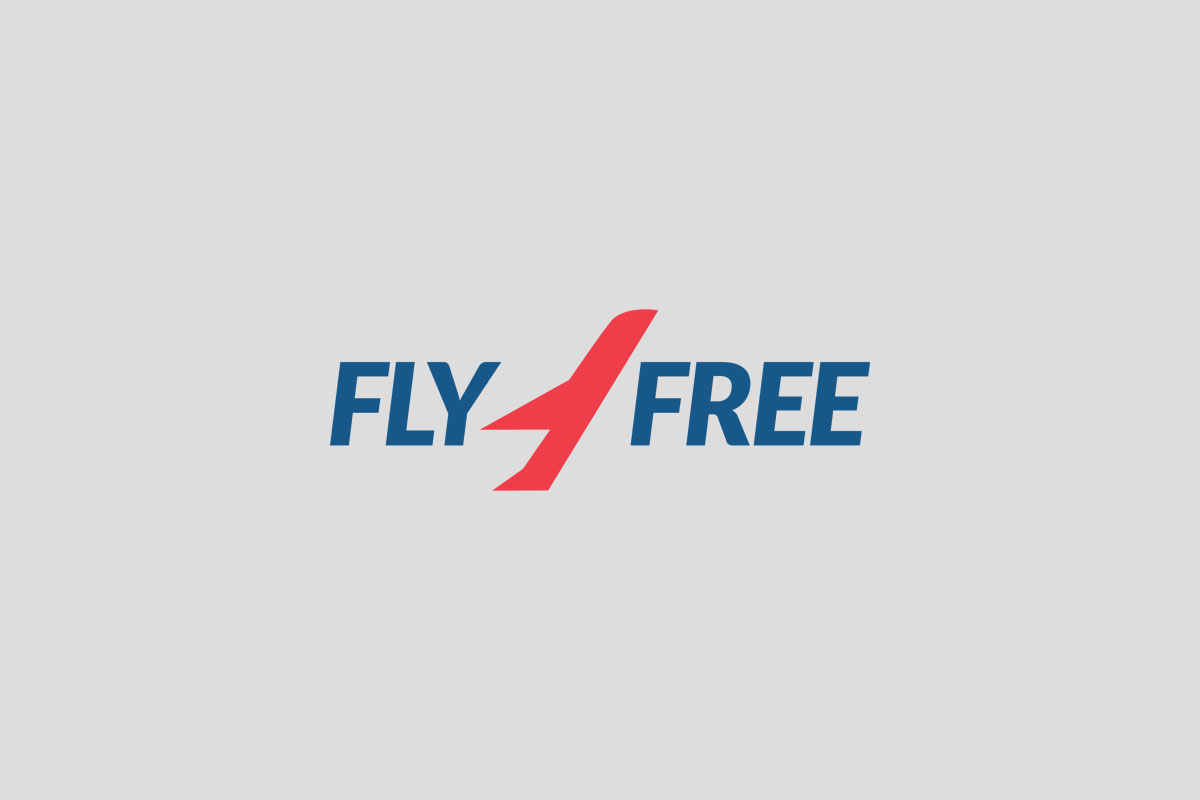 Icelandair is giving you a nice opportunity to visit charming Paris or Amsterdam from only $376 for a round trip! More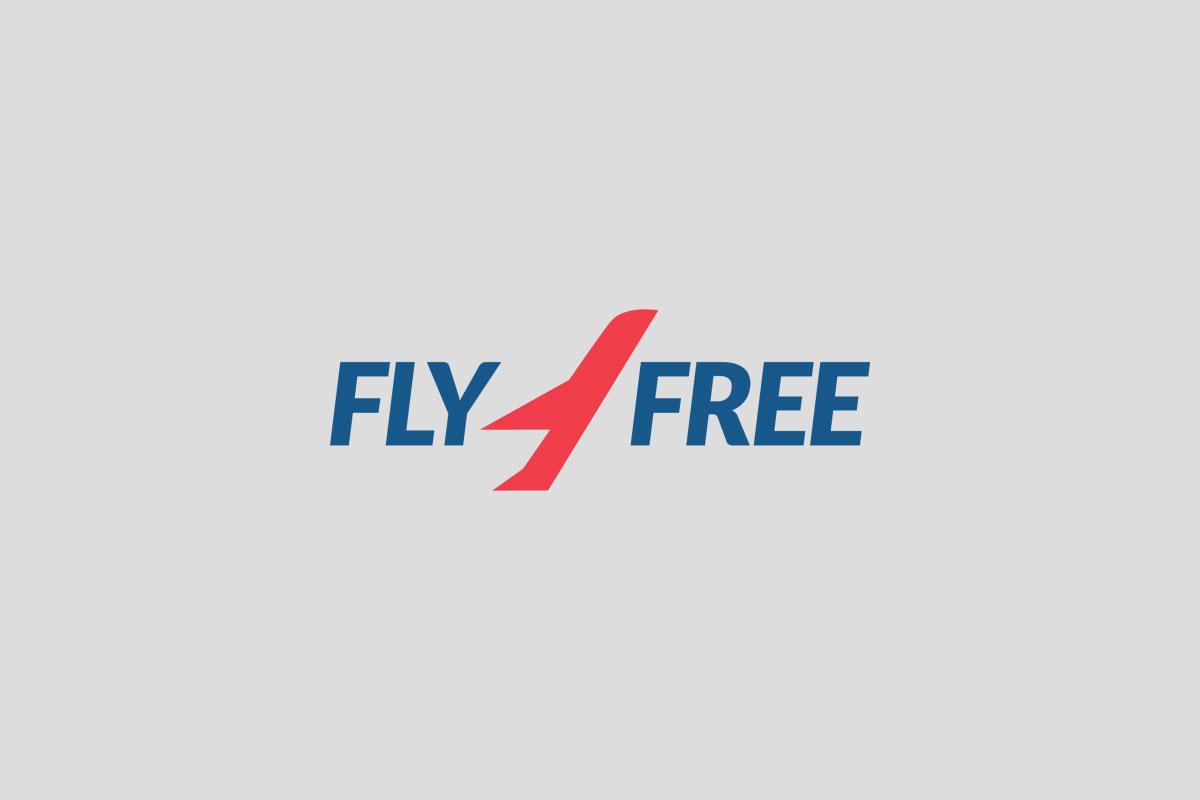 Good opportunity to discover two of Europe's most exciting destinations! Fly to London and Reykjavik in one trip from New York for only $339 with Icelandair! More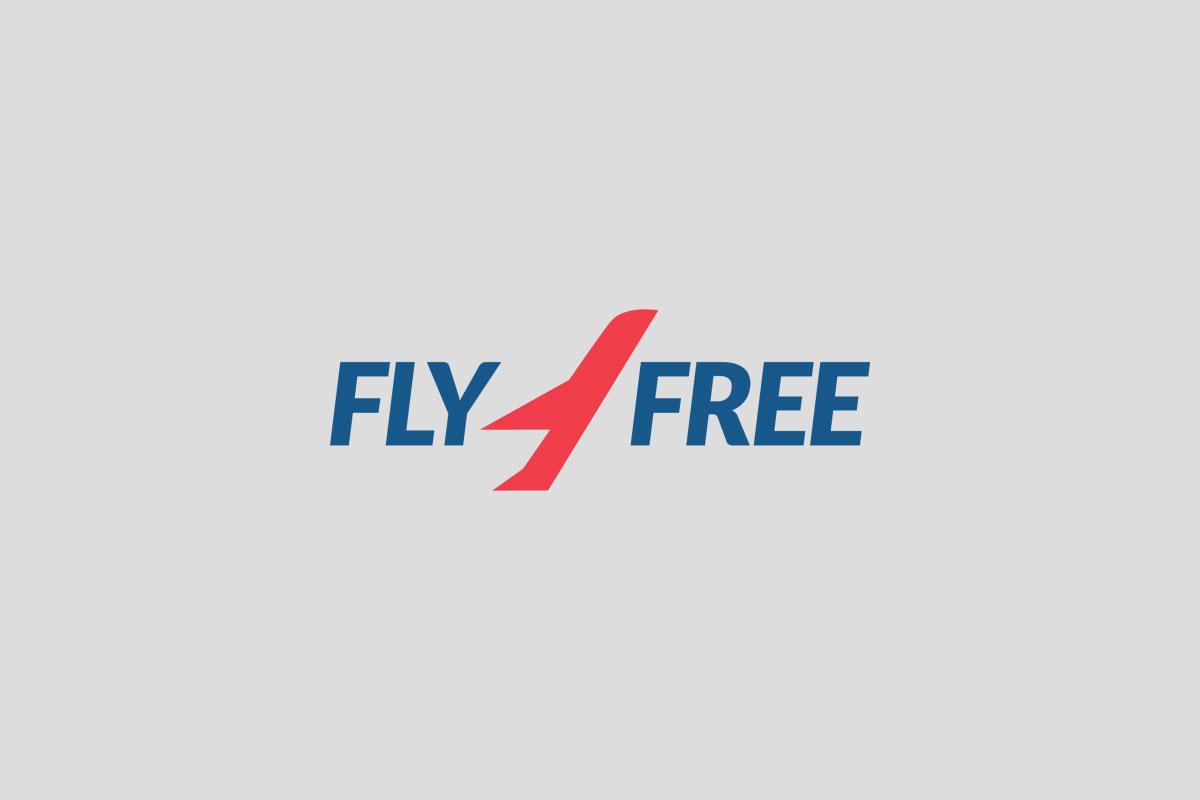 Good opportunity to discover two of Europe's most exciting destinations! Fly to London and Reykjavik in one trip from New York for only $347 with Icelandair! More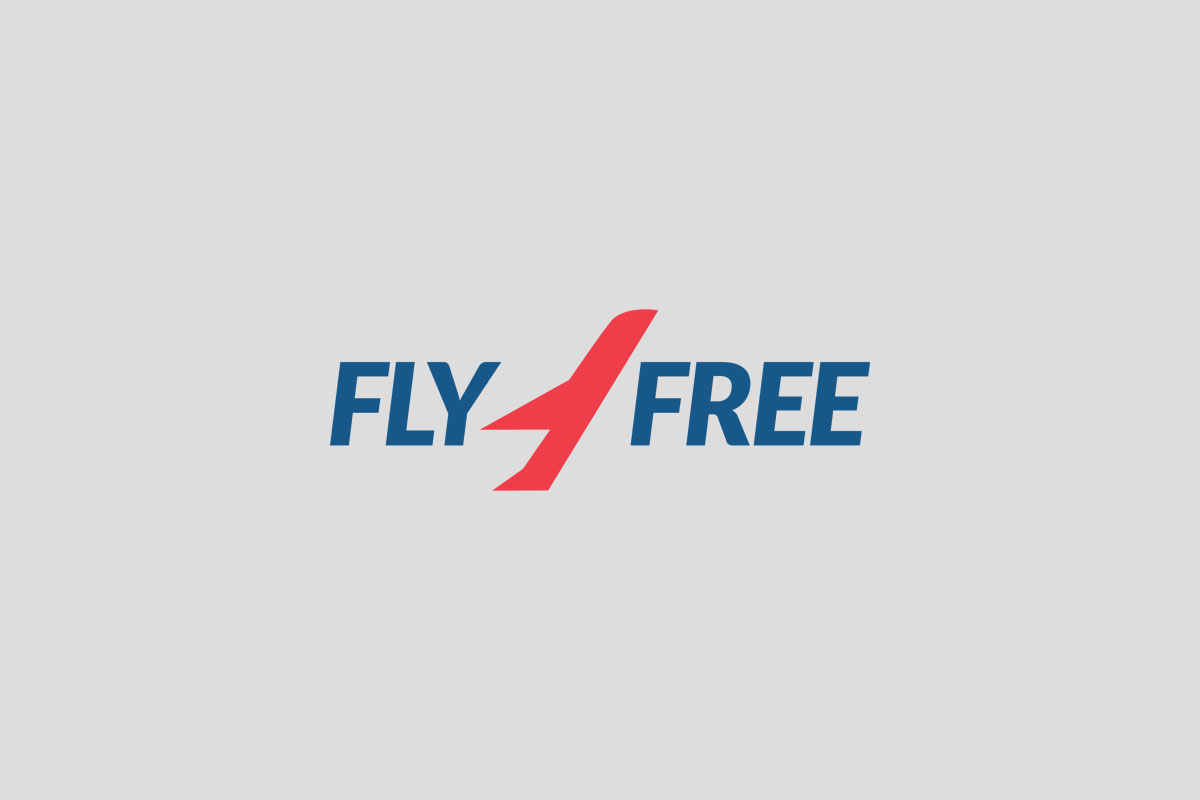 The low fares of Iceland Air give you an opportunity to fly to Paris for just $339! Or patch together a very nice 2 in 1 trip: visit  both Iceland and France from only $359 for a round trip! More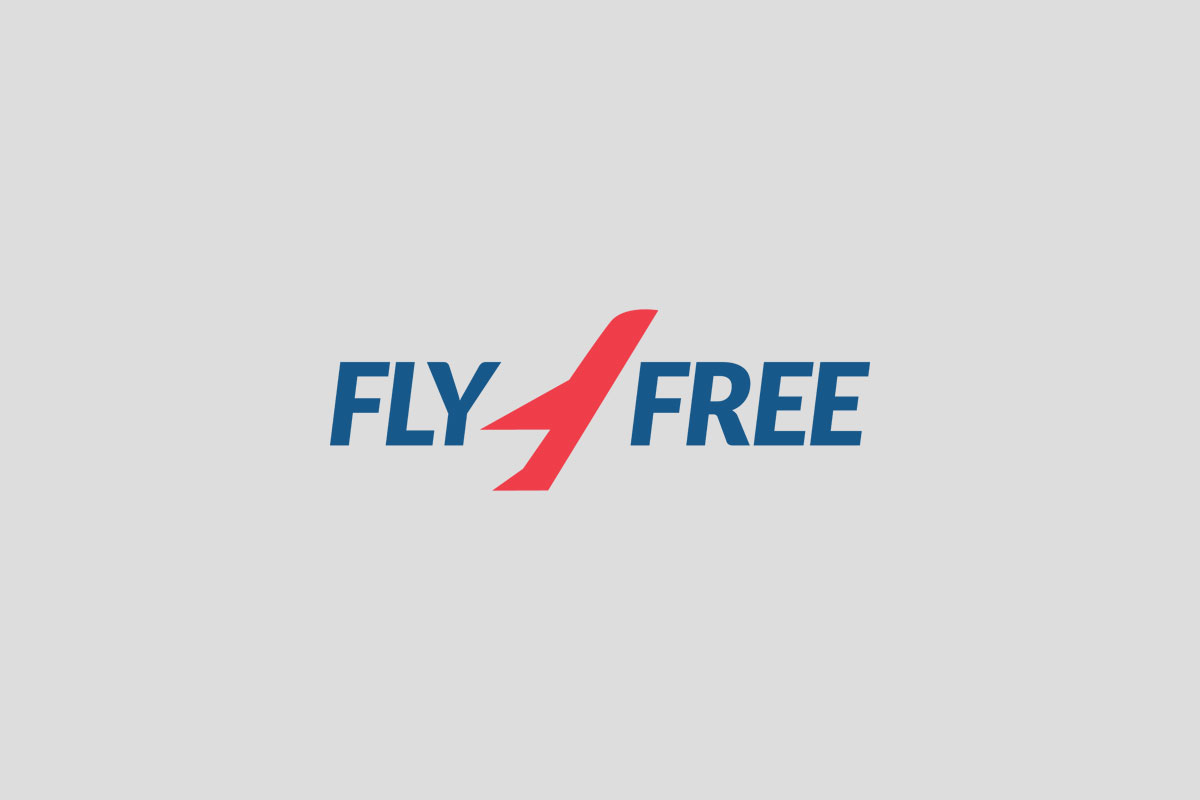 Cheap flights from London, UK to both Denver, Colorado and Reykjavik, Iceland for only £312 roundtrip with Icelandair. More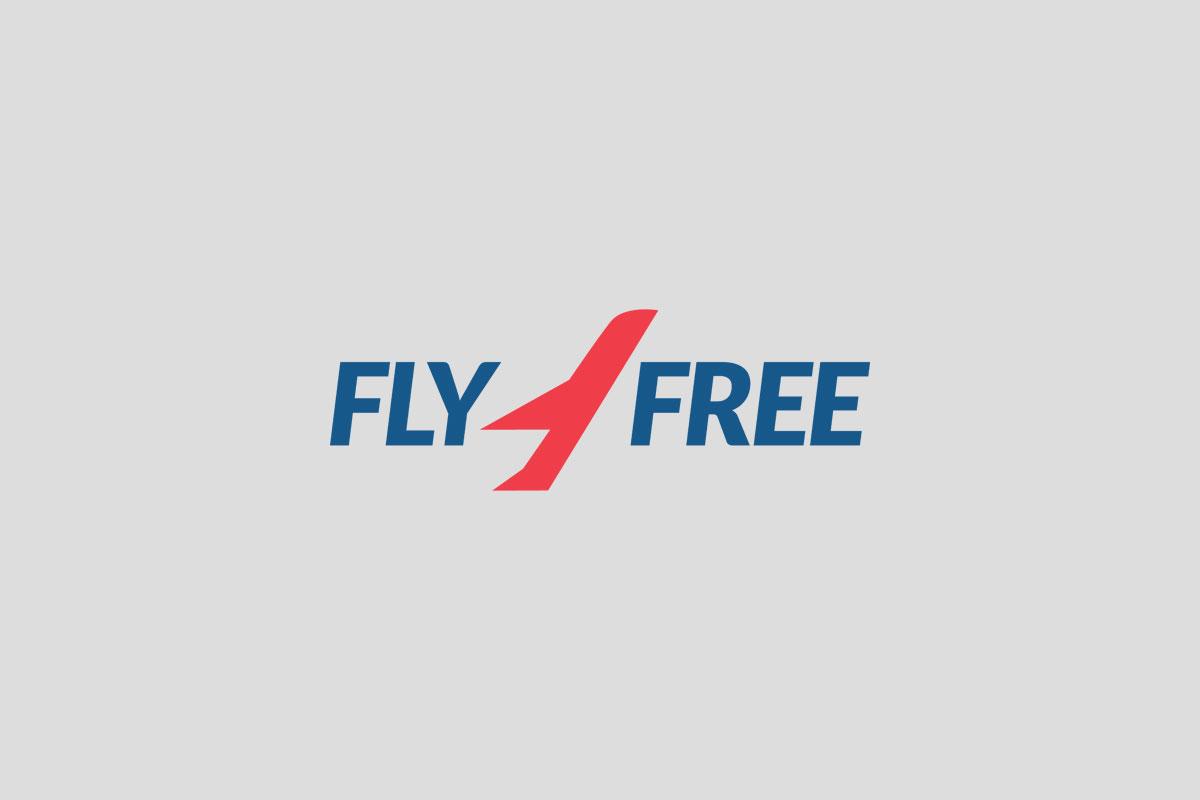 (UPDATE) Icelandair is offering cheap flights from Copenhagen to New York for only €281 for a round-trip! 2 in 1 available from €303 More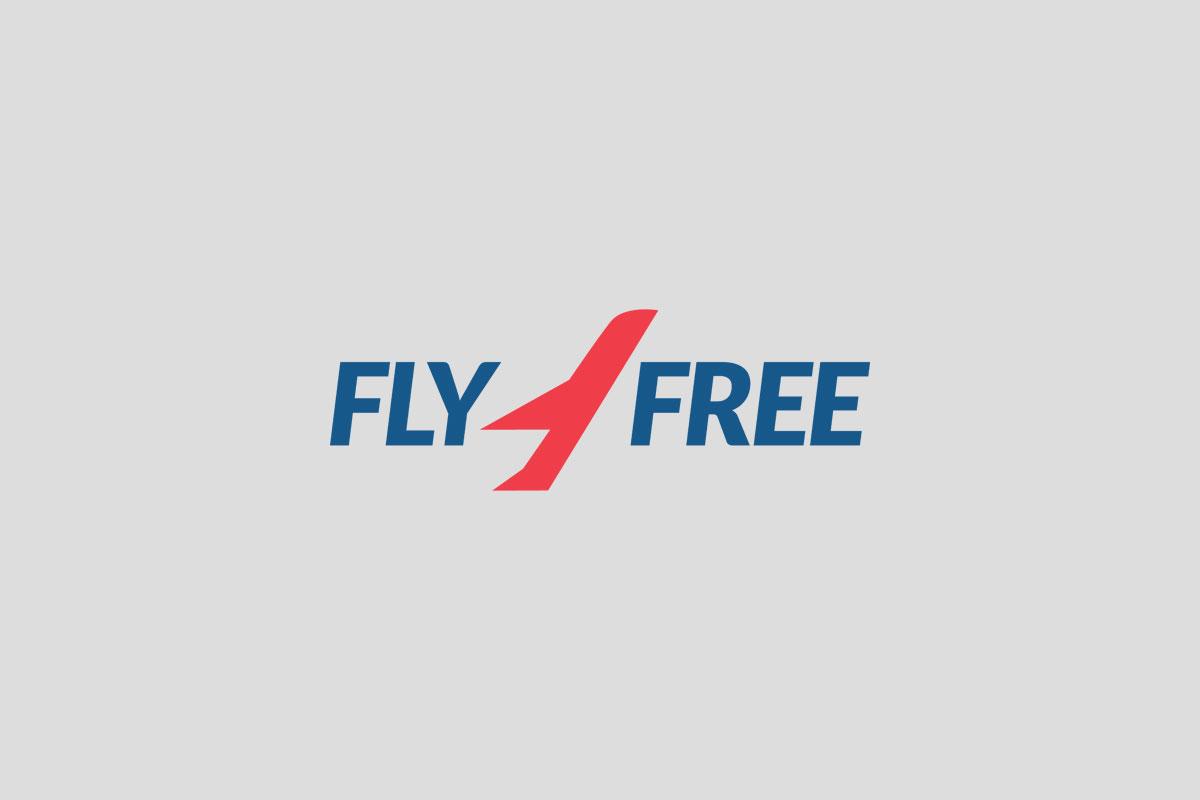 (UPDATE) Icelandair is offering cheap flights from Stockholm, Oslo and Amsterdam to New York starting at only €251 for a round-trip! 2 in 1 available from €287 More