Book flights and hotels with our partner!
ireland
Cheap flights from Ireland to Sydney, Melbourne and Auckland from only €597 return with British Airways & Air China! More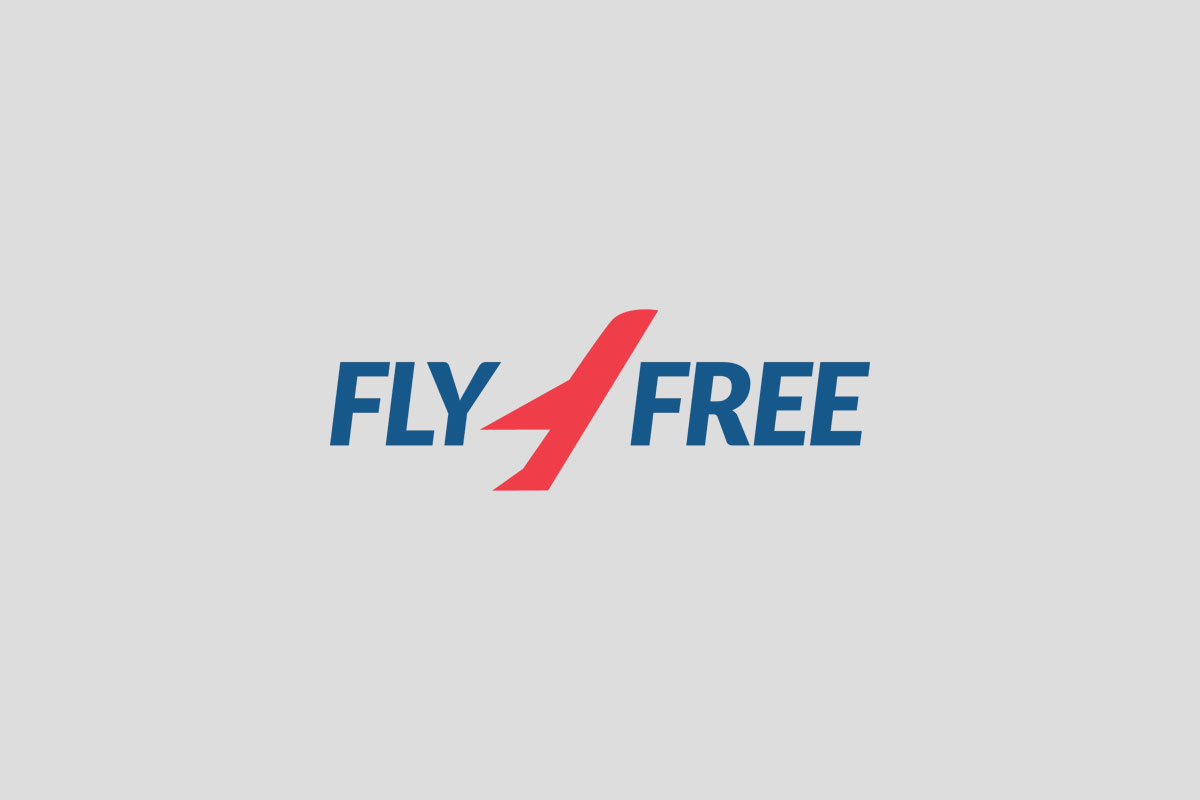 Great opportunity to discover Tanzania! Visit Dar Es Salaam, Kilimanjaro and Zanzibar in one trip from Dublin for only €438! More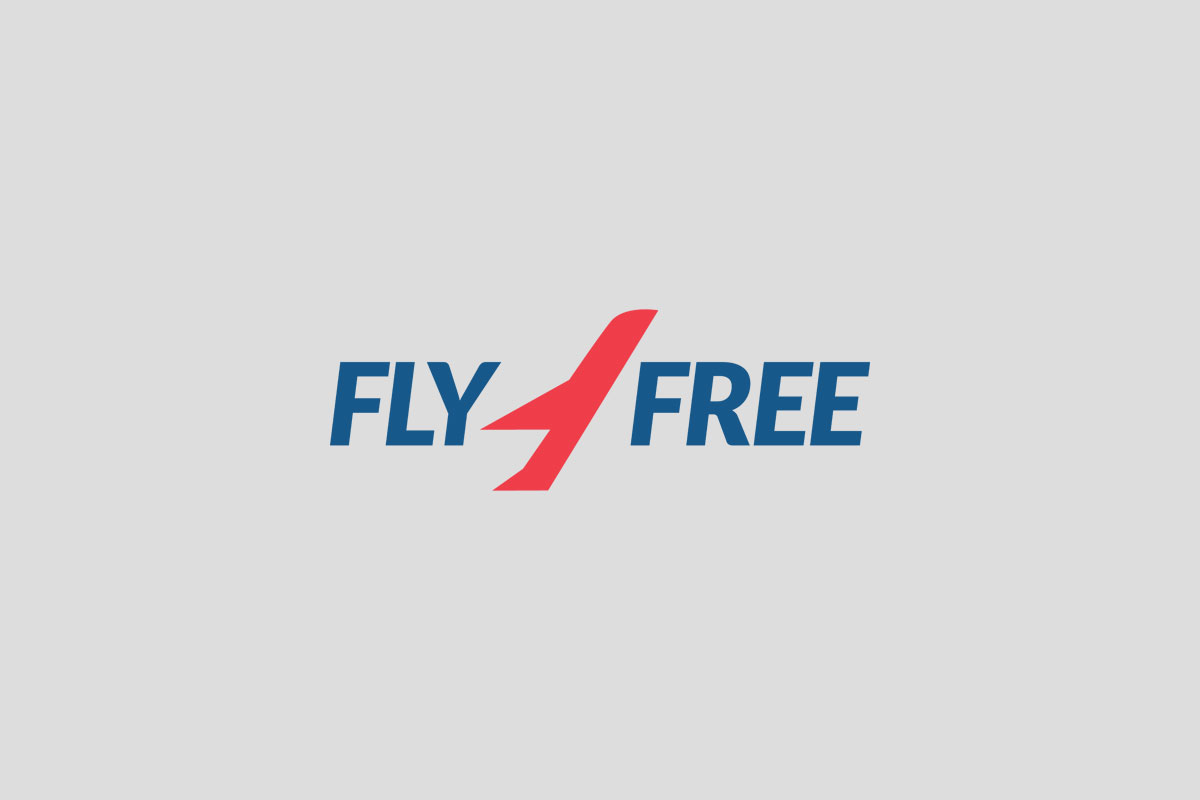 Check out these cheap flights from Valencia, Bilbao, Madrid, Malaga and Barcelona to Tokyo, Japan from only €431 with Lufthansa & Swiss!  More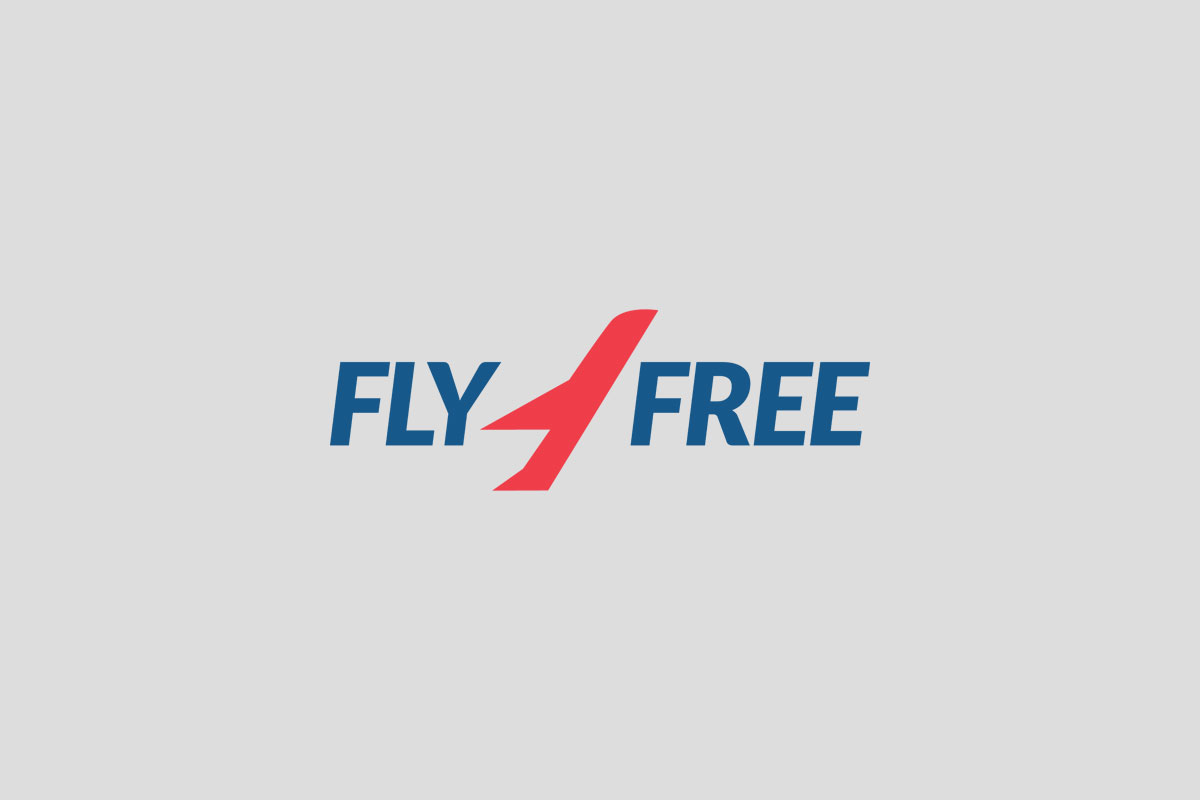 Ryanair is offering very cheap fares from many cities to fly across Europe! Visit your favourite destinations with fares starting at only €10 return!
More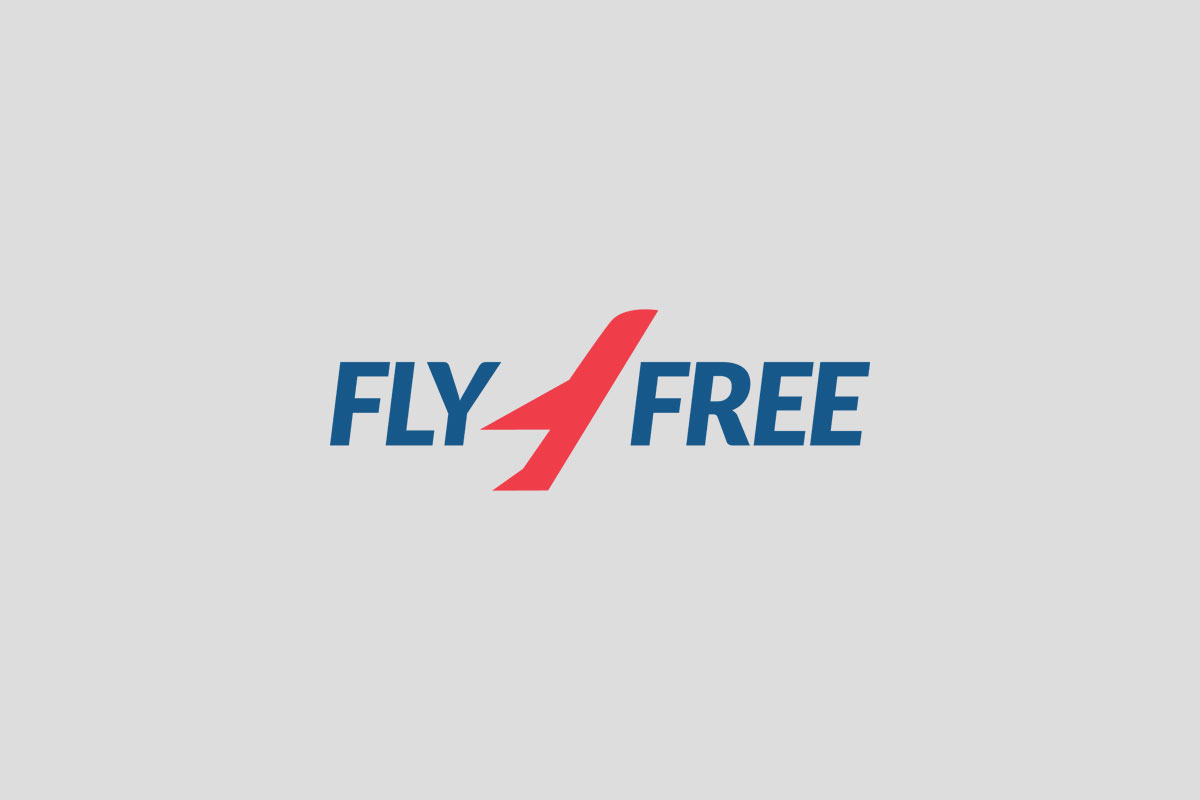 Cheap flights from Austria, Ireland, Netherlands, Bulgaria, Scandinavia, Belgium, Italy or France to exotic Comoros from only €329 roundtrip with Air France, KLM and Kenya Airways! More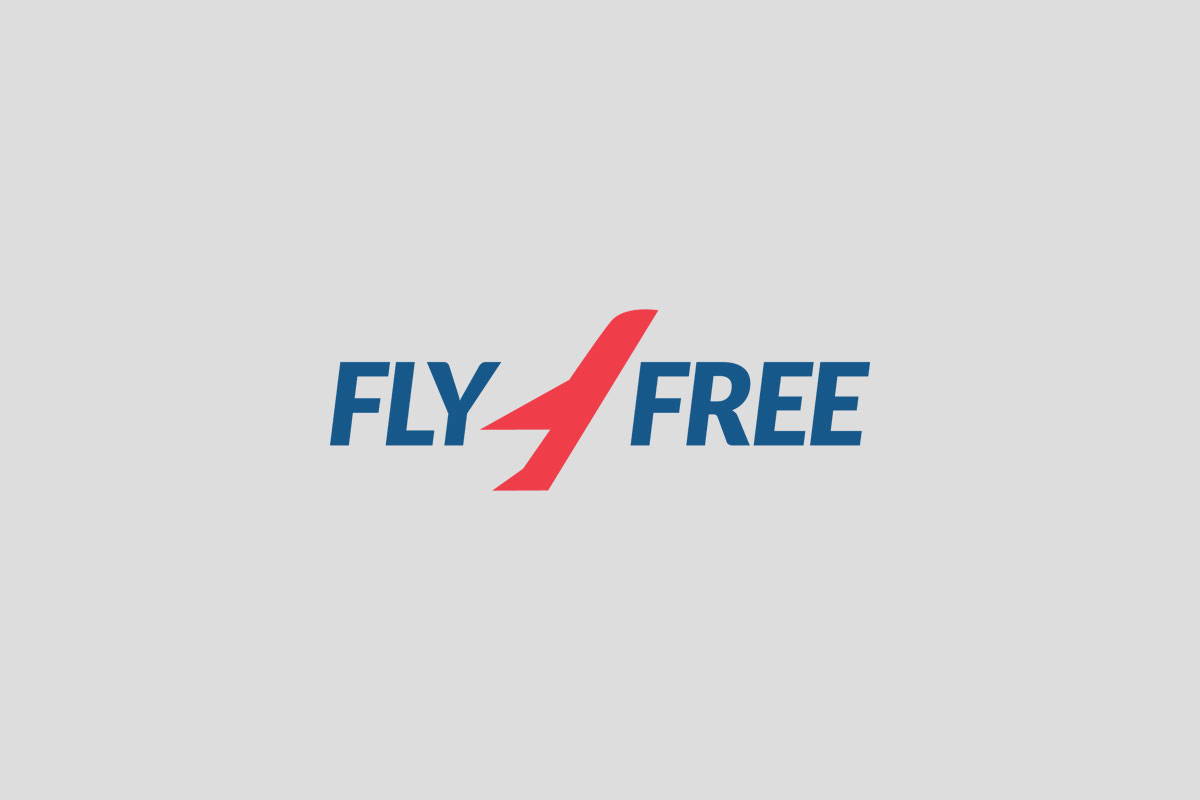 We've prepared a trip that will take you across three continents! Visit sunny islands of Cape Verde, Brazil, Florida and Boston in one trip from Dublin! More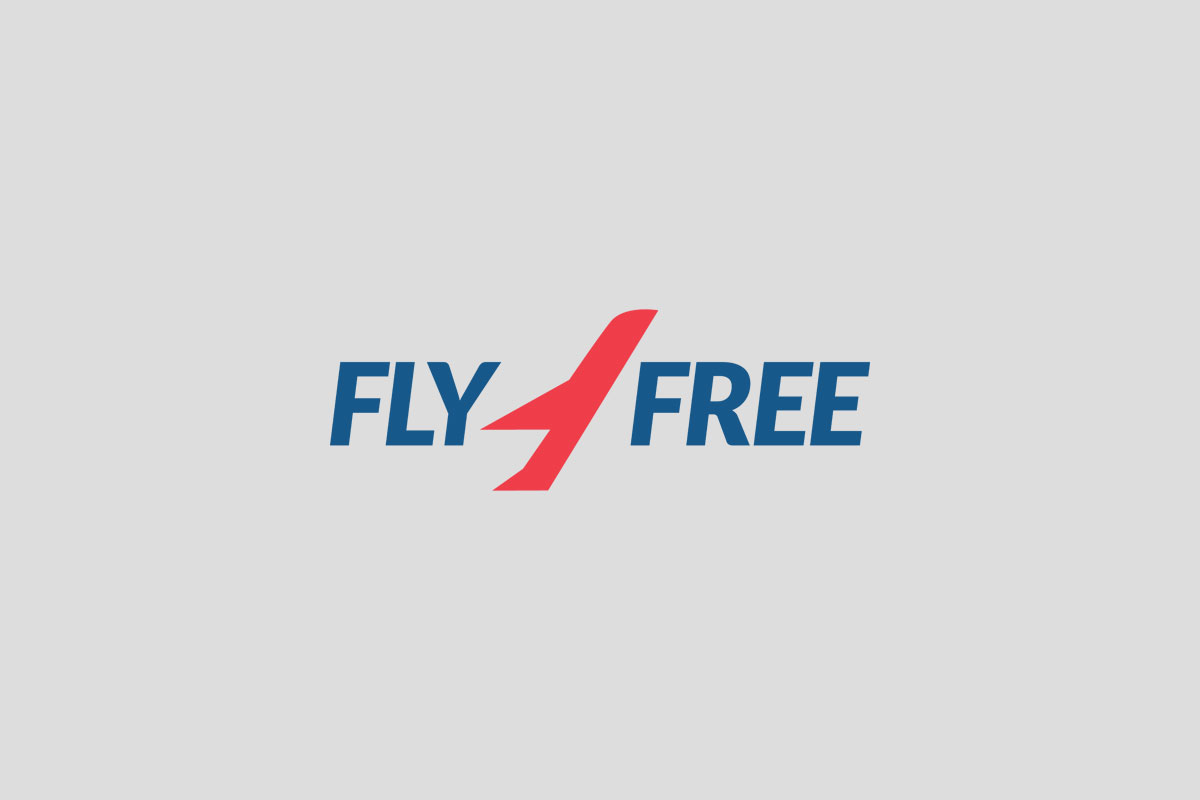 Cheap flights from many European cities to Grand Cayman, Cayman Islands from only €468 round-trip with British Airways & Cayman Airways! More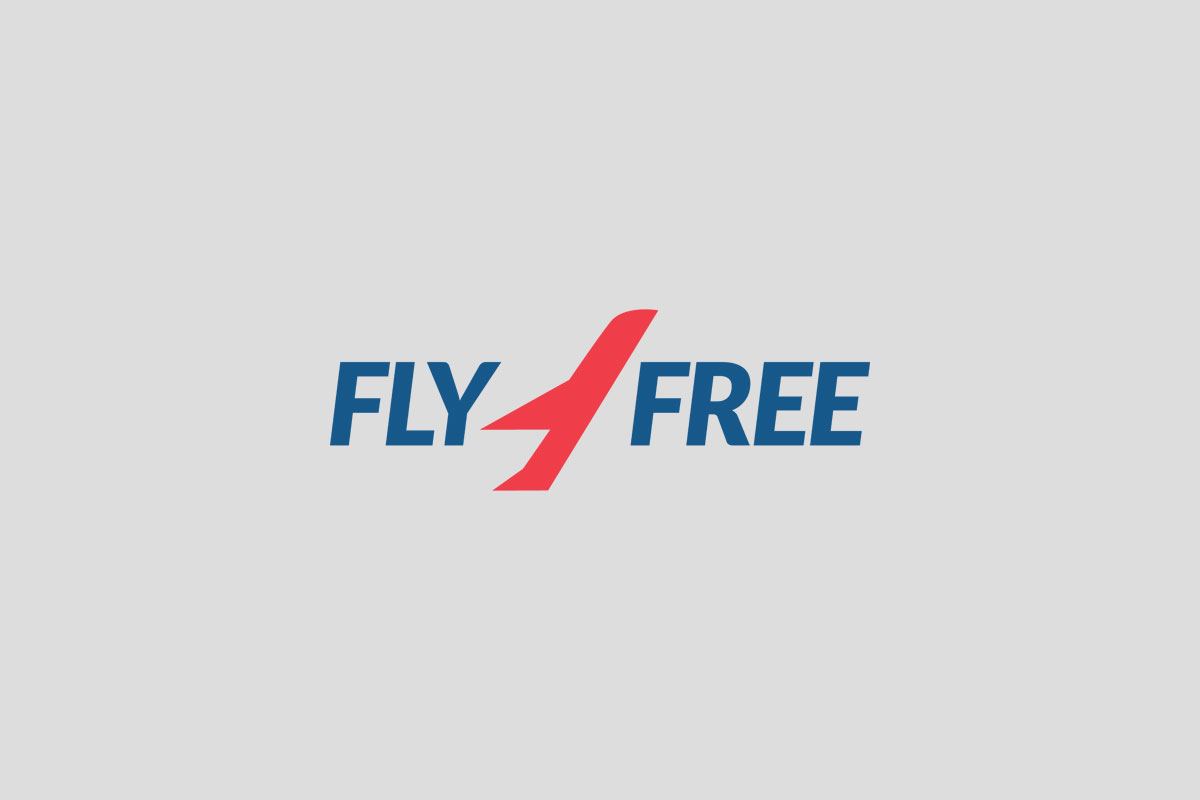 Visit Toronto, Canada, Niagara Falls and New York, USA in one trip from Dublin, Ireland from only €233!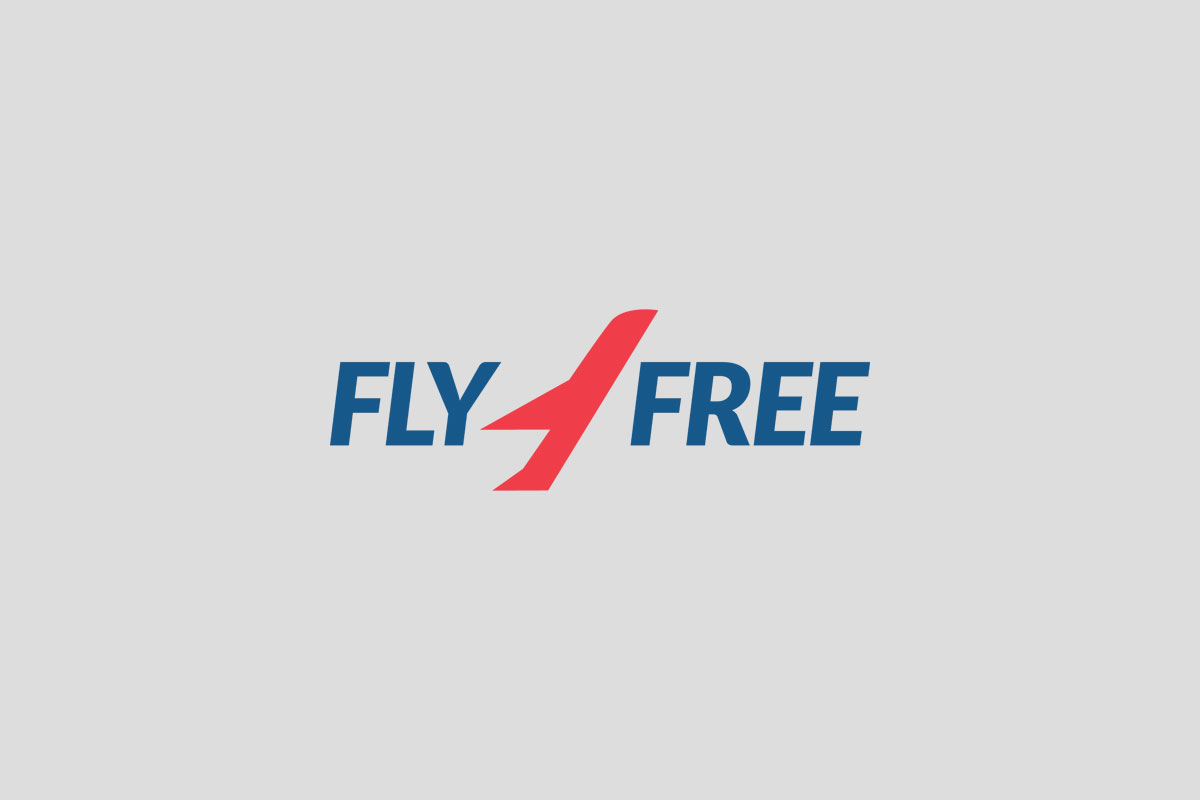 Cheap, non-stop flights from Dublin, Ireland to Toronto, Canada for only €218 roundtrip with Air Canada! More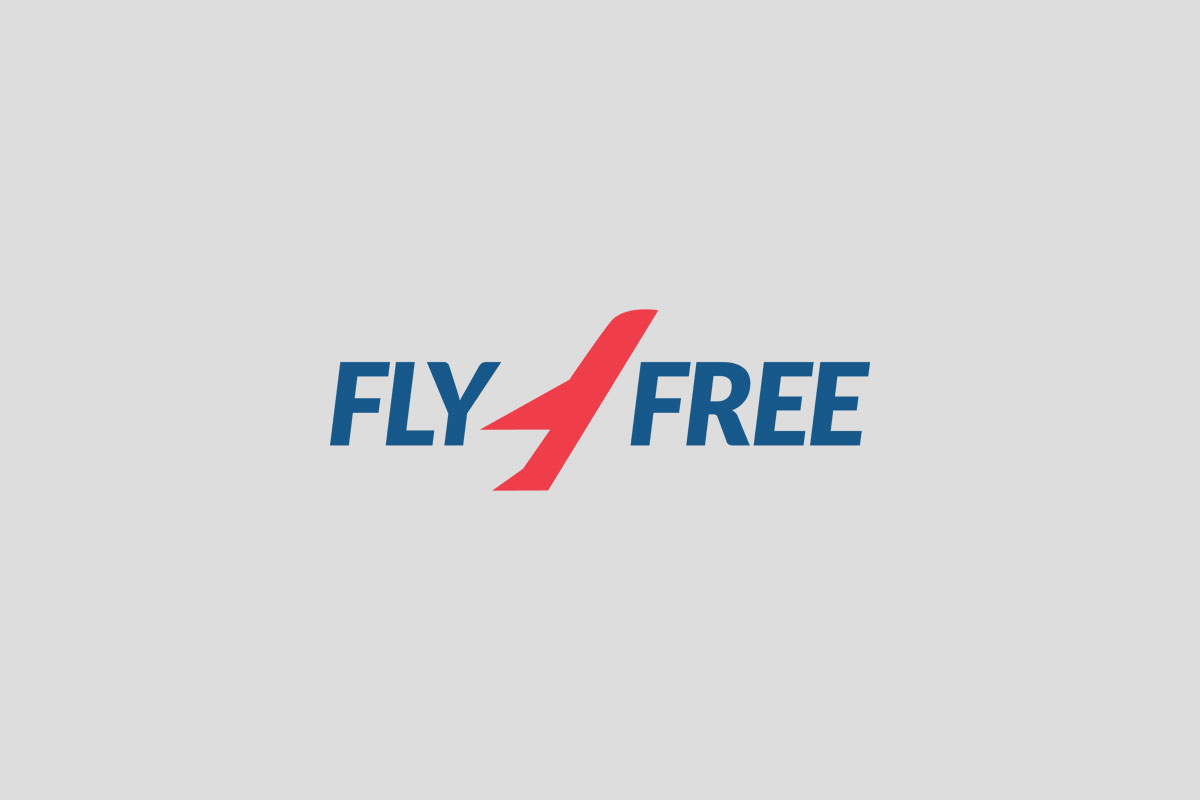 Peak season flights from Dublin, Ireland to Bangkok, Thailand over high-season from only €422 roundtrip with 4* Etihad! More