Book flights and hotels with our partner!
Marseille
Cheap summer flights from Marseille, France to Ibiza for just €38 return with Ryanair. More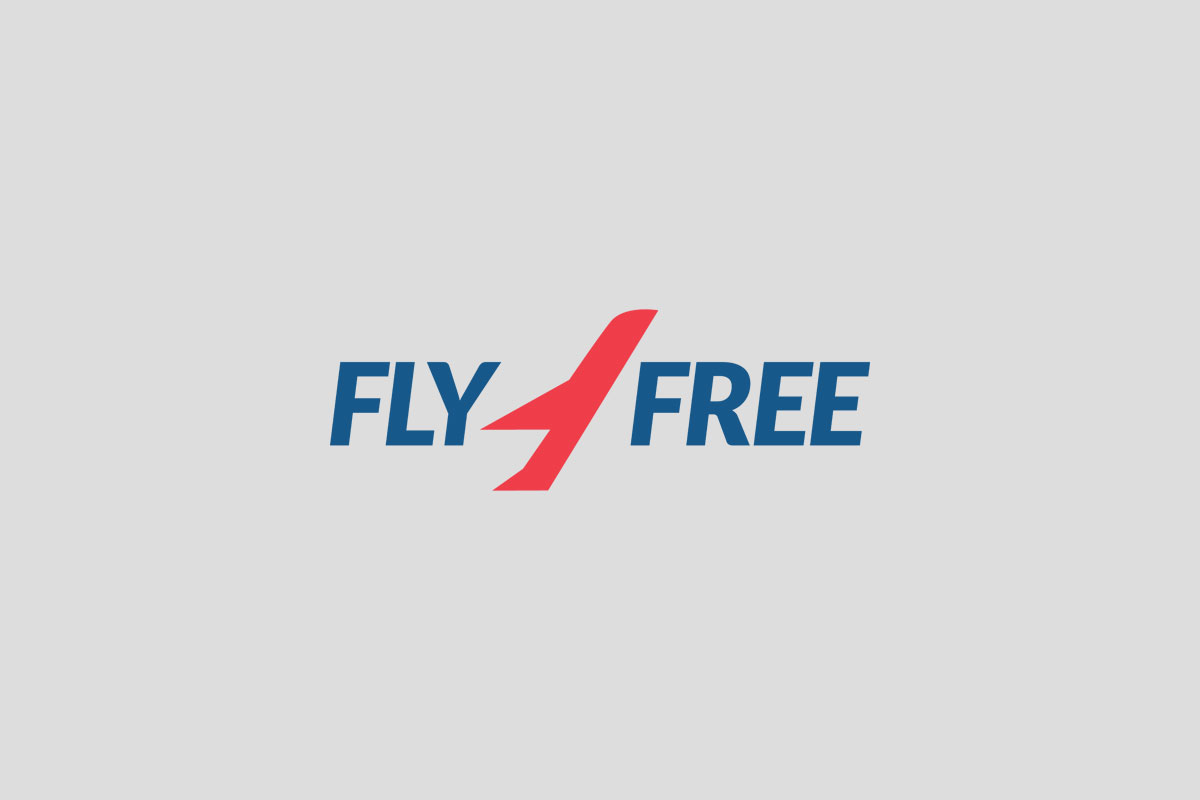 Virgin Atlantic is offering cheap flights from Ireland, Belgium, Luxembourg, Finland, Netherlands, Italy, France, Switzerland, Romania or Bulgaria to Johannesburg, South Africa!  Book a ticket from only €356 for a roundtrip!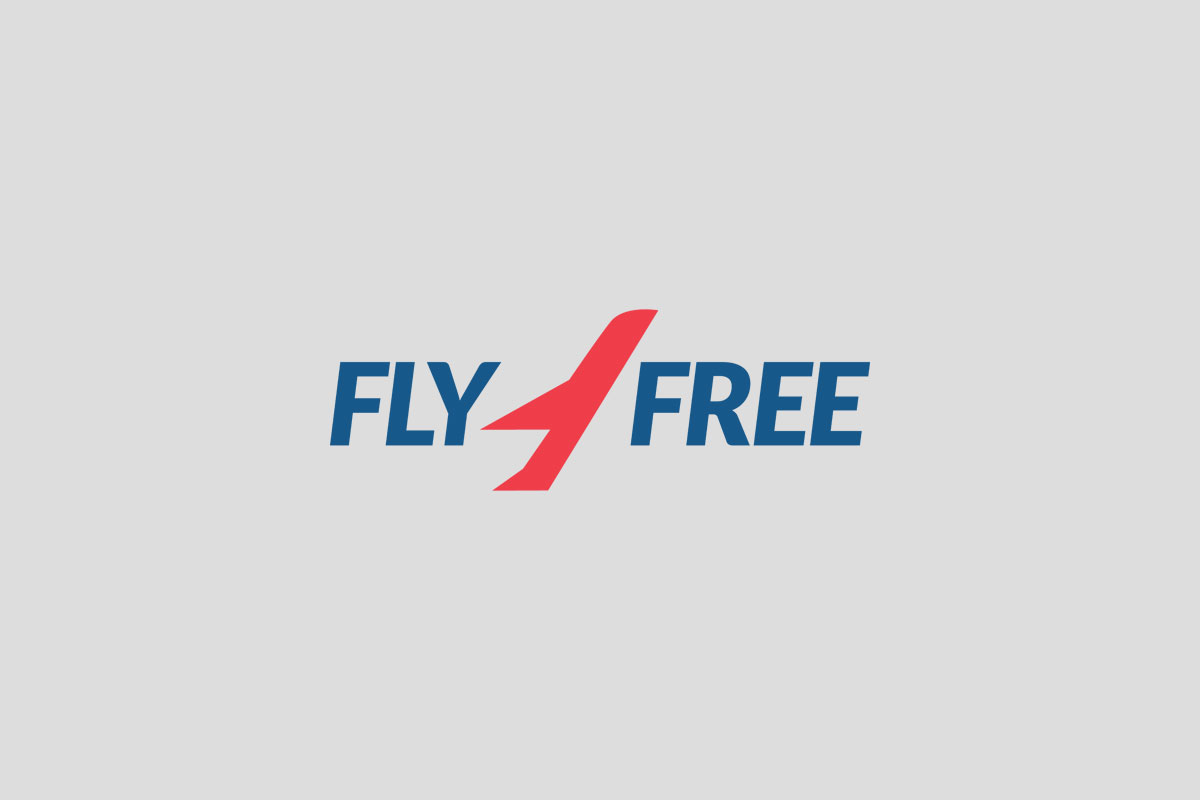 Great deal! Visit Singapore, Fiji and Vanuatu in one trip from French cities from only €887! More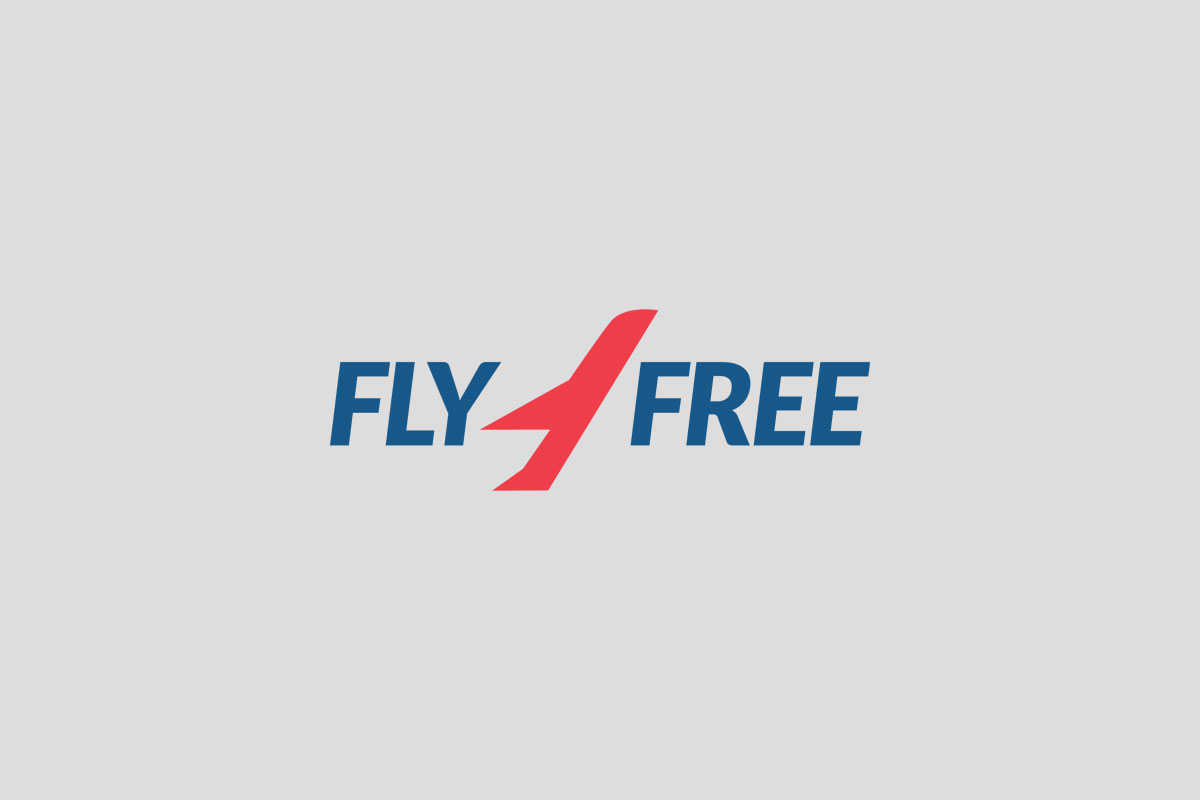 Cheap flights from France to South Korea from only €354 return with 4* Air France and KLM! More
Amazing 2 in 1! Fly to Singapore and Bali in one trip from Paris, Nice, Bordeaux, Strasbourg, Lyon or Marseille, France for only €386 roundtrip with KLM and Jetstar.
More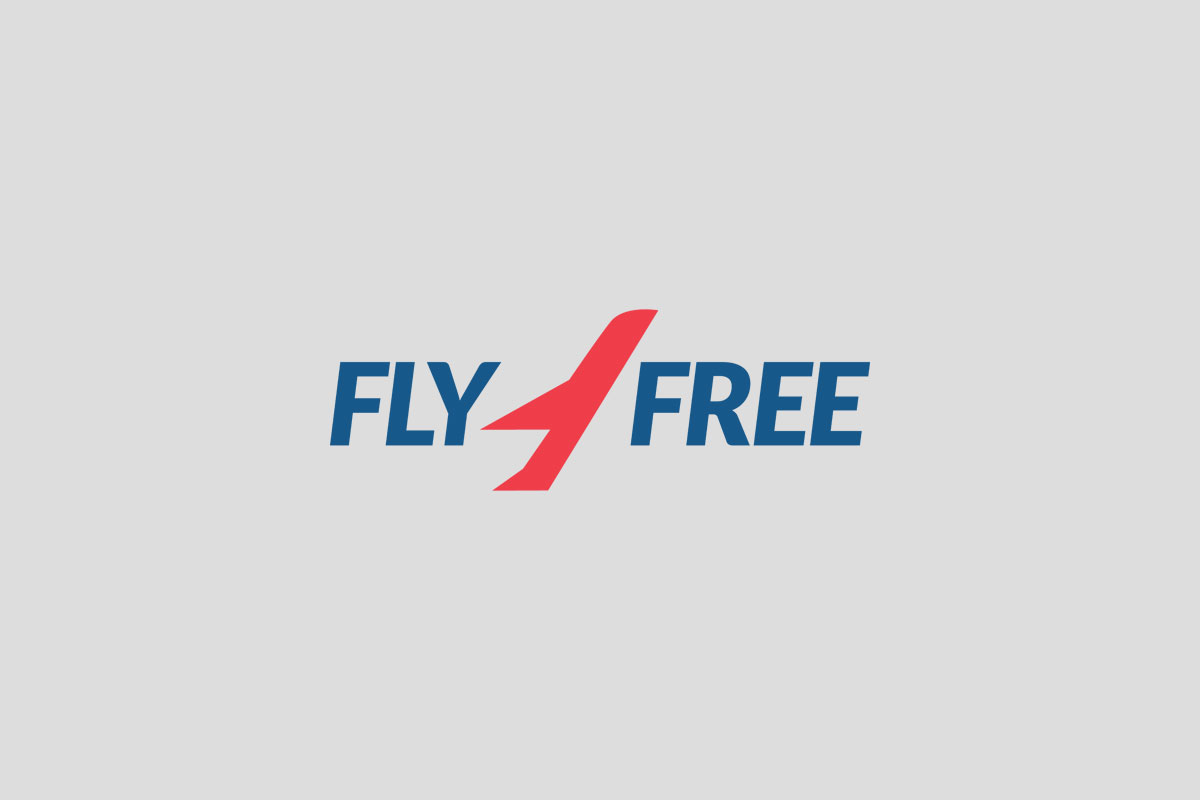 Amazing 2 in 1! Fly to Singapore and exotic Fiji in one trip from Paris, Nice, Bordeaux, Strasbourg, Lyon or Marseille, France for only €750 roundtrip with KLM and Fiji Airways.
More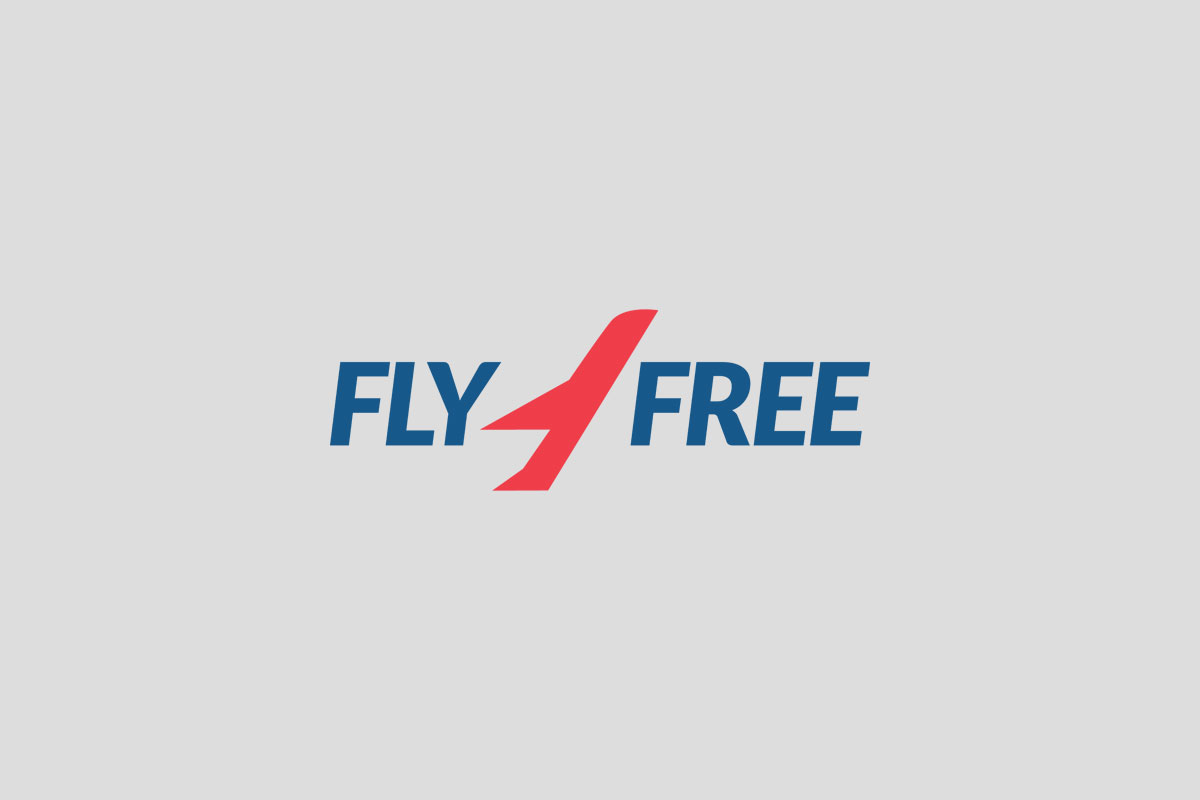 TAP Air Portugal is offering a good price for flights from Austria, Hungary, Spain, France, UK, Belgium, Luxembourg, Italy, Netherlands, Switzerland, Sweden and Germany to Lisbon or Porto to from only €44 for a roundtrip including one snack and beverage onboard! More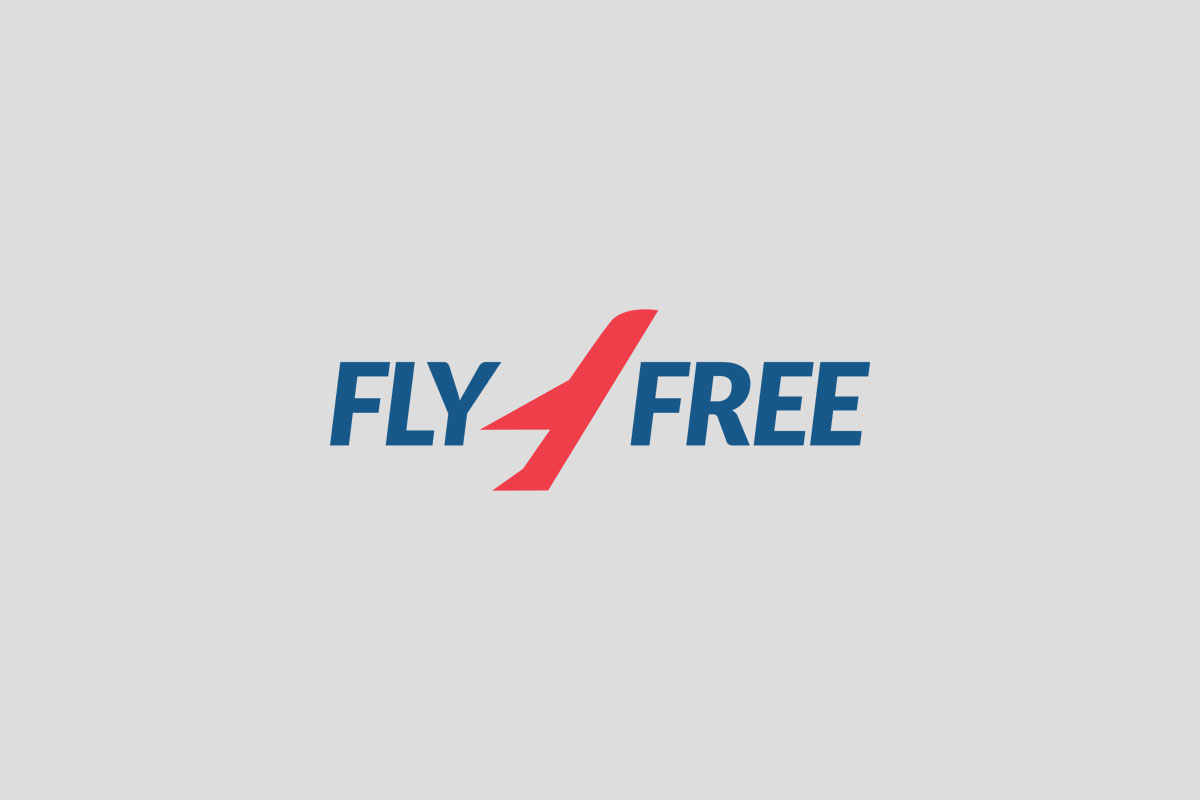 Cheap flights from many European cities to Istanbul, Turkey! You can book a ticket from only €79 roundtrip with Pegasus!
More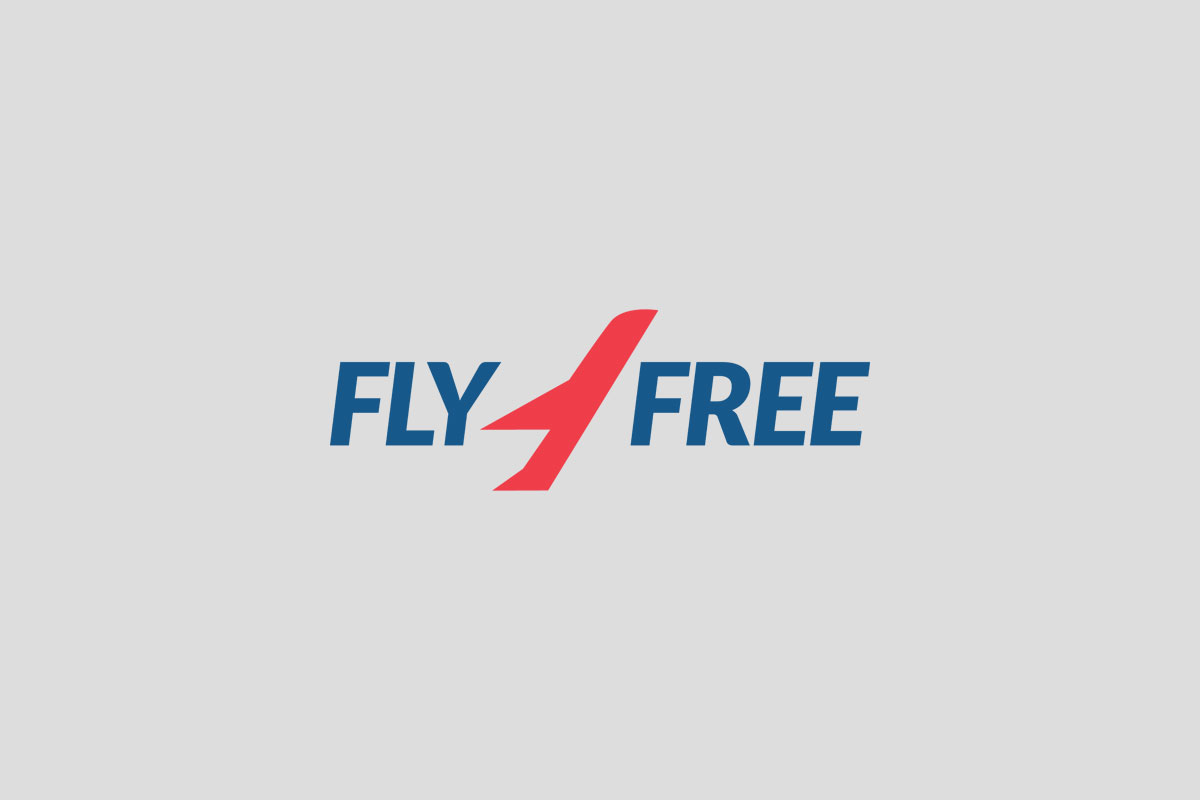 Amazing deal! Fly from Paris, Lyon, Nice or Marseille, France to Sao Paulo or Rio de Janeiro, Brazil from only 208 return! More
Super cheap flights from Nethelands, France, Italy, Austria and Germany to Dakar, Senegal from only €250 roundtrip with TAP Portugal. More