With dozens of new cases of coronavirus confirmed every day, many people are having doubts about their travel plans. "Should I cancel my trip to Rome? What about the vacation in Asia I've booked ages ago?"
Unfortunately, there is no simple answer to these questions, and it comes down to an individual decision based on a number of factors. The situation changes rapidly and it's important to get your facts from reliable sources.
"Find a very small number of sources of information that you trust, and you trust them both because they're competent and because you think they're working on your behalf,"
says Baruch Fischhoff, a psychologist and professor in the department of Engineering and Public Policy at Carnegie Mellon University.
Official recommendations
There are easily accessible sources issuing travel advice on a regular basis. US State Department and the United States Centers for Disease Control and Prevention (CDC) maintain an updated list of recommendations for people traveling to areas affected by the virus. Dr. Henry Wu, director of Emory Healthcare's TravelWell Center, recommends travelers to check both of them and follow the instructions carefully. There's also a number of country specific organizations frequently updating information about safety or travel restrictions.
"In general, travelers should always assess the importance of a trip, as well as their personal risk tolerance for health dangers and hassle" Wu said in an interview for CNN.
At this time, travelling to China and South Korea is not advised and travelers are asked to take precautions if they plan to visit Italy, Iran, Japan and Hong Kong.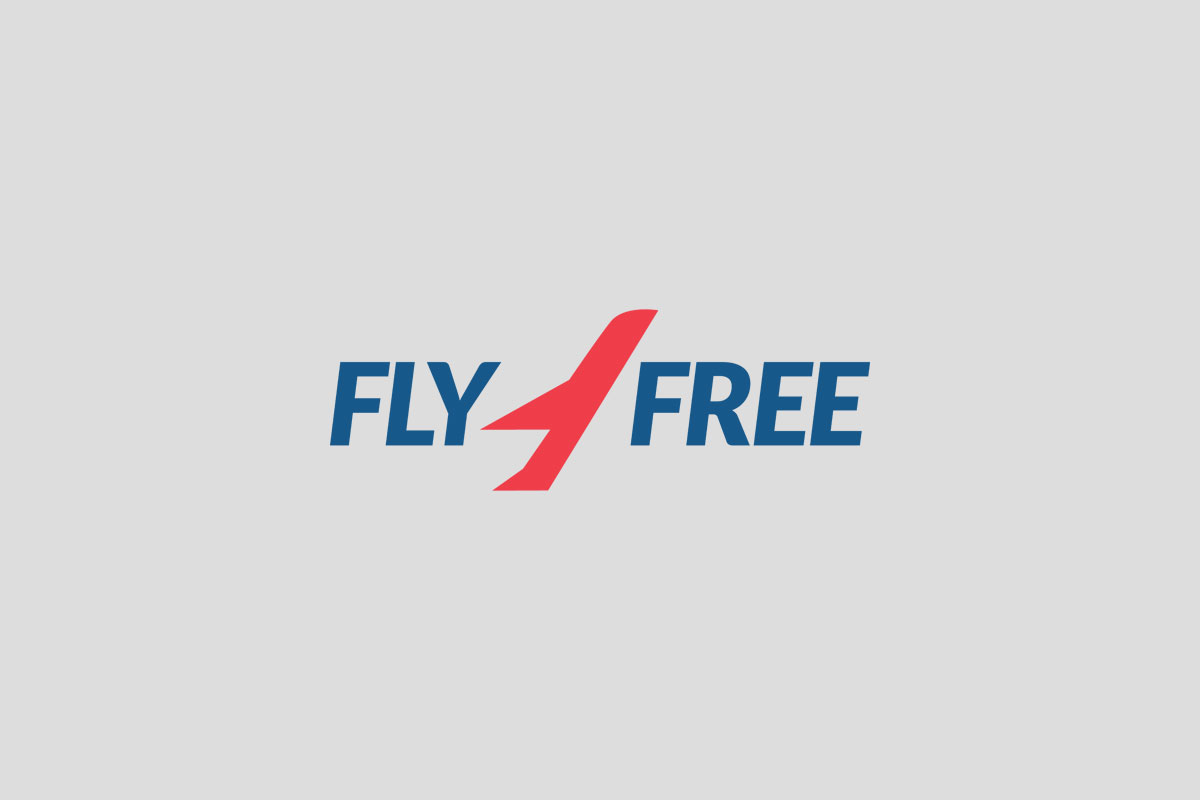 Personal risk assessment
Before traveling, each person must make an assessment of the risks they may encounter. It's unpredictable where the virus will show up, but it's important to be aware that every travel comes with some degree of risk.
Angela Wilson, travel consultant for Dream Journeys, a company based in Indianapolis, United States, who is scheduled to travel to Japan in March accompanied by her mother and daughter, is considering canceling plans due to her mother's age.
"It doesn't make sense to go now, when we can postpone the trip to a time when it's safer."
The process of risk assessment varies from person to person. It is up to each individual to understand it and decide whether to maintain or change travel plans, taking into account their own condition. Simply ask yourself: would you be better off going or not going, regardless of the cost?
Travel Insurance
Travel insurance is designed to cover unforeseen events. If you're hesitant to take a trip you've already scheduled, most of the basic travel insurance won't cover a cancellation due to a fear of infection. Some providers exclude epidemics or pandemics by default. There are cases where you MIGHT get a refund, but it will only apply to trips (and insurance) purchased before the virus became a global threat. At this point, the only cancellation coverage available for travellers is the "cancel for any reason" type. It usually costs 30-40% more than usual insurance and has to be purchased within 21 days from the first payment for a trip.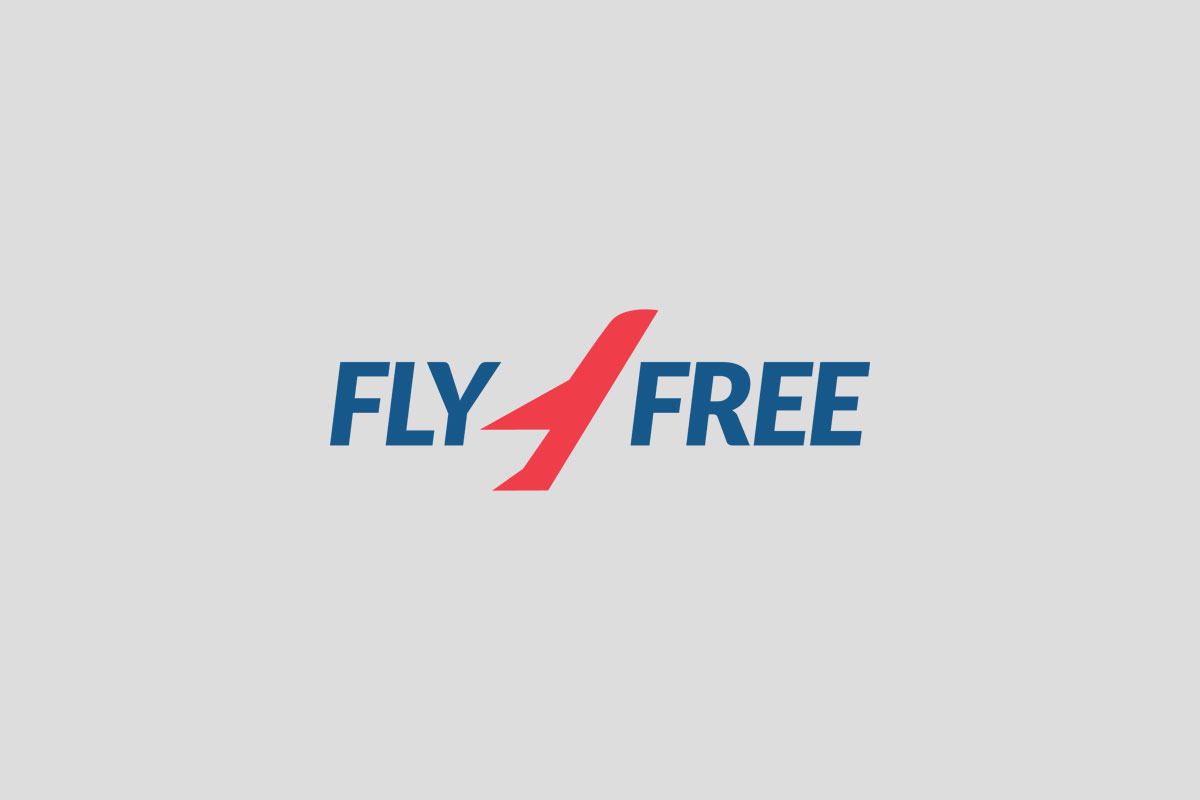 Security measures
Symptoms of COVID-19 resemble those of a common flu. The virus spreads in a similar way and all travelers should do their best to avoid contacting and spreading it.
"I am unaware of any documented cases of COVID-19 acquired during flights, but I would advise travellers on flights to take the usual precautions to prevent respiratory illnesses, including handwashing and refraining from travel while ill" explained Dr. Henry Wu.
He also urged travellers to follow the guidelines established by CDC and the World Health Organization (WHO), including strict hand hygiene, cough etiquette, avoidance of ill individuals and general social distancing. Vaccination against influenza could be considered in order to reduce the number of viral infections to which we are exposed, and to prevent the accumulation of symptoms.
What happens next?
It is possible that the virus would disappear as summer comes, given its sensitivity to light, temperature and humidity, according to Oriol Mitjà , specialist in infectious diseases at Hospital Trias i Pujol, in Spain.
COVID-19 might become a seasonal infection, with the number of cases decreasing during summer time. The virus can survive up to 28 days in the environment if the temperature is lower than 10 degrees Celsius, but it can last only one day when the temperatuser reach 30 degrees, explained Mitjà.
Italy is a good example – the number of infected people is much higher in the north than south of the country, where temperatures are much higher. So ironically, it may even be a good idea to travel to tropical countries with higher temperatures and stay in Thailand rather than Europe.
Main photo: Shutterstock.com
This post contains links to products from our advertisers. We may receive compensation when you click on these links. There are no additional fees for you.

Copyrighted 2023 by Los Internetos Lodziński Seremak spółka komandytowo-akcyjna Please be aware that this article and whole website is copyrighted. No part of this publication may be reproduced, distributed, or transmitted in any form or by any means without the prior written permission of the publisher.